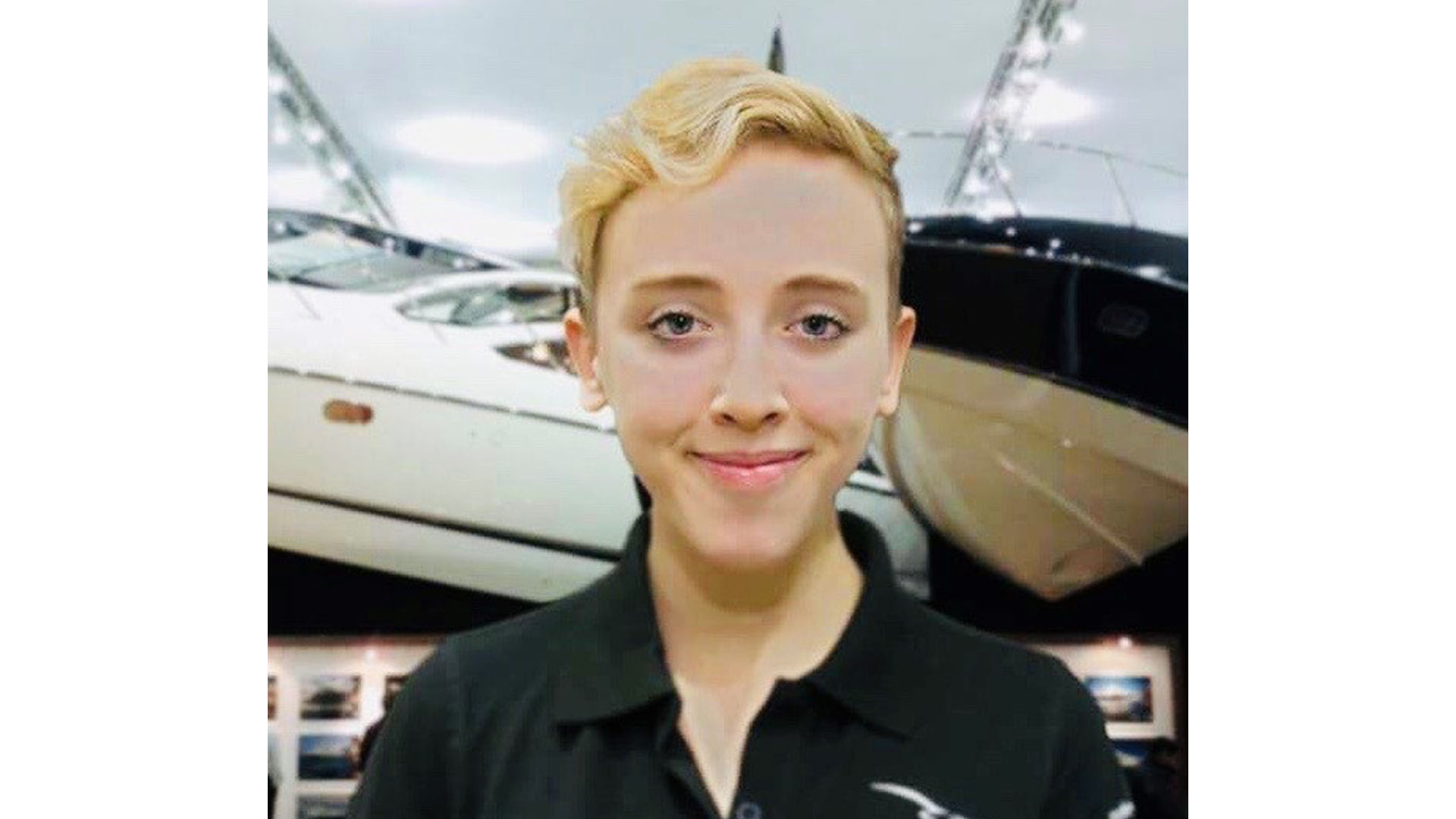 Project Four Safety had Daisy McDonnell join them recently as CDM Administration support.
Daisy joined Project Four through the construction college recruitment – initially as an apprentice but based on qualifications she has been prompted to CDM/Admin Support.
Project Four Director, Alan Robson did a presentation to a group of apprentices in December at the Construction College to promote enterprise and career development and Daisy's apprenticeships came about as a result of this presentation.
The construction college which, who Project Four are looking to support both short and long term is situated in the middle of Wirral Waters and is supported by Project Four client, Peel Land and Property.
Dasiy commented: "Joining Project Four has provided me with a great opportunity to work within my industry of interest with support from my colleagues/mentors who encourage progression and development. I look forward to seeing what a future in Health and Safety offers!"
For further information about Project Four Construction Safety visit www.projectfoursafety.com