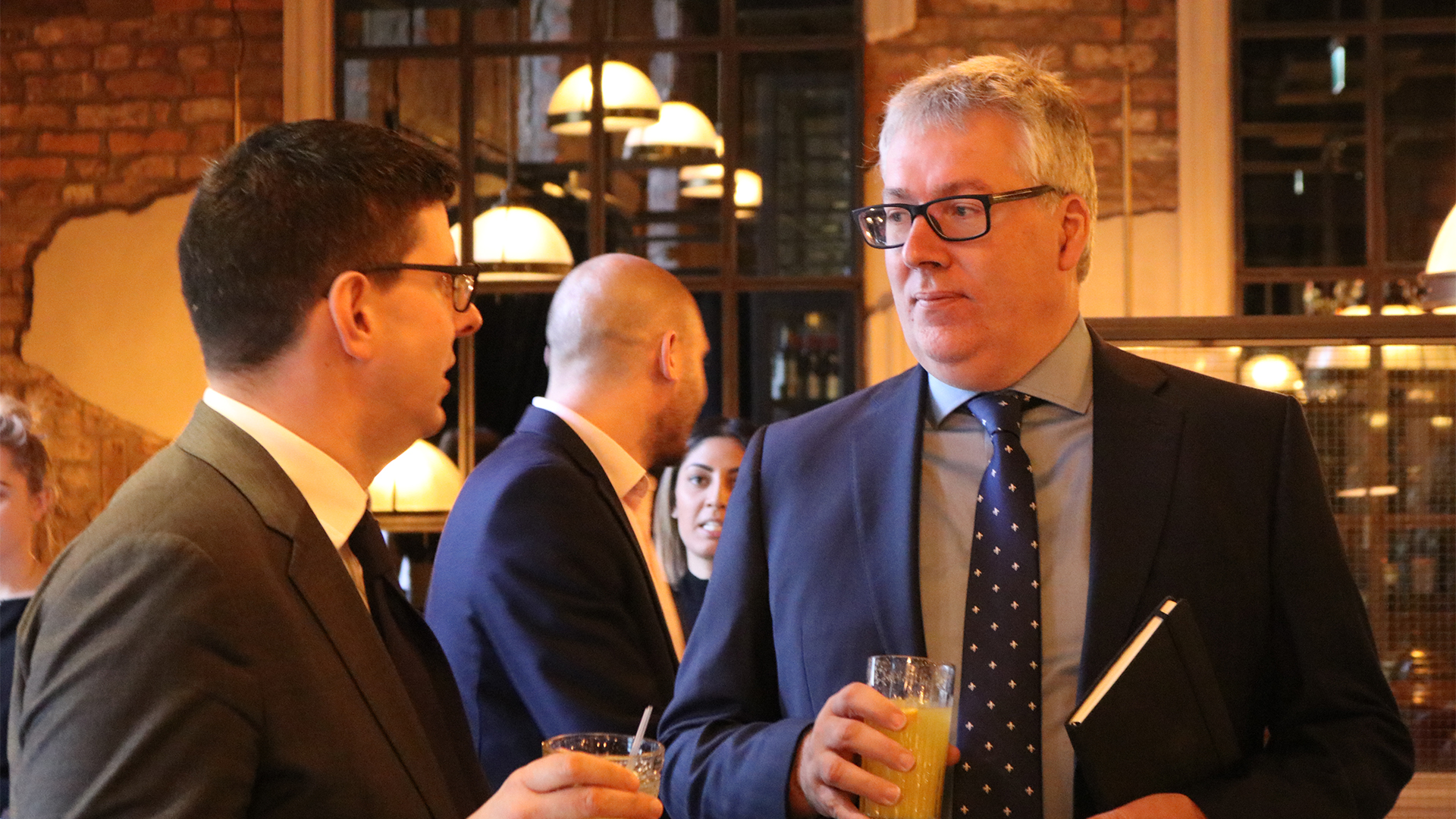 Henri Murison, Director of the Northern Powerhouse Partnership, spoke to a select group of Downtown members at a special event hosted at Opera Grill in Chester city centre.
After the Northern Powerhouse initiative was established five years ago by then Chancellor George Osborne, Henri shared his opinions on whether the Powerhouse is making progress and what the next steps are for business, politics and the economy in the north.
Henri addressed concerns that the project has stalled in recent times. He discussed the need to celebrate the success of Northern cities such as Chester and what needs to be done to ensure that success continues.
Henri also outlined how the initiative has increased investment in devolution and connectivity across the north including HS2 and Northern Powerhouse.
Chris McKenna, Director commented; "It was great to have Henri address some of the concerns that have arisen around the Northern Powerhouse Partnership and outline some of the fantastic work that they have done over the past five years. It was clear that there is still much to do, but we should also appreciate the great strides taken in areas such as devolution since the partnership was launched."
"I would like to thank Henri for taking the time to come and speak to our audience and a big thank you to Opera Grill for their hospitality!"