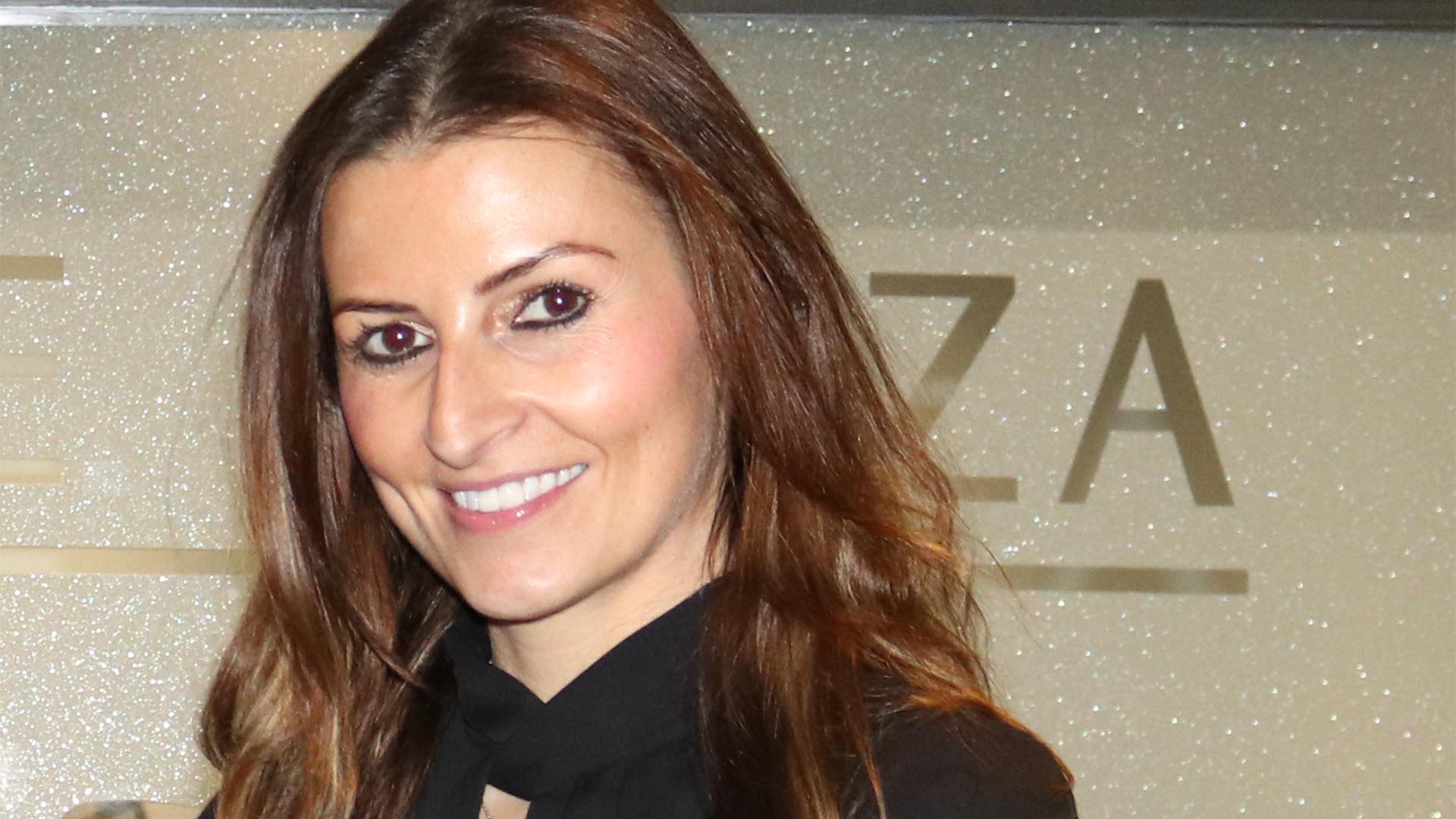 Words by Helen Bamford, Head of Events – North, Downtown in Business
My first blog, in addition to hosting webinars for the first-time! Still, it's good to be motivated and challenged, even during a lockdown. I'm an eternal optimist, but I am under no illusion about the huge impact that Covid-19 is having on the economy and of course, the NHS. My cousin is a GP and knowing how much her job has changed and the pressure she is under has made me admire and value her, and her colleagues, so much more than I did already – and it's not just me. We gather on the streets every Thursday to give appreciation to NHS and other key workers that are risking their lives and keeping the country running.
As I work from home for the fourth week, I am grateful not only for the sunshine, but that unlike in some other countries, I am still able to go for a daily walk. I have a route that I like to follow but the journey that I experience always seems to be different.
People keep their distance but they smile at one another instead of keeping their heads down, rainbows appear in more windows every day as I pass houses, people are doing the jobs that have been on their 'to-do list' for too long – I've seen 'clear-outs' with signs left for those passing to take books and other household items. Signs are appearing to thank the fantastic NHS staff and people are shopping for elderly/vulnerable neighbours that they barely spoke to a few months ago.
The pace of life has changed and it's been refreshing. I have time for daily exercise, to cook healthy meals, to read and to speak to family and friends on the phone or video call rather than a quick WhatsApp message or voice note while rushing from place to place. This has also impacted on our workplace culture as we have team meetings to discuss our agendas, but these meetings have also enabled us to get to know each other better – I know that when I'm able to do a pub quiz that Chris Wilcox will definitely be on my team!
On a wider scale, we have gone from hosting events in the best hospitality venues in the cities that we operate in, to webinars via zoom which I didn't even realise existed a month ago.
We have more weeks of lockdown to come but once the restrictions ease, I wonder what the 'new normal' will be? There is conflicting evidence as to how long it takes to change a habit, but all social scientists admit that a 'life-changing event' will do it every time:  I think COVID 19 qualifies as such an event! There will be tough times ahead no doubt, but I truly hope that people change their way of thinking due to the restrictions that we have adhered to during this pandemic and change to a positive outlook. Perhaps more importantly, I like to think they will remember what the rainbows of hope stood for and find their own personal pot of gold.