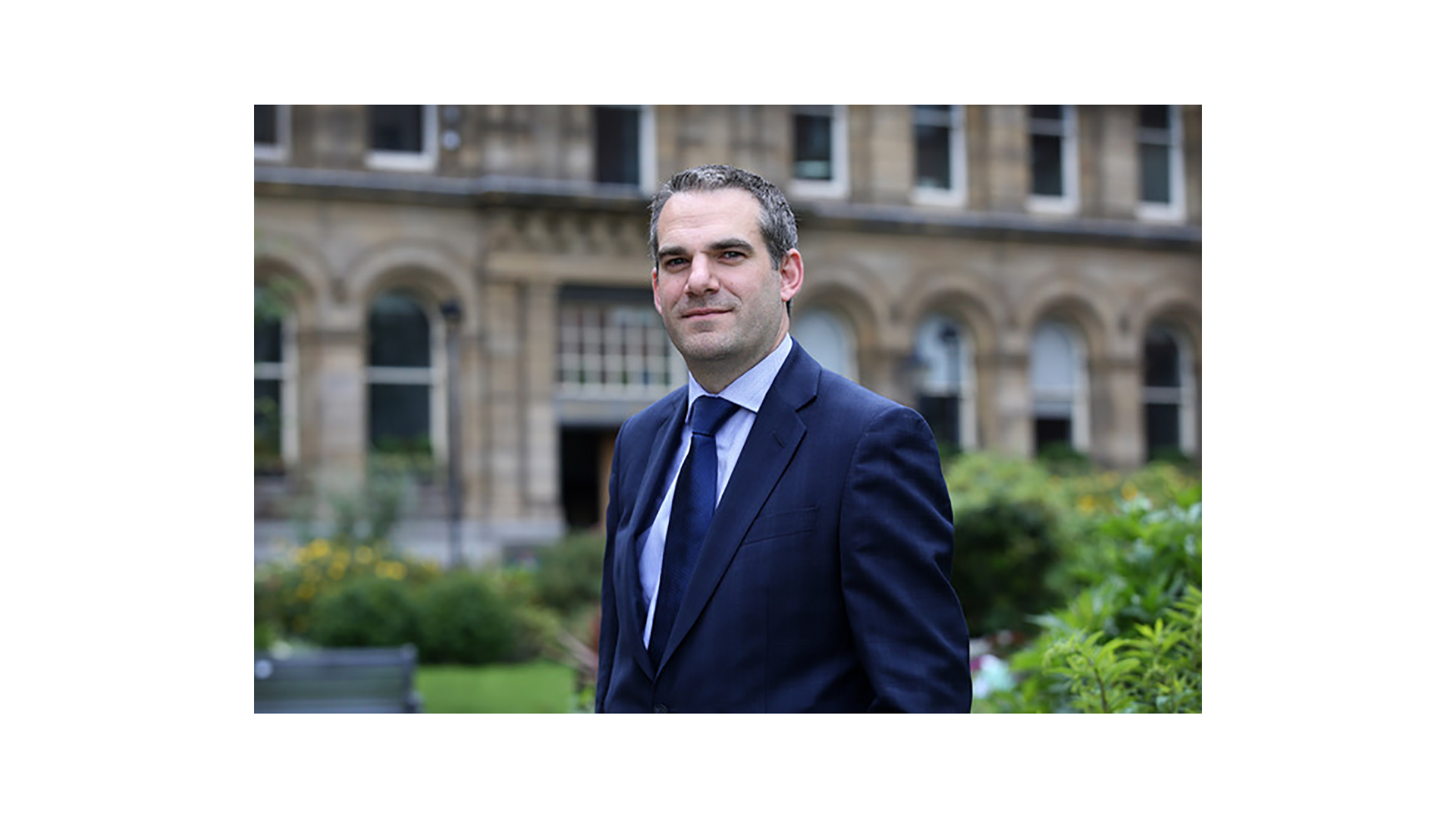 "I am pleased to see a further support measure implemented to help sustain jobs ahead of the end of the furlough scheme. Businesses across all sectors of industry are working hard in extremely challenging circumstances to get through this pandemic. The introduction of these new measures will make a positive difference to many businesses and employees, particularly in leisure and tourism.
"Whilst extension of loan schemes and extension of repayment schemes are also welcome, there remain businesses that have fallen through the gaps of government support – I am still concerned that the provision for limited company directors remains one of these gaps.
"The Chancellor made explicit reference to our requirement to live with COVID. It is essential that these measures are underpinned with a clear focus upon achieving the symbiotic aims of the public health and economic outcomes.
"We need to understand the longer term strategy – businesses need more certainty, a clearer understanding of the longer term picture and a consistent approach to policy implementation and communications with less u turns if we are to achieve an economic resurgence once the debilitating pandemic ends."