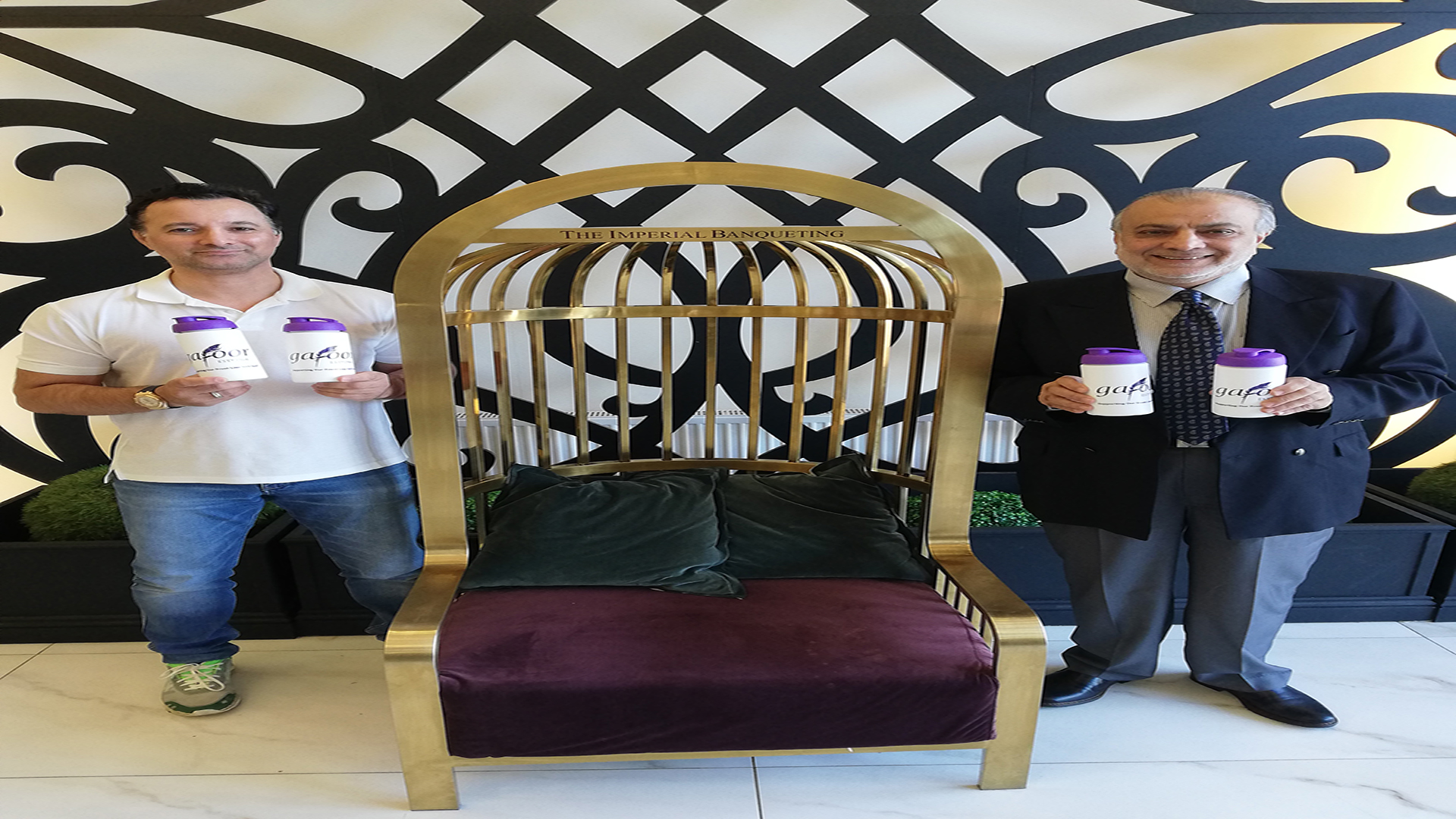 Preston company Gafoor Limited, which was the first to come forward with offers of financial support, building requisition if required and free meals for local NHS staff, is now sponsoring 4,000 water bottles that will go into welfare packs for all frontline staff working at the Royal Preston and Chorley and South Ribble Hospitals.
The firm, which has a chicken processing plant in Fletcher Road and is owned by the Vaza family, has also sponsored 1,500 drawstring bags. These will be packed with toiletries, vitamins, the water bottle, socks and other items to make welfare packs for male clinical staff. Female staff will be given a similarly packed tote bag as their welfare pack.
The money spent on the bottles and bags is from a £100,000 commitment to Lancashire Teaching Hospitals NHS Foundation Trust (LTHTR), which manages both hospitals, to help it during the coronavirus pandemic.
In addition, the Vaza family, who also co-own the Imperial Banqueting Suite in St Marys Street North, have offered to make the building, which has a 14,000 sq.ft function room, available free of charge to the Trust if needed.
Aseef Vaza said: "We want to show our support for those working to keep those in our local area well during this difficult time."
Gafoor Limited supplies Red Tractor farm-assured fresh chicken farmed locally to all the UK's major supermarket chains as well as reputable bluechip food manufacturers.
It is donating chicken from its own factory to the Imperial Banqueting Suite's kitchen where head chef Mr Shah is using it in a variety of chicken curry, pasta and noodle dishes, which are being packed in ready to heat containers and distributed among staff at the Royal Preston and Chorley and South Ribble Hospitals to take home for their end of shift meal. Mr Shah is also supplying freshly baked naan bread and vegetarian meals.
Paula Wilson, Head of Charities and Fundraising for LTHTR, said: "We would like to thank the Vaza family for its wonderful generosity. It has gone above and beyond to show its support for the Trust, its staff and the community that they serve."
Lancashire Teaching Hospitals NHS Foundation Trust provides district general hospital services to a local community of 390,000 and specialist services to 1.5m across Lancashire and South Cumbria. For enquiries about its charity, contact paula.wilson@lthtr.nhs.uk or call 01772 528500.