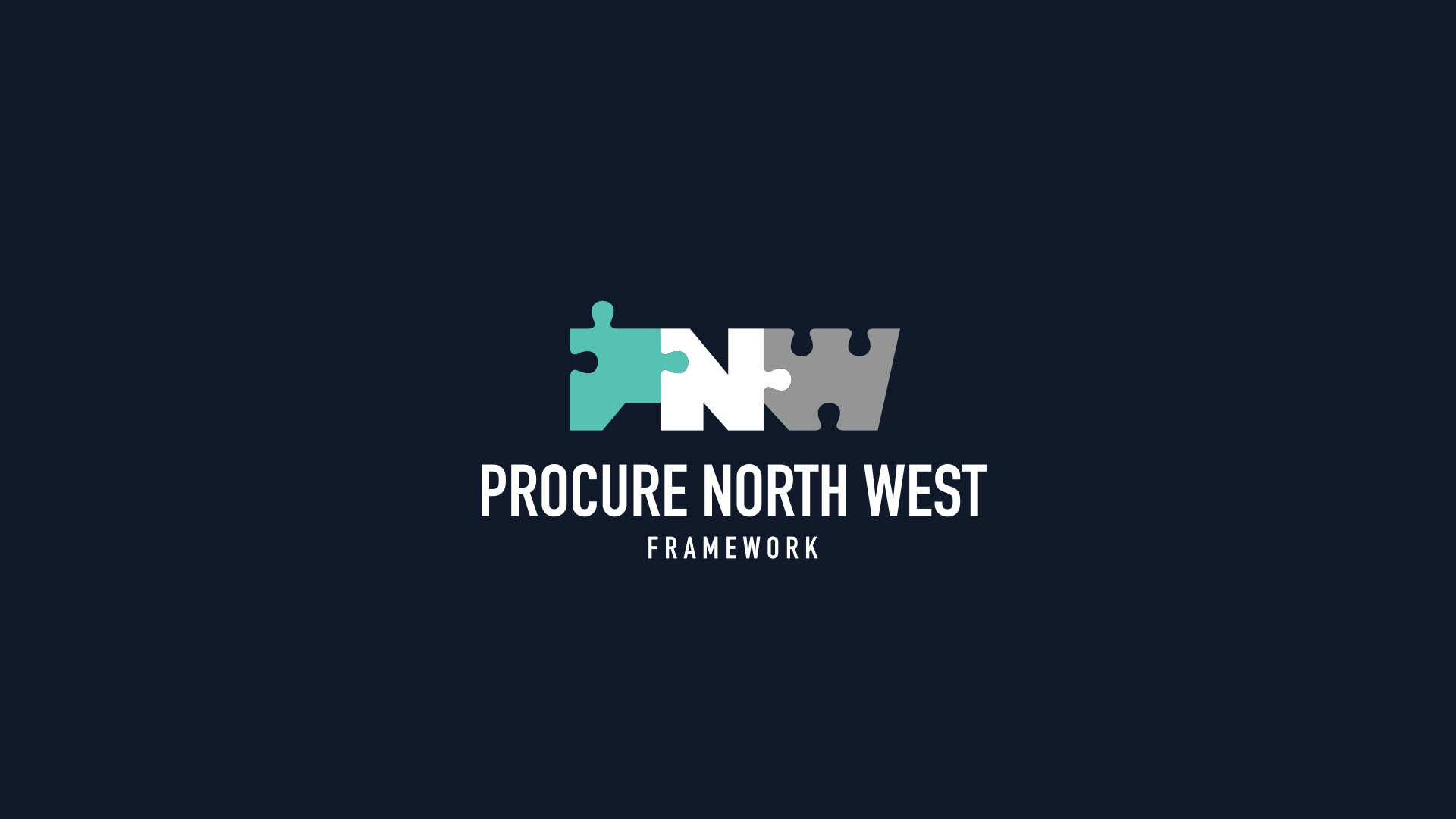 Procure North West are the sponsors of Downtown's Public and Private Sector Partnership event to be held in September.
The Procure Partnerships Framework was established to support public sector bodies to procure contractor partners and pushes the boundaries of how procurement can support public sector bodies to deliver their strategic targets. The framework is divided into regional lots supporting the framework values of local delivery with national governance. Procure Northwest were the pilot for the Procure Partnership Framework which was launched in July 2018 and after its success the decision was made to roll out the framework nationally.
As well as helping to facilitate projects that will help shape our growing towns and cities, Procure Northwest have helped protect the future of the industry in the region through enhanced upskilling and training. Like other frameworks, they deliver projects in line with the Social Value Act but go one step further and directly invest in construction skills training across each region.
This event is invite only but if you are interested in attending click here.