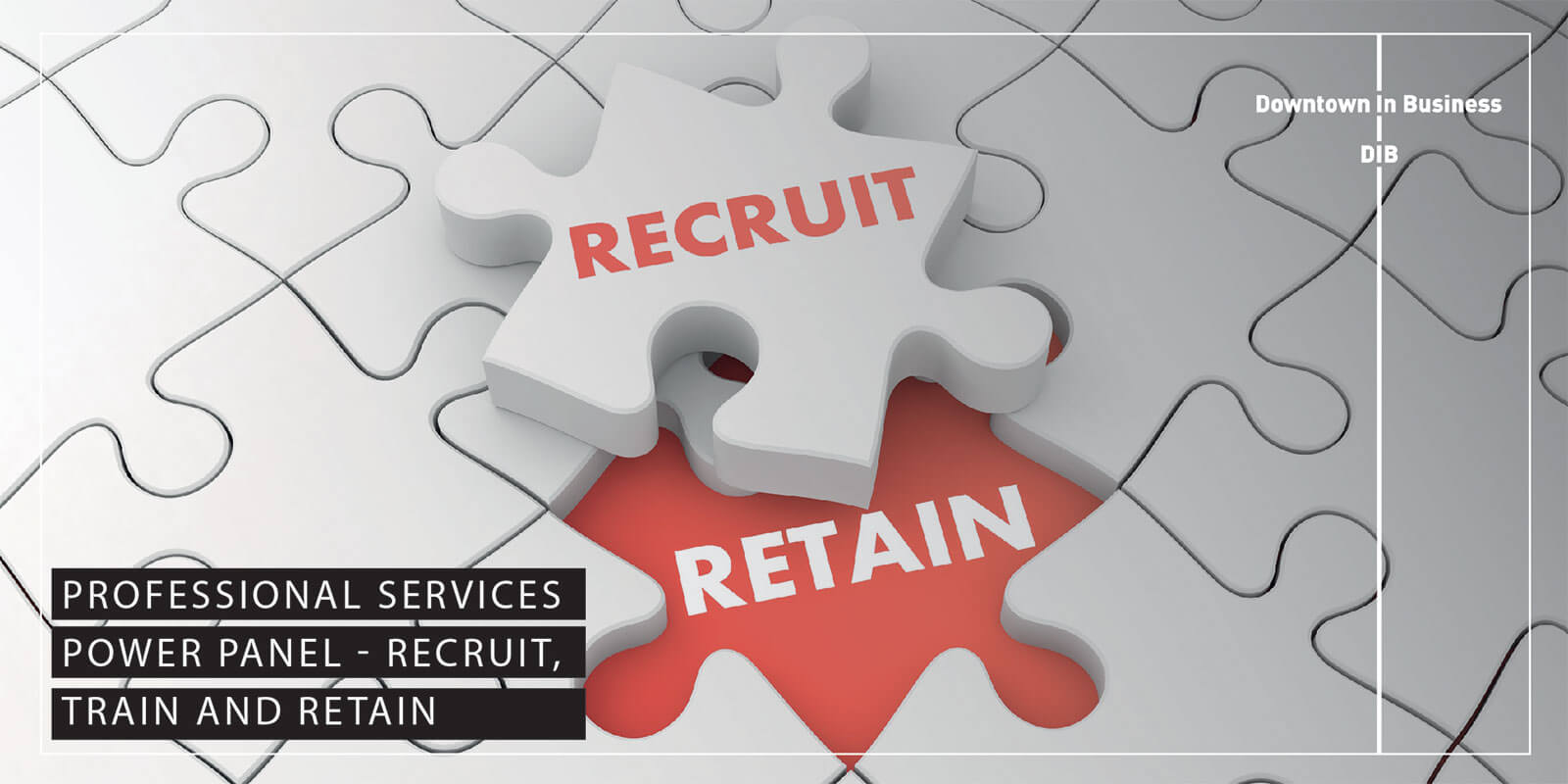 Description
Downtown Birmingham Business are thrilled to invite you to an exceptionally informative lunch discussing the age-old issue: recruitment, training and retainment.
Staff turnover costs British businesses at least £1.13 billion every year according to research by Oxford Economics and income protection providers. Research concludes, the average fee for replacing a departing staff member is £30,614, comprising of agency fees, advertising and wages during the time when a new employee is yet to reach optimum productivity. ​
Learn how to effectively recruit, train and retain the finest staff, with proficient advice brought to you by the most profound industry experts!
For more information please contact:matt.barnsley@downtowninbusiness.com
Dates and Times
28th Jun 2018
Location
The Colmore Club - 85 - 89 Colmore Row, Birmingham, B3 2BB