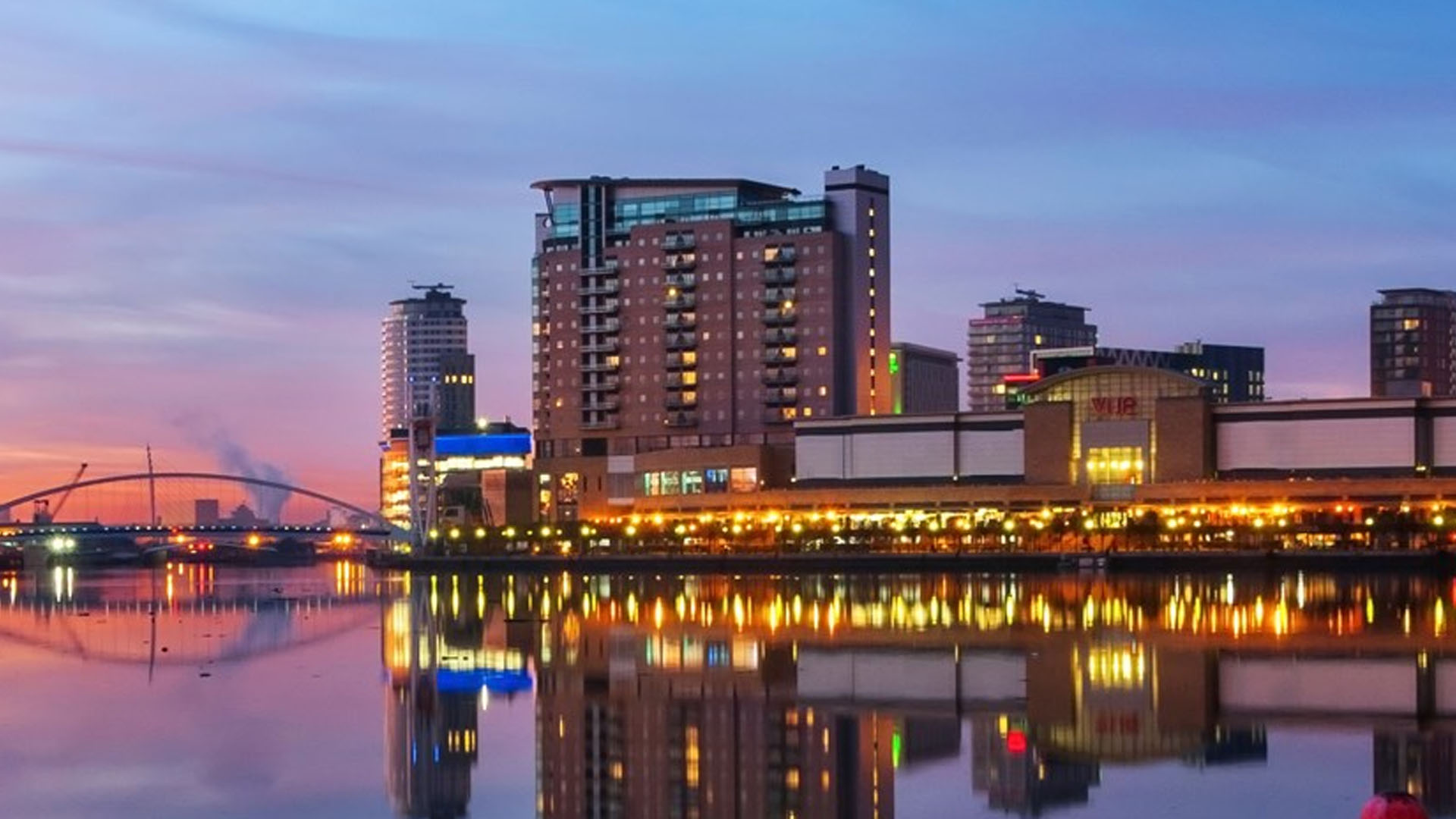 Longstanding DIB (Manchester) member Reich Insurance Group has now launched a brand-new portal, aimed at speeding up the process when solicitors (and their clients) are looking for competitive, bespoke legal indemnity quotes.
Aimed at protecting lenders, property owners and developers against third-party claims, Reich, based in Manchester, has access to over 30 different product types from the entire market, offering a solution for even the most complex of requirements.
Through a dedicated portal, clients can now:
Obtain quotes from up to four leading insurers (in under 60 seconds)
Combine up to four risks in one quote/policy
Access over 30 common policies
David Cramp, Head of Reich Legal Indemnities commented:
"As a direct result of speaking with a number of key legal community figures (across Manchester and Liverpool) over the past year, predominately at DIB events, we identified a key need from law firms and their clients, to ensure a speedy, fuss-free and fully compliant process for acquiring competitive legal indemnity covers.
We are now proud to be able to offer a dedicated portal and free on-site training to law and property-related firms, ensuring that acquiring competitive LI covers doesn't adversely impact on their respective deadlines."
For more information on Reich Insurance Group, please visit:
www.reichinsurance.co.uk/downtown-in-business-member/
To contact David Cramp, Head of Reich Legal Indemnities for ANY insurance requirements, please call 0161 830 5464 or email david.cramp@reichinsurance.co.uk for a chat, or to arrange a site visit (or even a quick coffee!).