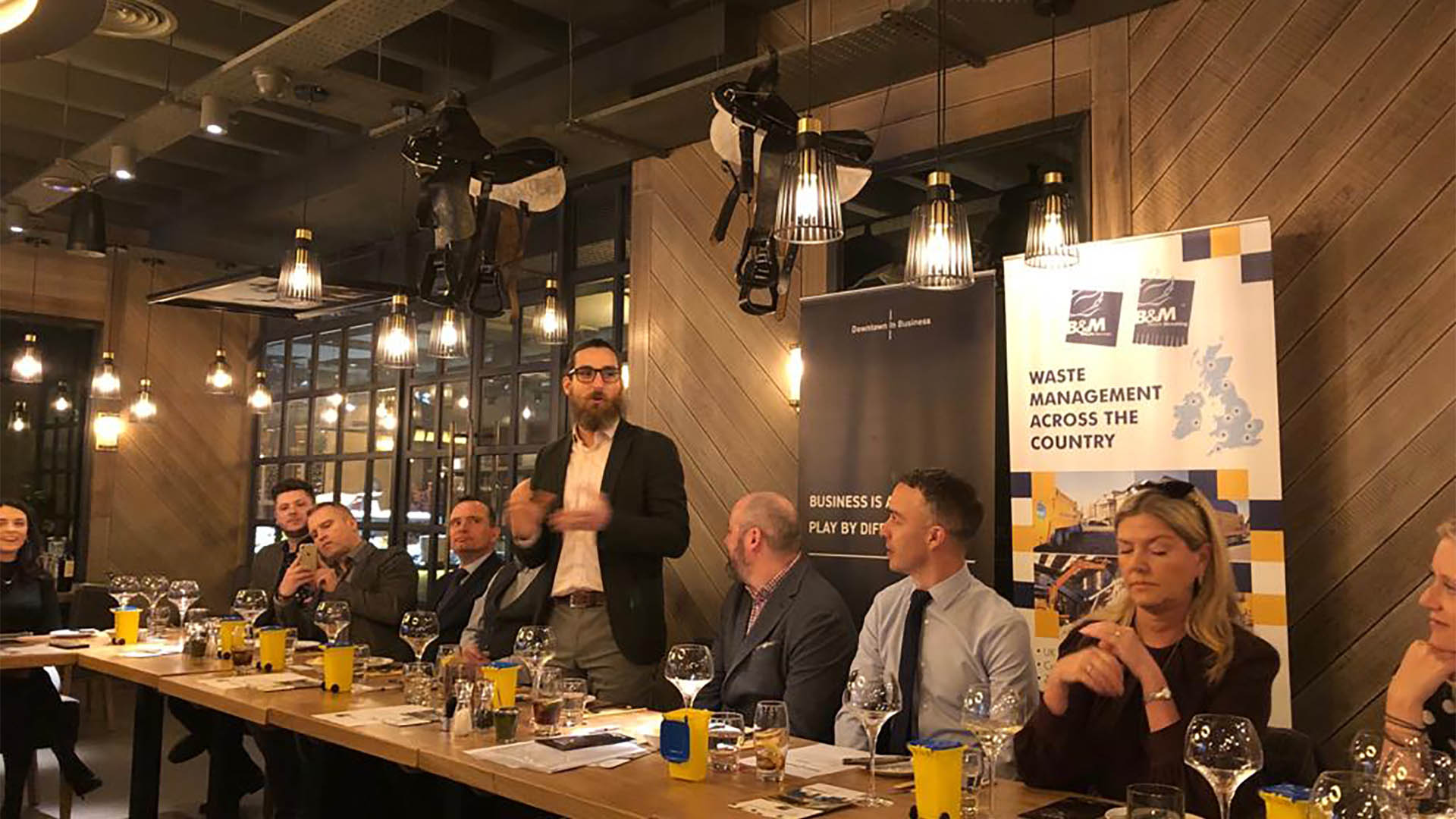 Chairing the recent Downtown 'Hospitality Power Panel' on Tuesday 5th March 2019, Tony Elvin, General Manager from Touchwood Shopping Centre, began by asking "Are there great kids in the kitchen, or is there not passion at all?"
Tomas Maunier, from Fazenda explained, hospitality can sometimes be passion over pay and developing a work life balance, this should come package. The Working Time Directive has an impact on hospitality. Valuing the input of your staff and their requirements helps retain good people.
Further discussion followed around the importance of employee engagement. The best thing to give someone is your time. Social media is facilitating an attitude of work to live. If people are passionate about a brand they will perform.
Cosmo Gilbert recruitment consultant, made a point of saying "It is not just about finding staff, it is about staff finding themselves"
With six restaurants closed at the beginning of this year. Is it still a survival of the fittest, or is it location and the right concept can survive anywhere?
The panel discussed promoting your venue, the concept and your brand. Understanding your target market and sell passion. How will justify to the customer why the product is worth the travel.
This event was sponsored by B&M Waste Services.