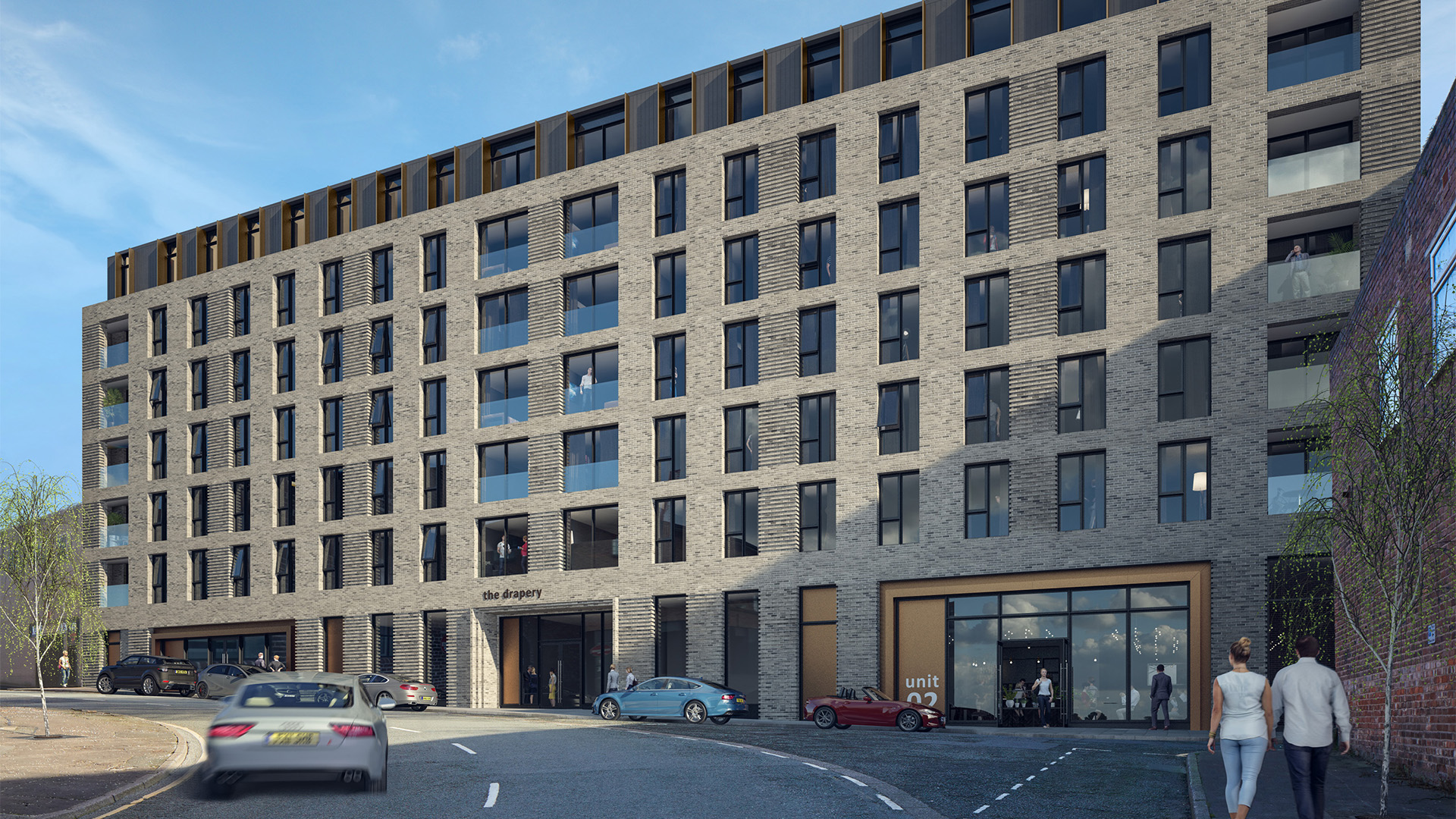 Singapore-based Soilbuild Group Holdings Limited has completed the purchase of Innovo House for an undisclosed fee, a purpose-built student scheme in Liverpool's Knowledge Quarter. Mount Property Group purchased the land in May 2018 and subsequently received approval for the 124-unit scheme, which has now been forward funded by Soilbuild. The project will break ground in May 2019.
This is the first time that Soilbuild has invested in the UK market, in the company's 40-year history. As such, the funding of Innovo House represents a significant milestone for the organisation and a vote of confidence for Liverpool's student property market.
Michael Chrysokhou, Managing Director at Mount Property Group said, "We are delighted that Soilbuild Group Holdings Limited chose Innovo House as the company's first UK investment. Student property in Liverpool is a very attractive proposition to foreign investors, offering great returns and we look forward to introducing this long-established company to the benefits of doing business in the city."
With three major universities and over 70,000 students, there is significant and increasing demand for student property in Liverpool. Innovo House is based in Liverpool's Knowledge Quarter, the city's academic centre and a key location in the Government's Northern Powerhouse scheme.
Based on Devon Street, the development will provide much needed accommodation for Liverpool's ever-increasing body of students in an area already undergoing marked transformation and earmarked to attract increasing levels of investment in the coming years. Within easy walking distance of the new Royal Liverpool University Hospital, as well as both University of Liverpool and Liverpool John Moores University, Innovo House will feature 80 en-suite units and 44 studios, making it an attractive proposition for both under graduates and postgraduate students.
Lim Han Feng, Director of Soilbuild Group Holdings Limited said, "We have been looking at the UK student accommodation sector for a while and believe that it offers a viable and defensive investment proposition. The macro dynamics work in our favour and we look forward to adding more similar investments in the near future."