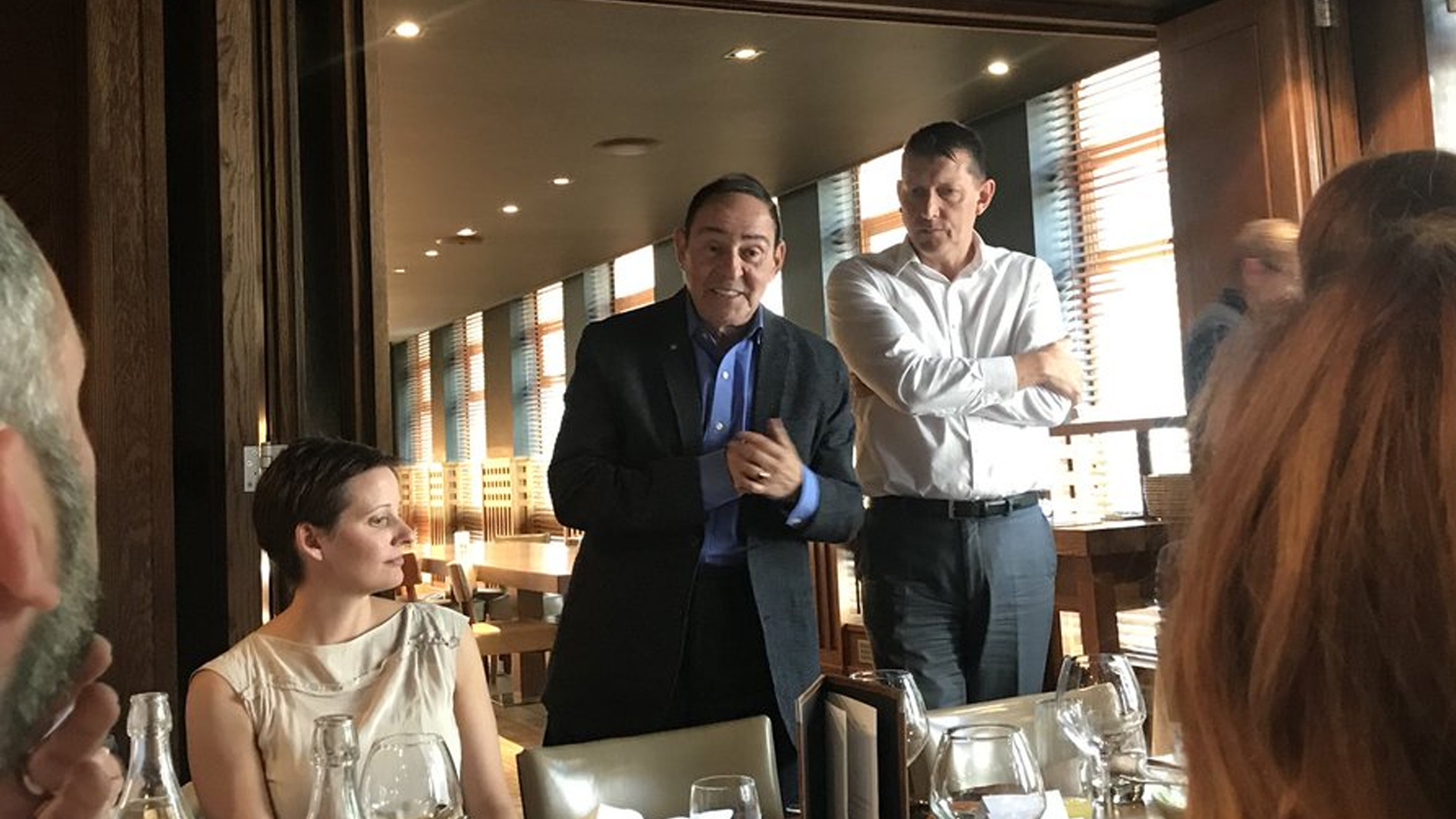 Sir Howard Bernstein may no longer be the chief executive of Manchester City Council, but, as a Downtown audience discovered earlier this week, his new role with Deloitte means that he is as busy, and well-informed on the public affairs agenda as he has ever been.
Addressing a packed Downtown Manchester 'Leaders Lunch', hosted at the superb private dining room in the Restaurant Bar & Grill, the former council boss, in conversation with Frank McKenna, discussed the recent rail crisis, Brexit, devolution, and the Prime Minister's he worked alongside during his time at the Town Hall.
Transport and connectivity is still a top priority for the Northern Powerhouse, according to Bernstein. "We shouldn't be debating if it's HS2 or HS3. We need both. HS2 provides us with the additional capacity we need to meet the demand to go down south. Cross Rail North, or HS3, is essential if we are to connect the major economic hubs of the north effectively."
More devolved powers would help resolve some of the challenges that have been unresolved by Northern Rail and the transport Minister – as could the continued problems faced by business of skills shortages.
"The more opportunity we have to decide the future of our own destiny, the better the outcomes will be." Said Sir Howard.
On Prime Ministers he commented:
Major? "Brilliant for us when dealing with the bomb. I couldn't believe he was a Tory."
Blair? "Put cities front and centre of his economic growth agenda, which was great for Manchester, and he was a huge help when we hosted the Commonwealth Games."
Brown? "The brightest of them all. A brain the size of a planet. I think history will be kinder to him. Arguably, he saved the global financial markets post the crash with his ideas and solutions."
Cameron? "He and George Osborne were a good team. They genuinely believed in, and supported, the Northern Powerhouse.
Following the event Frank McKenna said:
"As always, Howard informed and entertained in equal measure. The quality speaker was matched by quality food and hospitality from the Restaurant Bar & Grill, and it was a thoroughly enjoyable Leaders Lunch."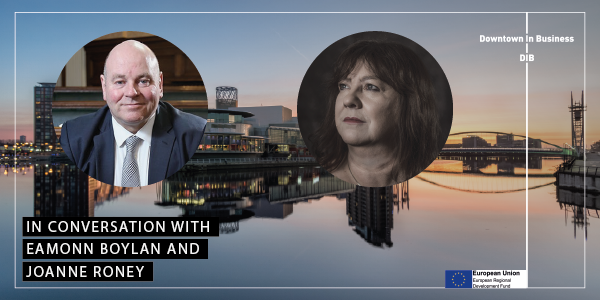 To register for Downtown Manchester's Breakfast Forum with the CEO of Manchester City Council Joanne Roney, and the CEO of the Greater Manchester Combined Authority Eamon Boylan, please CLICK HERE.