Spend Christmas at the Canal House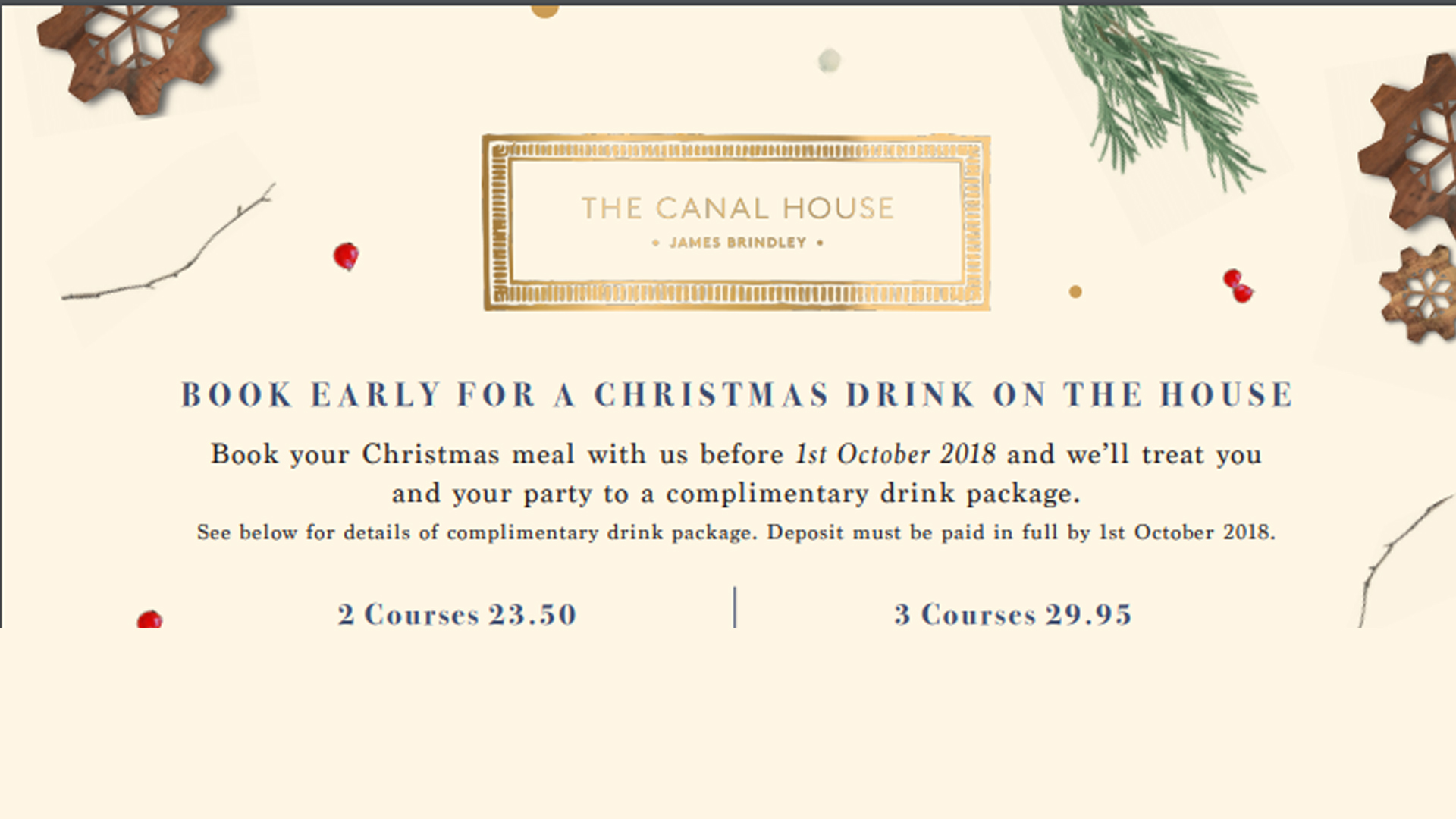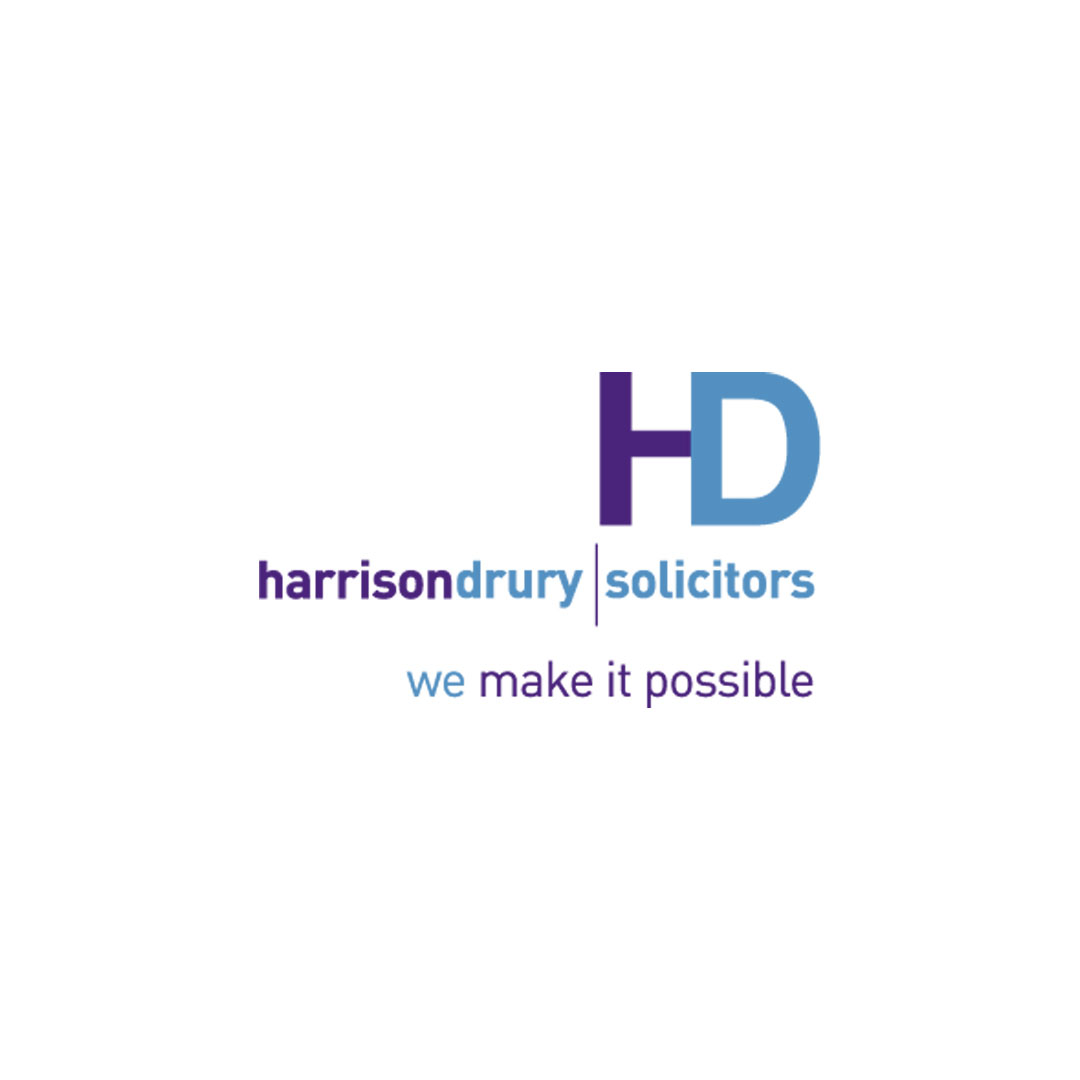 We are delighted that Harrison Drury are our latest Business of the Week. Harrison Drury is an award-winning firm of solicitors with a passion and commitment to successfully advising clients.
Read More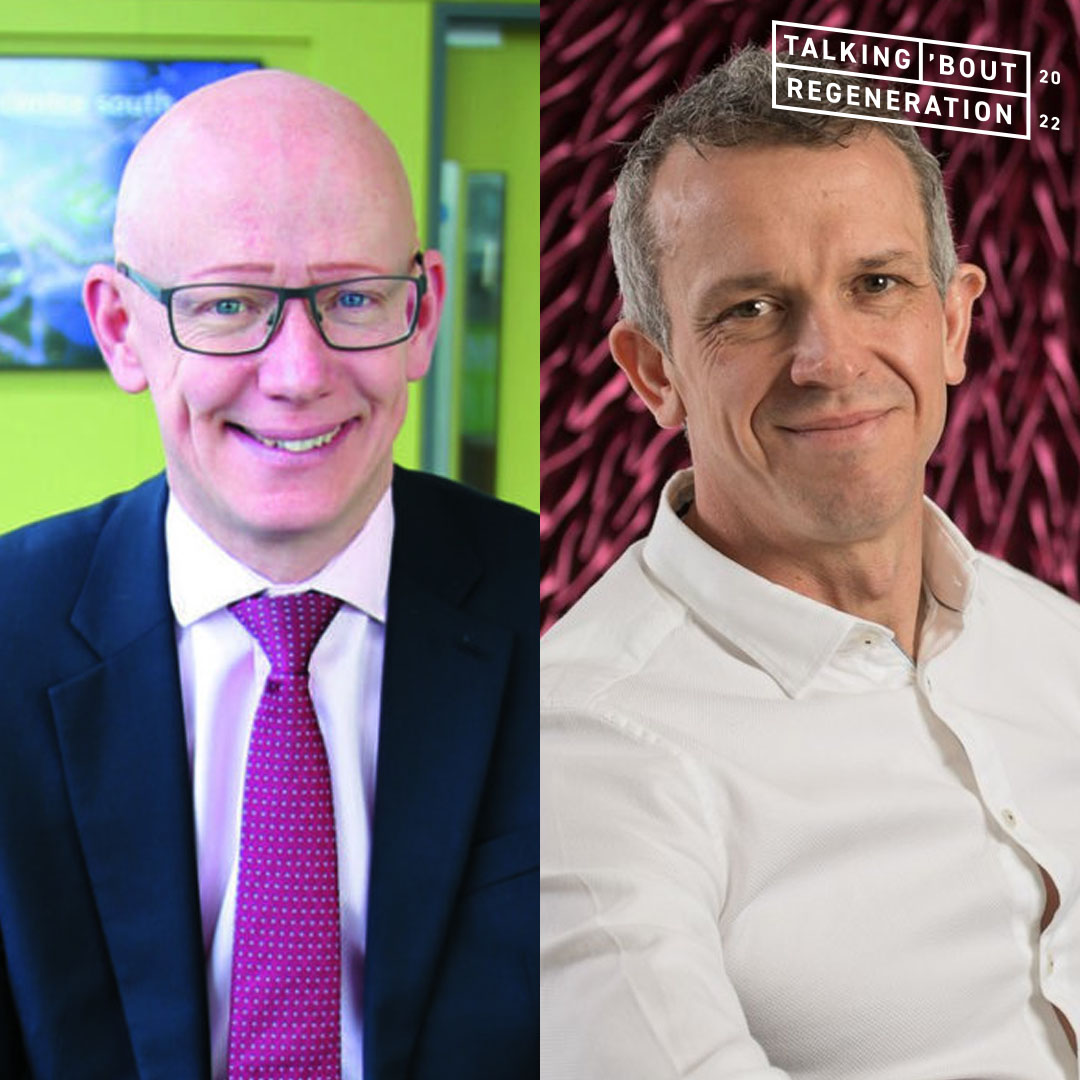 The chief executive of Coventry City Council Martin Reeves, and the winner of the Northwest property personality of the year award Phil Mayall of Muse Developments have been added to the impressive list of speakers for the Downtown in Business 'Talking 'Bout Regeneration' conference, which takes place in Birmingham on Thursday 15th September 2022.
Read More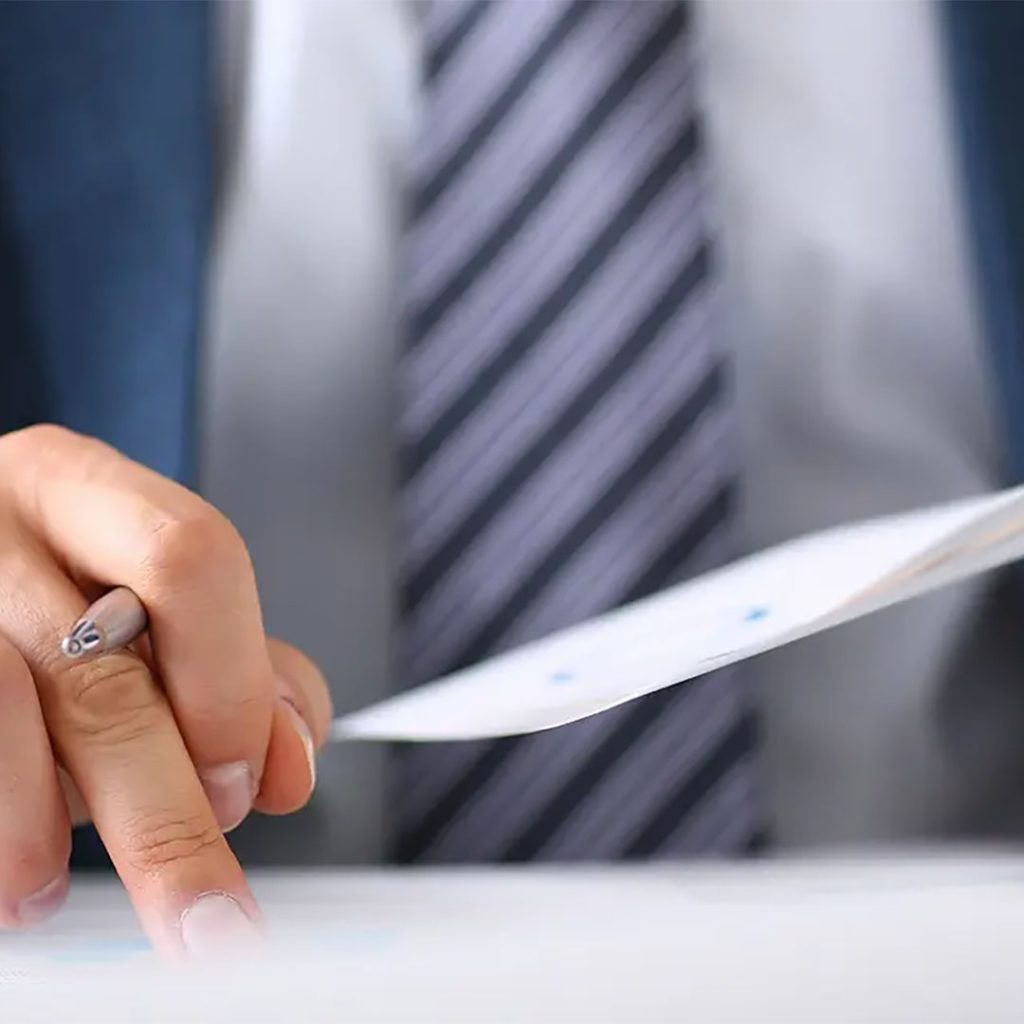 To keep employees and customers safe during the COVID-19 pandemic, many organisations adopted emergency practices in respect of collecting and processing personal data relating to the pandemic.
Read More