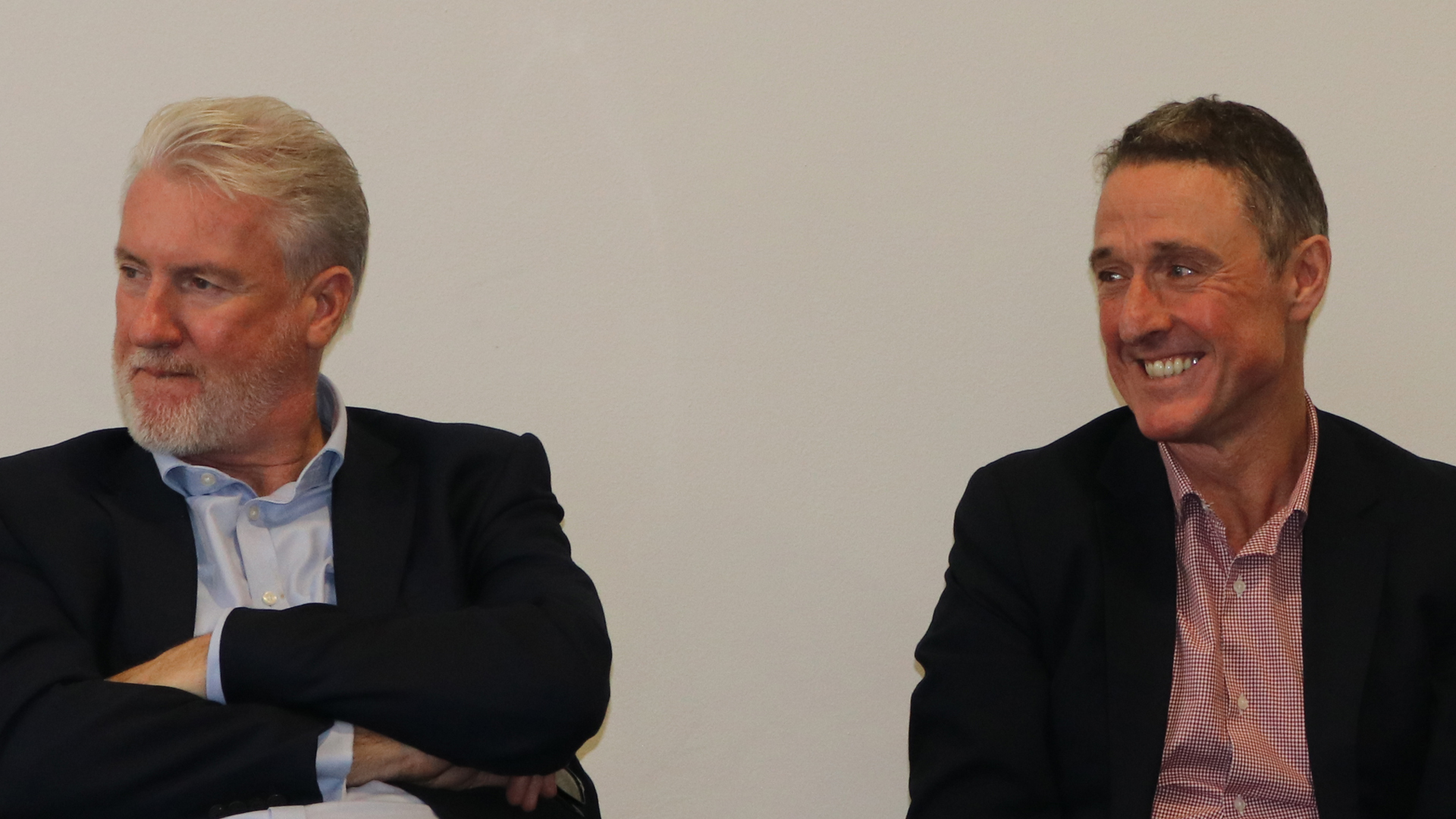 On Wednesday 23rd October 2019, Downtown in Business Manchester hosted a special lunch event with Super League Boss Robert Elstone at Manchester Central.
Guests were treated to an exceptional Buffett lunch before they heard about Rugby's role in the Northern Powerhouse from the former CEO of Everton Football Club.
Robert Kicked-Off (pun intended) the event with a whistle stop tour of his career to date, from graduating at university to his current role at Super League, it was clear from the beginning that Rugby has played a major role in his professional and personal life.
A major topic for Robert was how he believes that there is an opportunity for Rugby to take a space vacated by Football as the family game. Now more than ever football is a global game, and this may leave opportunities for rugby to become the go-to family game.
Robert also offered a few opinions on the future of what he sees the game looking like post the Rugby World Cup in 2021 and how having twelve of the sixteen venues hosting games in the North of England can create a number of opportunities for the private sector.
Chris McKenna, Downtown in Business director commented; "Robert spoke very openly about the challengers Super League faces but also outlined the many opportunities. With think tank Centre for Towns championing the shift from cities to towns, this could act as a catalyst in the role it can play in the Northern Powerhouse agenda. With that and the upcoming World Cup being hosting in England, hopefully the future is bright for the sport."