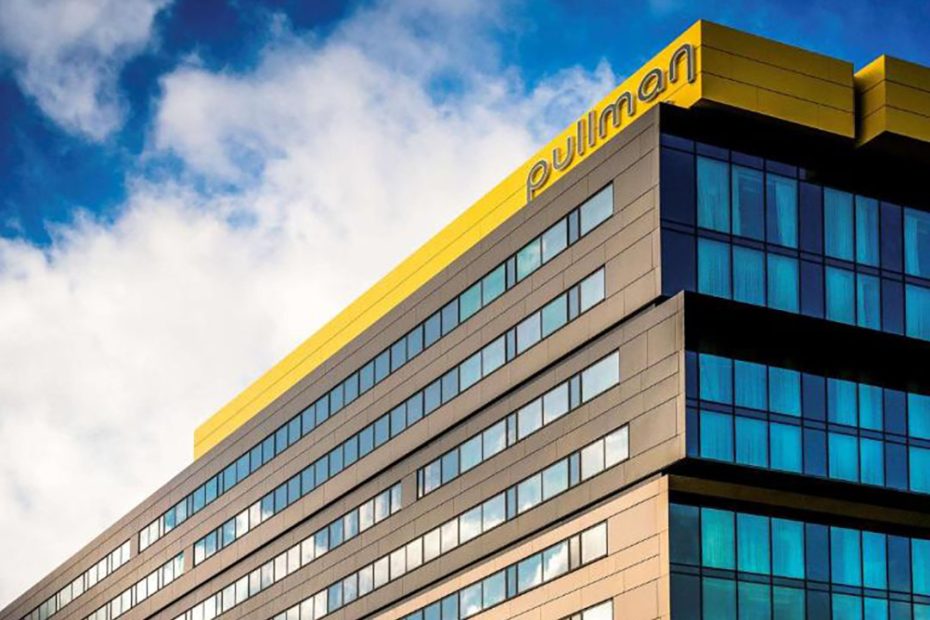 Pullman Liverpool offers 10% off pre & post show dining and drinks with a valid ticket for M&S Bank Arena.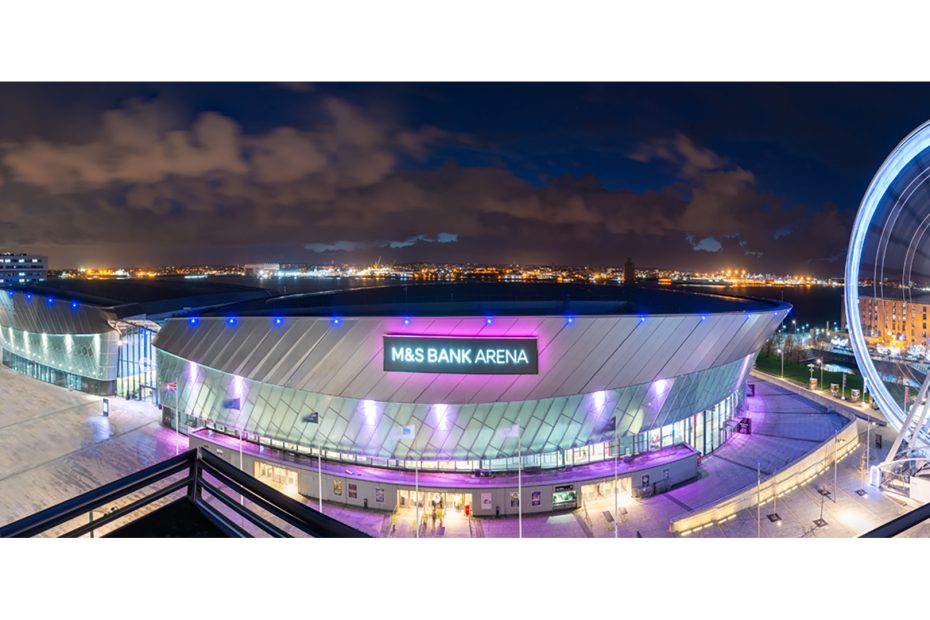 Gymnova, one of the world's leading manufacturers of gymnastics equipment, has been appointed as the first World Gymnastics Championships Liverpool 2022 sponsor.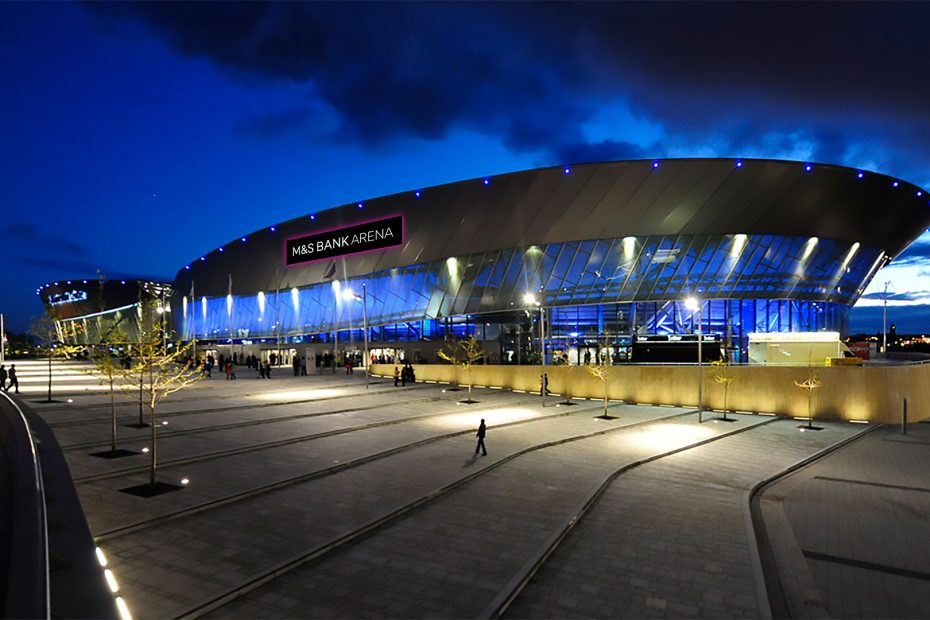 M&S Bank has become the official naming partner of the Liverpool Arena.