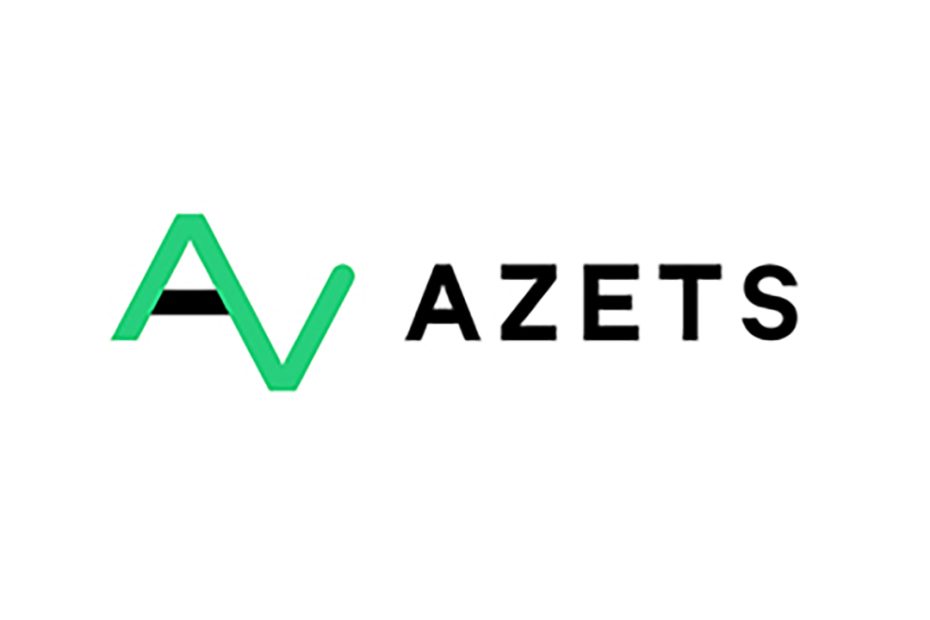 Azets are hosting a virtual networking and knowledge sharing event on Thursday 12th May from 9.30am-13.15pm.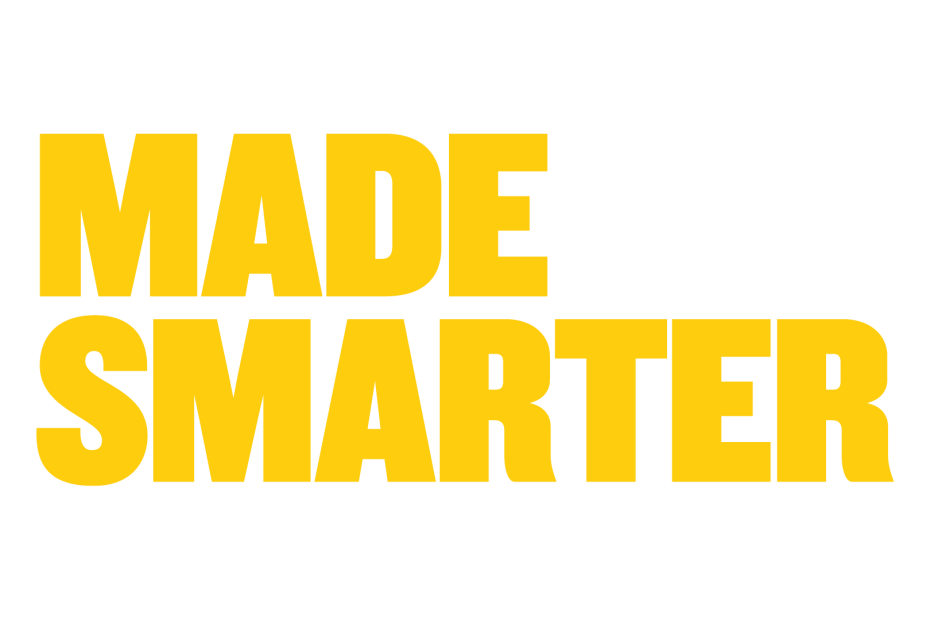 Fully funded digital technology internships are leading to jobs and career experience for students and graduates.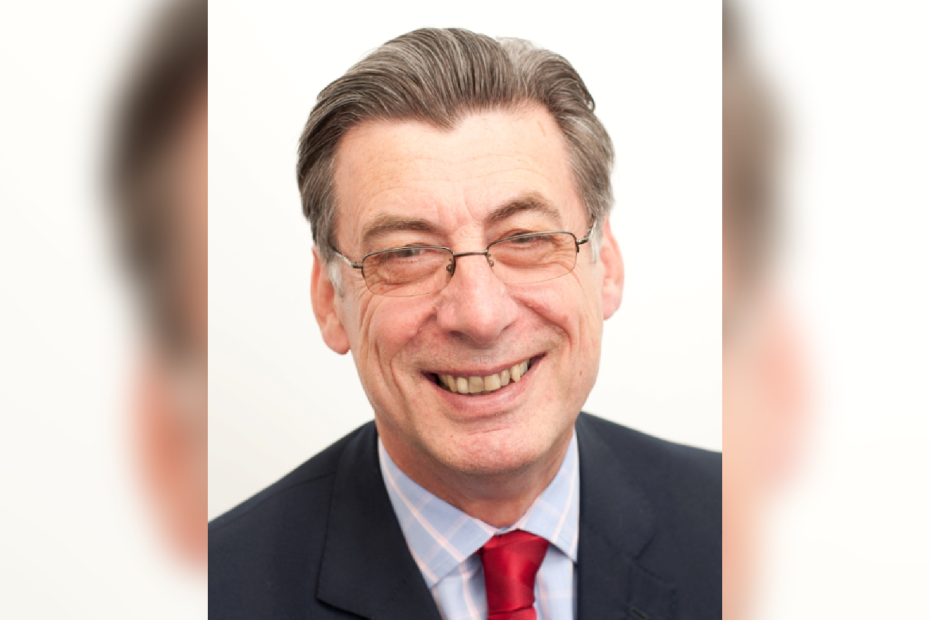 Most SMEs will have at least one hidden threat lurking in their paperwork that could damage their business, a leading solicitor has claimed.