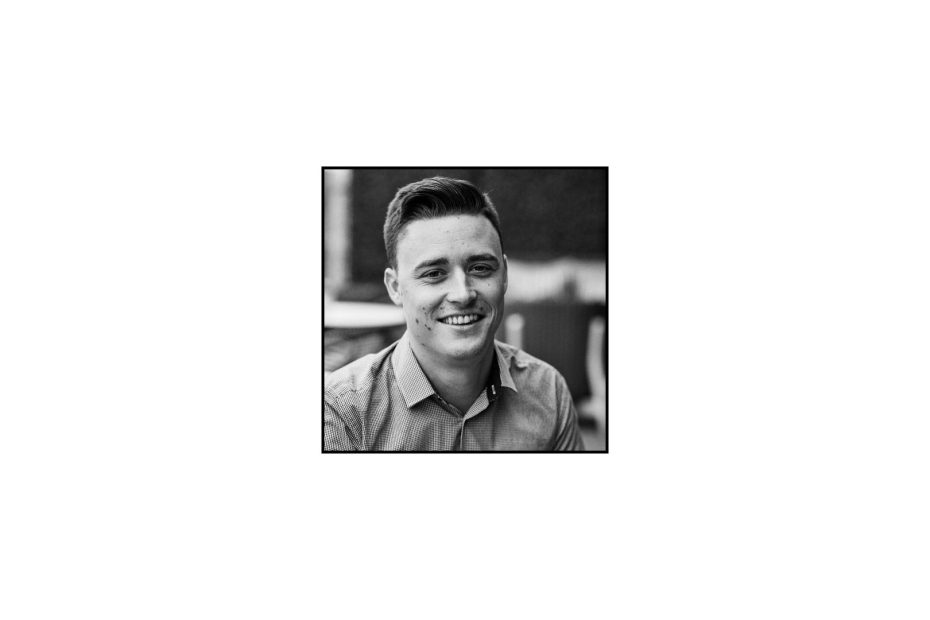 Taylor Rogers, Manager at Williamson & Croft reveals all in Who Are Yer?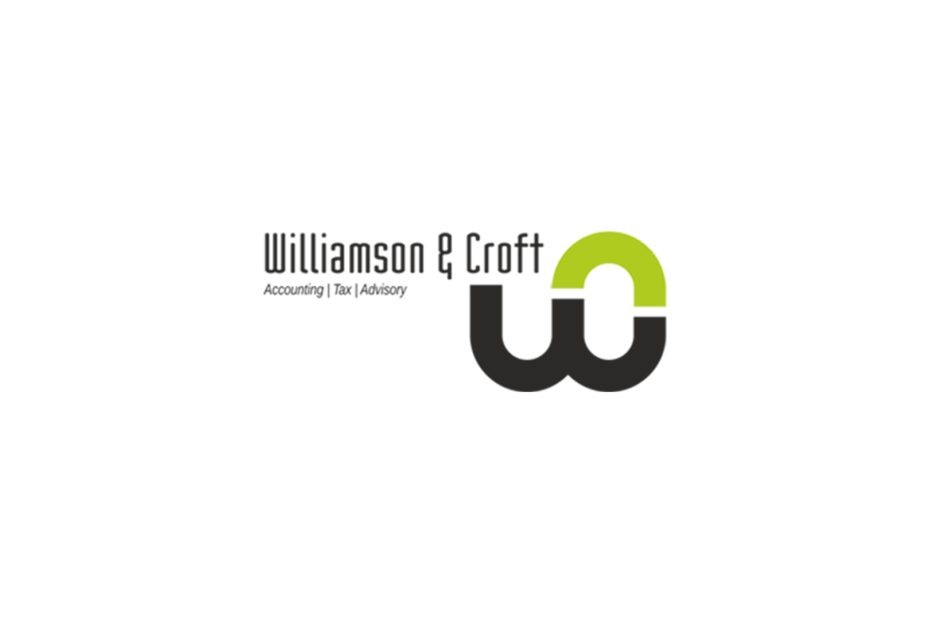 Manchester based Williamson & Croft are delighted to announce that Tor Stringfellow has joined the business as Audit and Assurance Partner.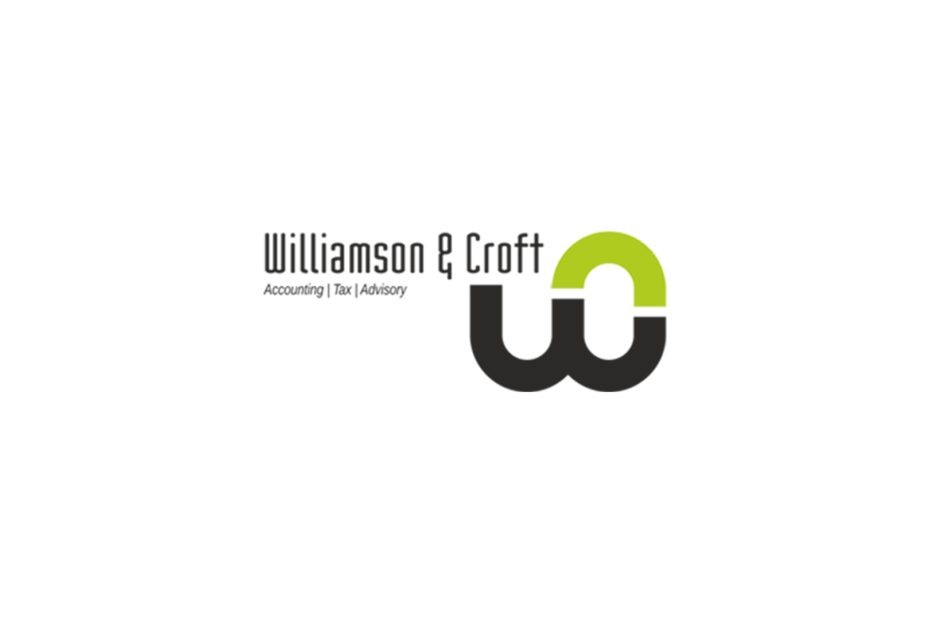 The Coronavirus Job Retention Scheme and the process of furloughing employees where the government have proposed to cover 80% of the furloughed employees' wages.