DIB UK PLANNING, PROPERTY & REGENERATION CONFERENCE 2021
Downtown in Business will be hosting its first national planning, property, and regeneration conference at the world- famous Belfry Hotel in September 2021.
Featuring speakers from across the UK , the conference will focus on how the country can bounce back from the challenges of Covid-19 with a construction-led investment programme, where investment opportunities are greatest and how our core cities intend to reset following the crisis.
250 leading decision makers from the private and public sector will be invited to participate in a day of debate and discussion on a range of key issues affecting the future of the UK property industry alongside some of the country's leading decision-makers.
The Topics
Become a Sponsor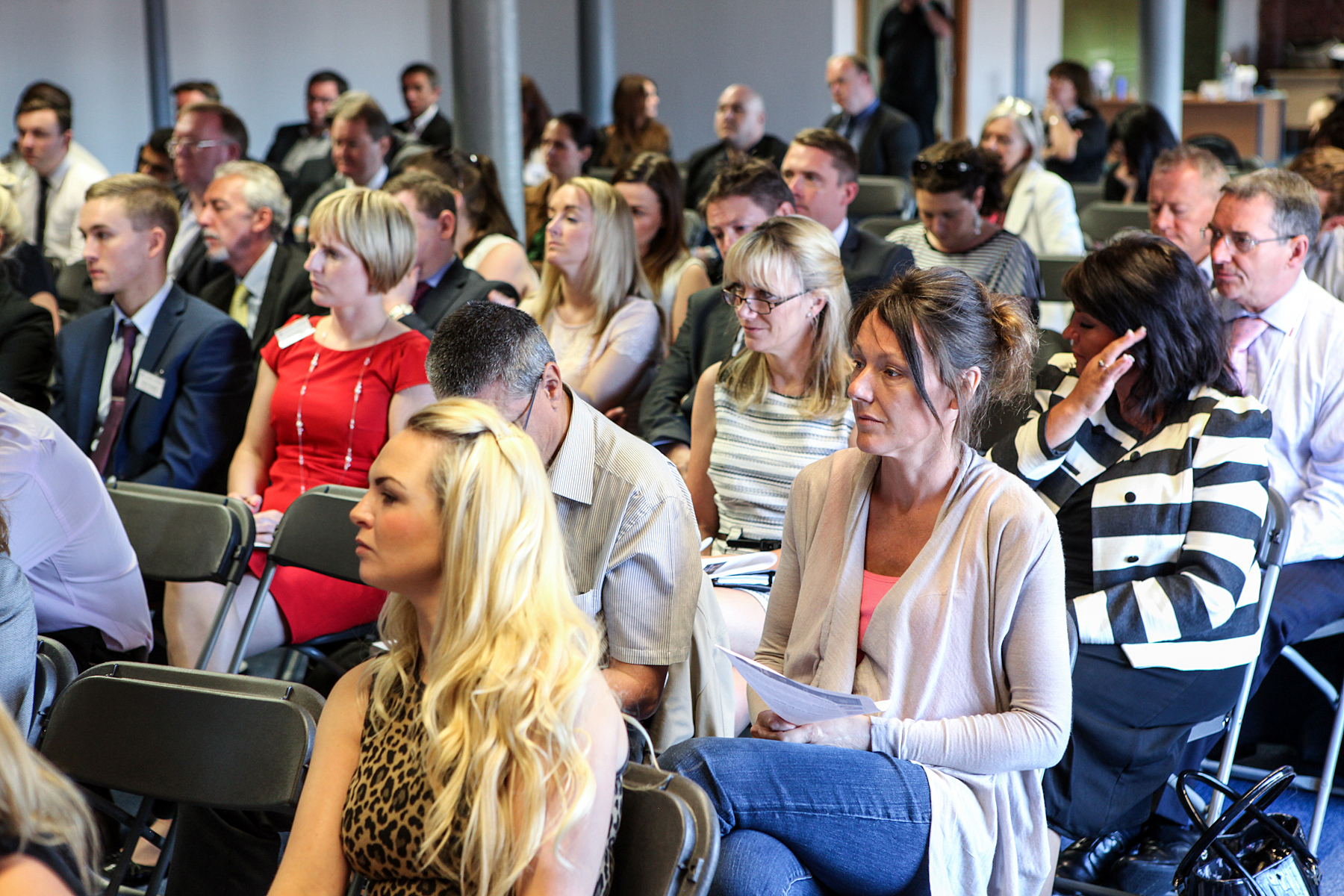 Science, Innovation & Health
What does a world leading innovation district in a Downtown location look like? As the knowledge economy takes centre stage to overcome 21st Century challenges, we explore the development of science, innovation, and health hubs across the UK.
Transport & infrastructure
How do we build the UK economy through future infrastructure investment? Leading personalities from government, the transport sector and investors explain the importance investment in improved connectivity, a modern transport network and infrastructure to the country's future prosperity.
Working from Work
In a changing real estate world, what do commercial landlords, developers and major occupiers see for the future of the workplace?
Placemaking
What does a genuine people-centred approach to the planning, design and management of placemaking strategy building look like?
Planning for the Future
The government's proposals for a 'once in a generation' reform of England's planning system has proved controversial. This session examines those proposals and how planning changes impact on development and regeneration.
PropTech & Regeneration, The Digital transformation of the Property Industry
How planners, the real estate industry and consumers are embracing the digital future.
Post Pandemic Cities
A vision for the future: Local authority leaders from the UKs core cities will outline their thoughts, hopes and aspirations for the future of cities. Will our cities continue to be the economic growth hubs that they have been in recent decades?
If you would like to register your interest in attending the Taking 'Bout Regeneration conference, please submit your details in the form below.
Ticket Prices
Conference Ticket Only: £195.00 + VAT
Dinner Ticket Only: £195.00 + VAT
Conference & Dinner Ticket: £245.00 + VAT
10% discount on all tickets for Downtown in Business members.