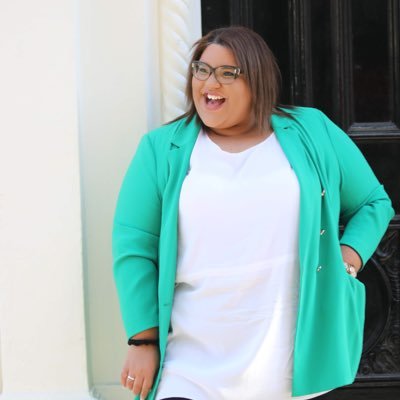 Downtown are happy to announce another judge for the City of Birmingham Business Awards 2019 as Tara Tomes, Owner and Managing Director at East Village Agency.
Having worked in agency and in-house roles for over eight years, Tara set up EAST VILLAGE. back in 2013. Specialising in PR, marketing and events for retail, leisure and hospitality brands, EAST VILLAGE. was born out of a desire to create lasting relationships through engaging conversations. Tara wanted to bring her enthusiasm together with experience and build an agency full of people who are passionate about delivering PR with Personality. In just five years, EAST VILLAGE. – which is situated in the heart of Colmore Business District – has become one of the Midlands' most promising agencies, winning 'PR & Marketing Agency of the Year' at the City of Birmingham Business Awards and 'PR Agency of the Year' at the SME News Awards. In addition to winning 'Outstanding Small Consultancy (Silver)' at the CIPR Pride Awards 2017, 'Small Business of the Year' at the West Midlands Awards 2017, and being selected as one of Small Business Saturday's #SmallBiz100companies. Tara sits on the Board of Colmore BID and is chair of the Place Marketing Group; helping to shout about the city's business quarter and showcasing how Colmore BID is about 'more than just business'. Tara is also co-founder of Birmingham Sales & Events Forum, a network that brings together professionals from the city's bars, hotel, restaurant and venue scene to collaborate and share best practice.
For more information about the awards click here.