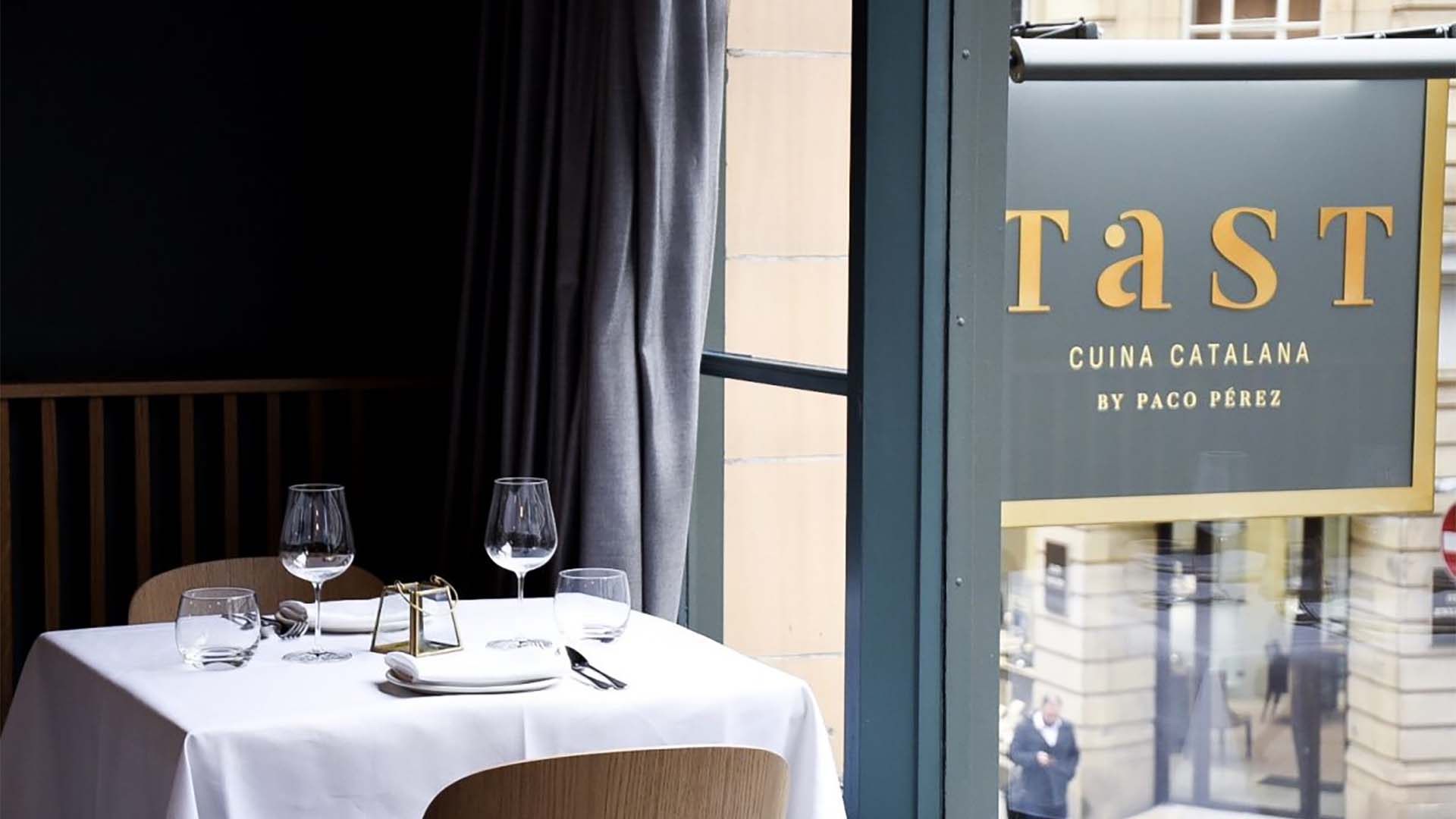 Tast Catala the popular Catalan restaurant led by Chef Paco Pérez and his amazing team located on King Street has announced it will be re-opening its doors on Thursday 16th July 2020.
The team at Tast will be releasing further details, which includes the launch of a new menu, in the coming days. They also have new opening times, which you can see below.
Make sure you visit their website https://tastcatala.com follow them on social media for further updates.
New opening times:
Bar: Tue- Thur 17:00 – 22:00 Fri-Sat 12:30-22:00
Restaurant: Tue-Thur 18:30 – 21:30
Friday Lunch: 12:30-14:00 Dinner: 18:30-21:30
Saturday 12:30 – 21:30
Enxaneta
Friday and Saturday
Lunch: 13:00 – 14:00
Dinner 18:00 – 21:00