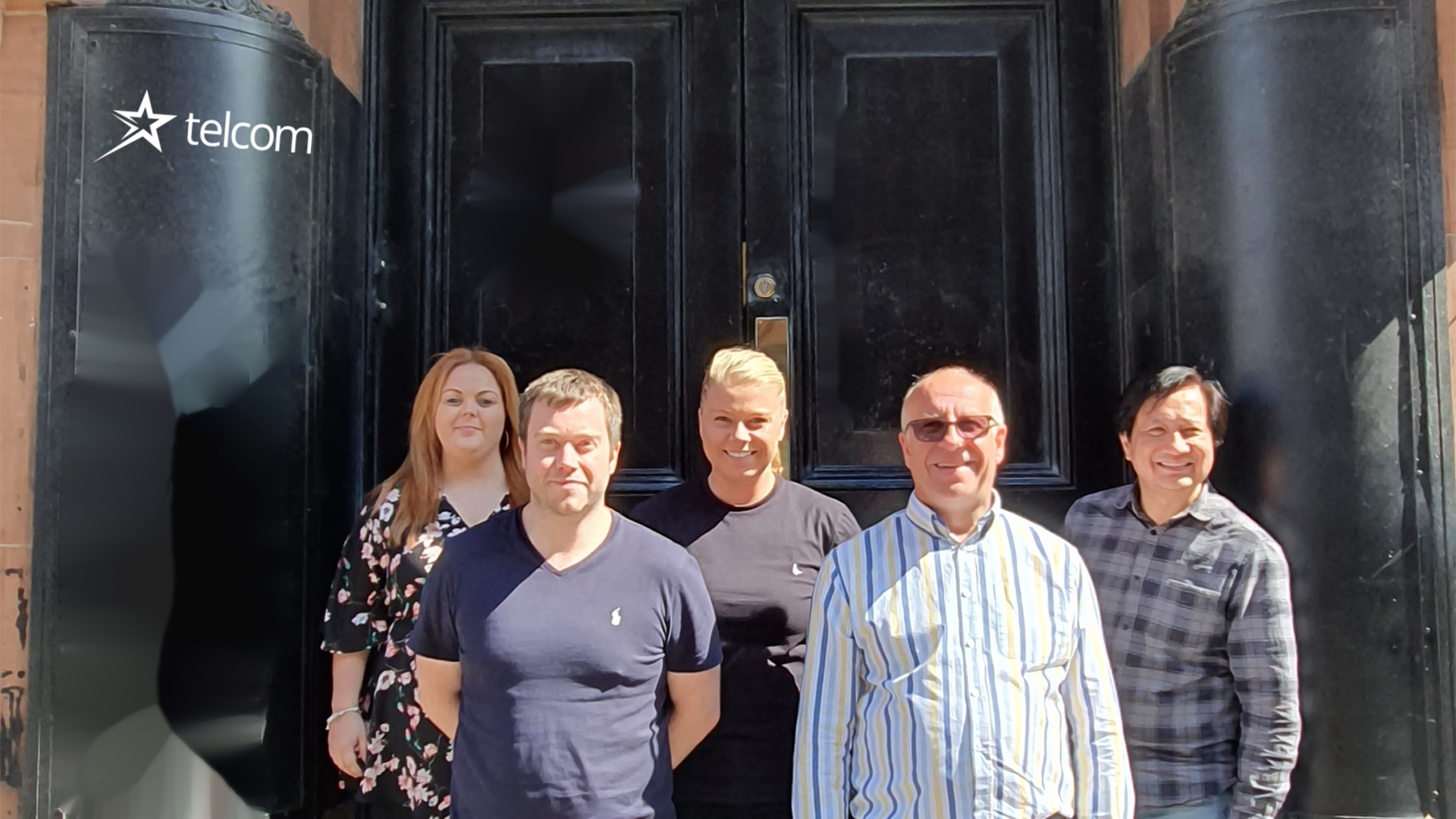 Telcom has unveiled a number of new hires to strengthen their project management, technical and finance functions. The team including hires from Bruntwood, Community Fibre and M247,  bringing with them a wealth of experience both nationally and internationally. The new appointments will enhance the already established and high calibre team, Co-CEO's Doug Ward and Shaun Gibson have brought together.
Telcom continue to drive forward their growth ambitions and an enduring desire to challenge the status quo in the telecoms sector.  Their commitment to continually improve operational systems and innovate through tech whilst intrinsically linking customer needs to business outcomes.
Co-CEO's Doug Ward and Shaun Gibson said: "We are delighted to have attracted such a breadth of talent to the Telcom family on our mission to change the country's internet.  By enhancing  key divisions with experienced people,  we are confident our customers will benefit from the vast experience and added expertise we have brought in".
Joining the team this quarter are:
Leah Hobson – Major Projects Lead
Leah joins the team fresh from completing major projects across the North West with Bruntwood.  She brings with her a huge amount of experience in project management and solution delivery.  Leah joins the team to focus on end to end delivery of all major projects across the whole of Telcom Group.
Noel Talag – Group Head of Network Design
With over 27 years experience in the Telecommunications Industry, Noel's appointment to the Telcom team is transformative.  Having worked with multinational Telecommunications Service Providers including Ericsson, Nokia, Lucent and Huawei across four Continents.  Noel comes armed with an ability to be a major contributor and enabler to a nimble innovative organisation.
Peter Casey – Head of Networks
Peter started his career in Manchester as a Data Centre Engineer back in 2008 he quickly established himself as a major player in network design for telecoms and was integral to transforming and scaling the M247 wireless network into what it is today.  Peter's appointment at Telcom will see him lead on Network growth, transforming the legacy network and the roll out of major expansion.
Stacy Handley – Head of Service Delivery
Stacey joins the team from wireless provider M247 to lead the service delivery function at Telcom.  Bringing with her over 15 years experience in customer service and project delivery.  Stacey will enhance and add capacity to the already renowned reputation of Telcom for world class customer service and delivery.
Neil Bailey- Financial Controller, Telcom Group
Neil joins Telcom at a critical time in its growth, after spending the last 10 years Mazars LLP as their national management accountant.   Neil's extensive experience in finance from the Public Sector to large multinational PLC's are an invaluable addition to the group.