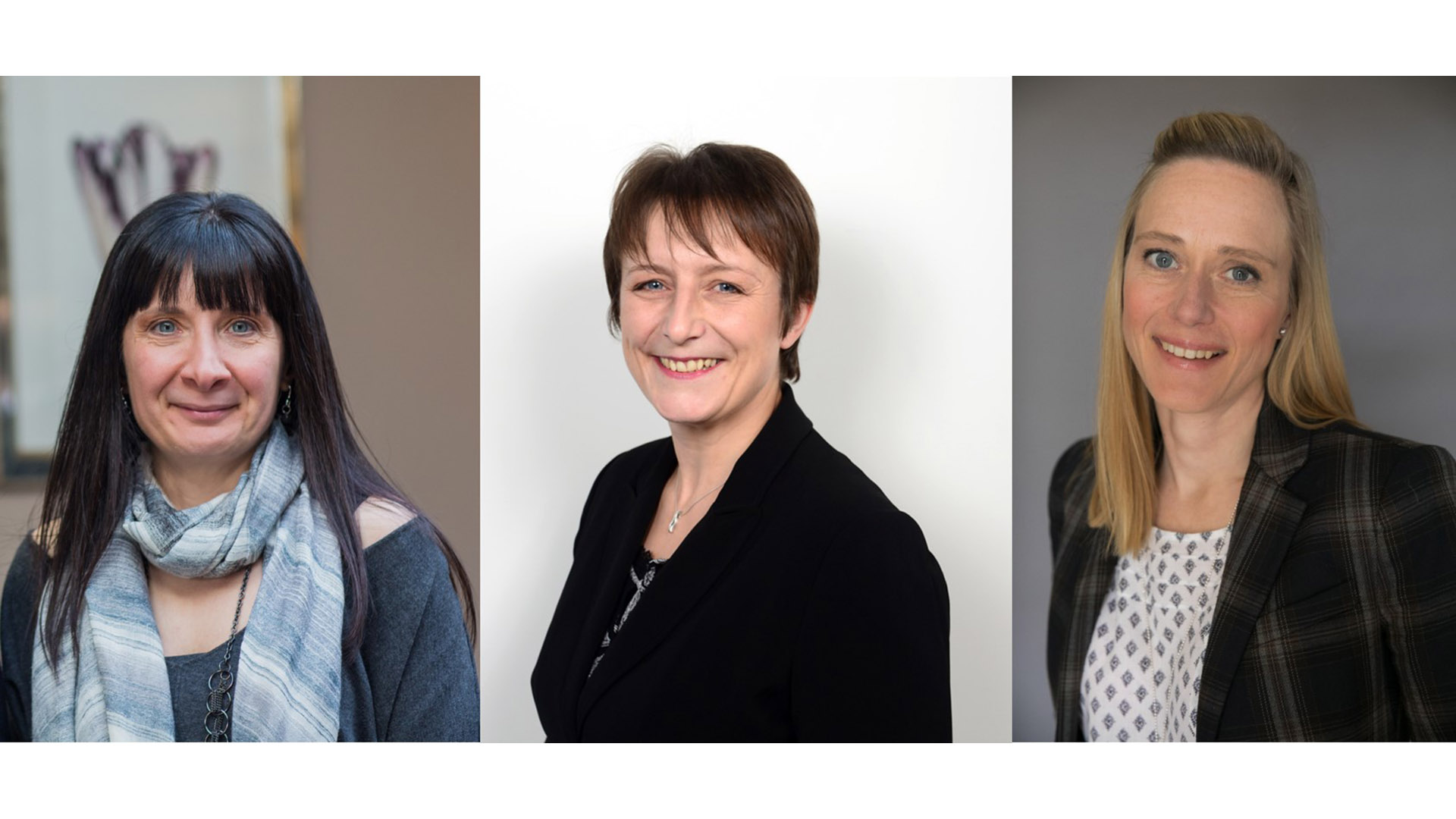 In an effort to support both their own employees and give back to the UK business community, Birmingham-based business change consultancy, Entec Si, continued its focus on internal and external mentoring during 2020, embracing the UK's new virtual landscape to do so.
The pandemic has highlighted the importance of having someone to turn to when faced with challenges at work. Being unable to see colleagues in person has removed a channel of support that many rely upon, making it increasingly difficult to overcome any issues, whether technical or personal.
Eman Al-Hillawi, co-founder and director at the change consultancy, has been offering business advice and support to the founder of a zero-waste grocery store, Ecomart, in Glasgow since April 2020. Set up through the Santander Breakthrough Women Business Leader's Mentoring Programme, the one-to-one sessions have all been carried out remotely, with much of the focus on finding solutions to the challenges that COVID-19 has created.
The wider team at Entec Si have also got on board with mentoring during 2020. At a leadership development session run by Eman, principal consultant, Sue Johnson-Gregory, was introduced to the CEO of a small charity who needed some extra support regarding internal coping mechanisms and her ability to adapt to other people's needs and expectations. Since May, they have had a monthly call together to discuss the challenges she is facing and how to overcome them.
Entec Si's focus on mentoring isn't purely external. Tamara Pleasant, senior consultant, has put internal mentoring at the forefront of the consultancy's daily business. Within her team, Tamara has been helping people to adapt to remote working, technically and personally. By offering practical guidance or purely being there to talk to, Tamara aims to make sure that none of her colleagues are left behind.
Eman Al-Hillawi, said: "Part of being a consultant is having the ability to guide and support clients. Much of what we do involves listening to a business' issues and offering solutions, making it similar to the mentoring process. Encouraging our employees to get involved with mentoring initiatives not only enables them to help others, but it also builds great foundations for consultancy.
"Everyone has different skillsets, and it's important to share these with each other and other UK business leaders, especially during a year that has multiple challenges. No matter what level people are at, whether they're just starting out in their career or they've got 30 years of experience under their belts, there is always an opportunity to learn from your peers, and we believe this can make all of us better people, personally and professionally."
Helen McGeorge, founder of Ecomart, said: "Eman has been my mentor since April and has been invaluable in helping me to develop my start-up business. Starting a business during the pandemic has been challenging at times but she has supported and offered me advice throughout, going above what was required of her. Her advice and knowledge has allowed me to have more confidence and motivation while developing my business, as well as helping me to develop my skills further."