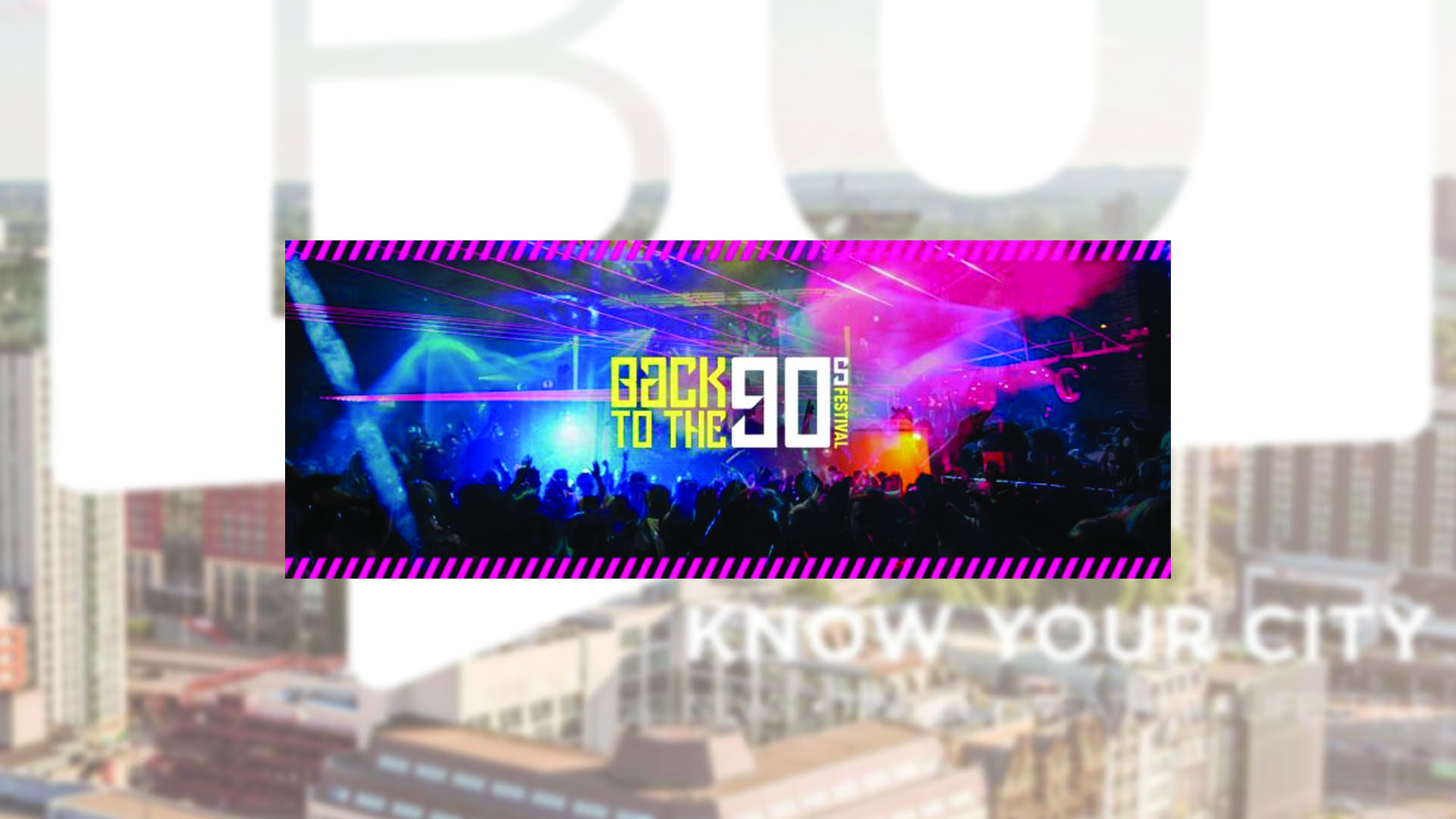 Grab your glowsticks and brace yourselves for an experience like no other as Nostalgia Events takes you back to the 1990s with the Indoor '90s Festival.
Hosted at The Mill, the festival production will feature stalls, cider and prosecco bars, a VIP area and face painting, confetti showers, glitter stations.
Guaranteed to sell out, the Indoor '90s Festival guarantees eight hours of Old Skool Dance Anthems, the biggest dance classics, House Anthems, Trance, Hardcore music, headline acts and a massive lineup in one of the most exciting events of the year. Featuring Phats & Small, Livin Joy, N-Trance, Ultrabeat and OPD in the Dance Arena and Ratpack, Topbuzz, Trudos Sound, Itmek and Juvenille, this is one not to be missed!
The Indoor '90s Festival will take place at The Mill on Saturday 21st March from 9:00pm – 3.00am.
For more information and to purchase tickets, visit here: www.the90sfestival.co.uk/birmingham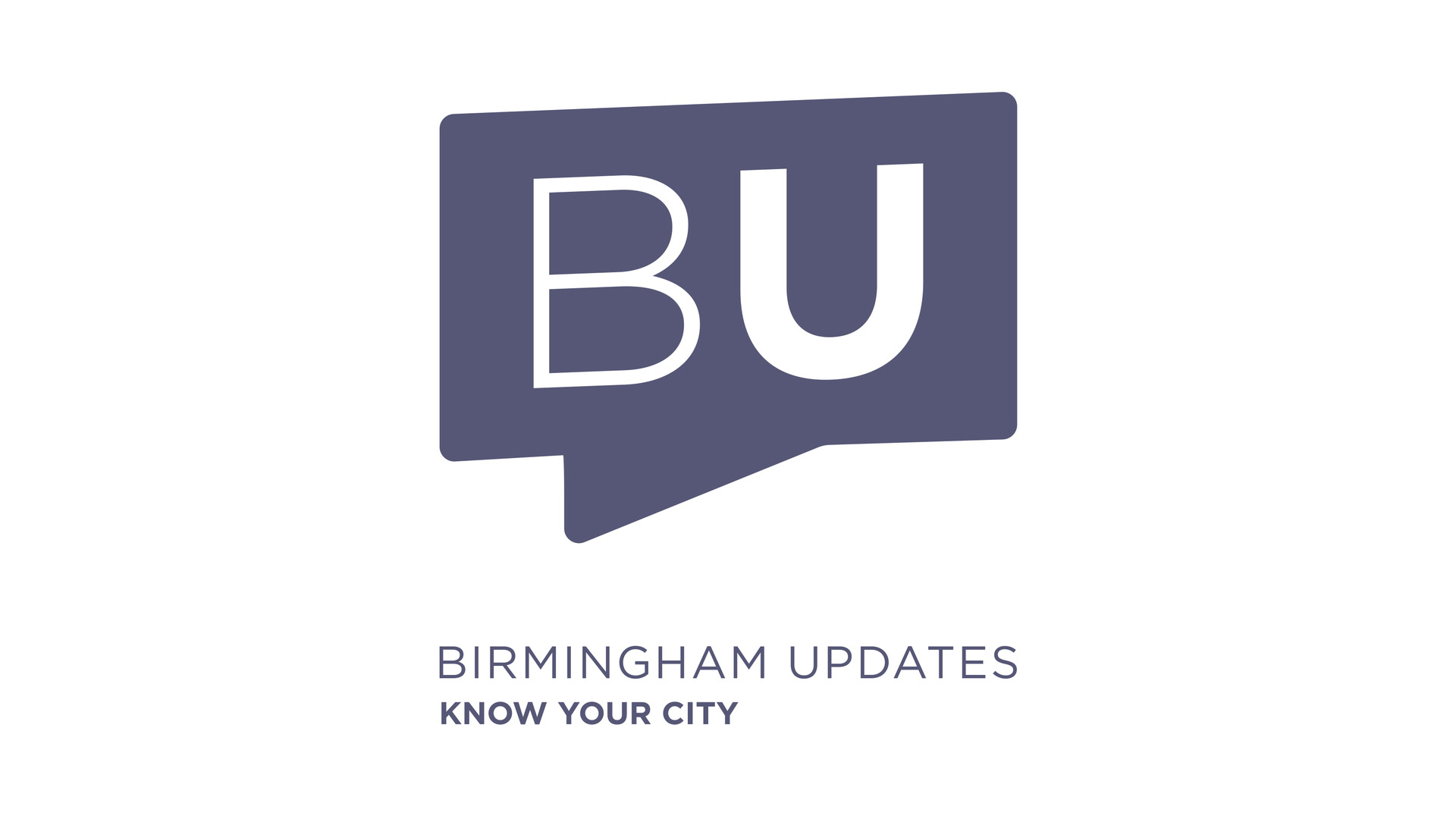 Birmingham Updates was set up during the August 2011 riots to dispel myth and rumour in the city. Through our breaking and straight to the fact updates, we have grown organically to become the most engaged local media channel in the region.
For more information visit https://www.birminghamupdates.com