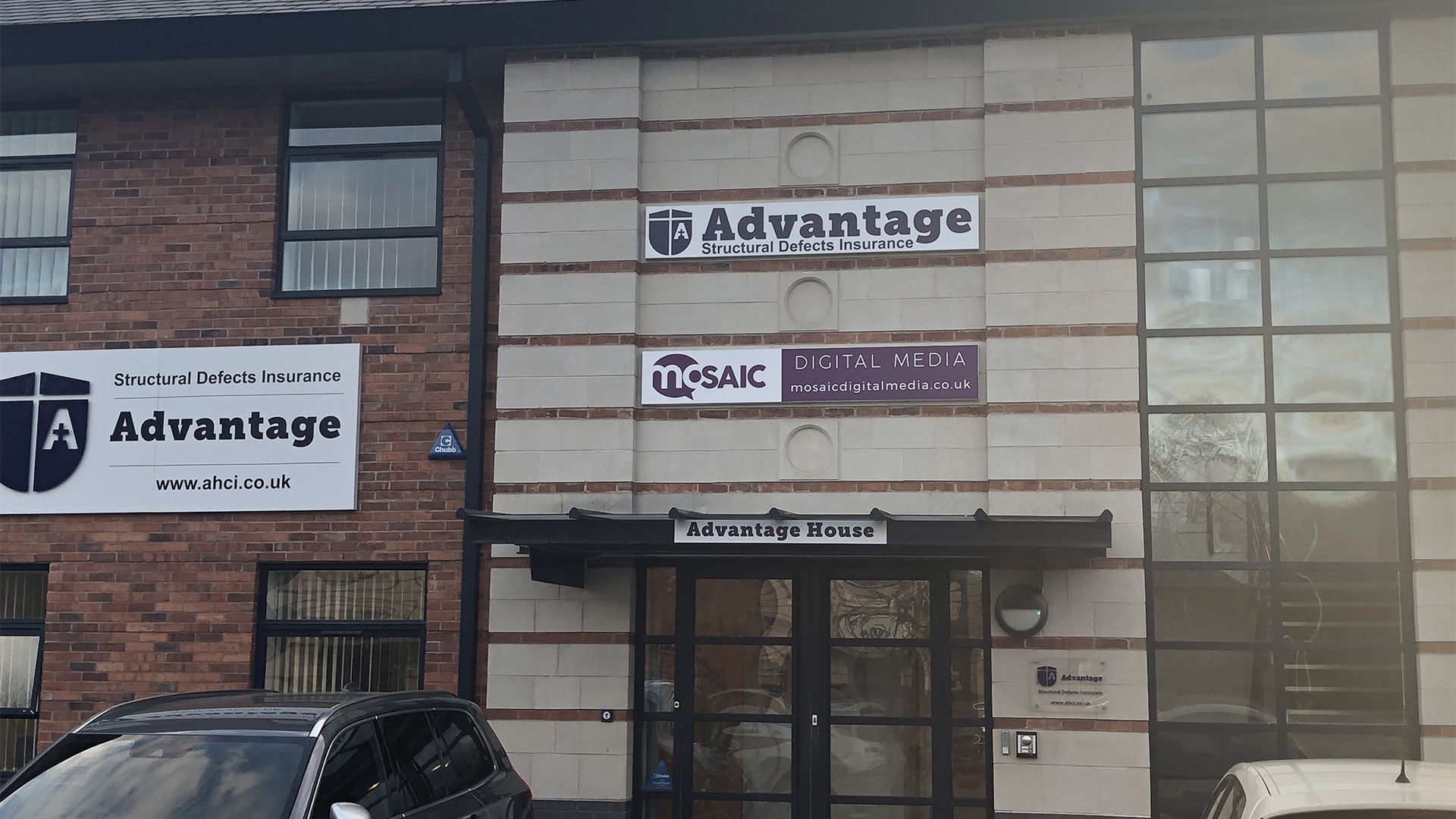 After rounding off a successful year in 2018 by winning the Insurance Company of the Year Award at Downtown's City of Manchester Business Awards, Advantage's Directors powered into the new year hiring six new members of staff and working to grow the business.
Advantage has its headquarters in Warrington and also has offices in Birmingham and London. The company specialises in providing structural warranties for a range of clients, from individuals working to build their dream home, to leading developers and social housing providers.
They've hosted a series of 'Construction Club' events in association with Downtown, bringing together key players in the property sector, and have also been working alongside other local businesses to raise vital funds for The Whitechapel Centre, making a donation to the charity and collecting essential items for homeless people in the region.
Advantage Insurance was founded five years ago, and has rapidly established itself as a leading provider of latent defects insurance, working with leading developers on schemes worth in excess of £50m and also with individual home builders throughout the UK. In 2018, they opened a new office in the South East, following a prolonged period of growth for the business.
With their bustling Warrington headquarters and the ongoing success of the business at their Birmingham and South East offices, the Company Directors say their main focus is on the long-term growth of the company, so they're continually recruiting for highly trained staff to ensure that they have the right people in place to support their expansion.
In addition to creating new jobs, an important part of Advantage's commitment to the local community is to celebrate their success by giving back to those most in need, and as well as supporting Liverpool's homelessness charity, The Whitechapel Centre, they're also proud to support Alder Hey Children's Hospital.