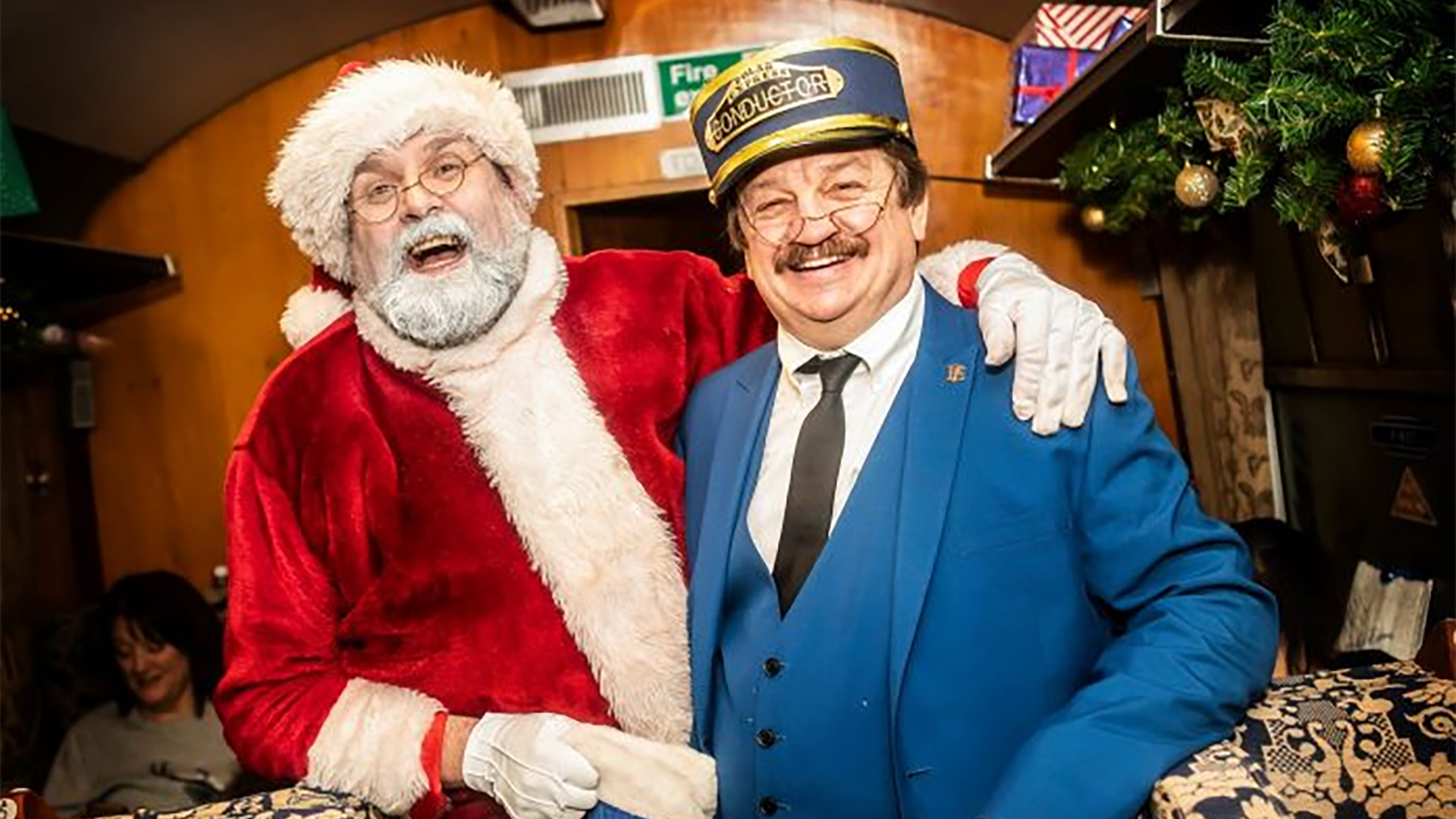 The Polar Express is one of the most enigmatic, beautiful books that every child has wanted to jump into. Now with Vintage Trains, you can! Vintage Trains are hosting a Polar Express train ride that is returning to Birmingham this Winter.
The magic and charm of the picture book and subsequent 2004 motion picture will be theatrically re-created so that you and your loved ones can immerse yourselves in the sights, sounds and mystery of this classic story.
Prepare to be surrounded by the enchantment and wonder of Christmas in this immersive event. Travel on a steam train between 22nd November – 22nd December and discover the beauty of the fantastic world of the Polar Express made real. There are multiple journeys each day from 2.40pm for the little ones that need to be in bed earlier, up until 8.30pm where you can almost feel that you have been taken out on a trip in the middle of the night.
A fantastic present for all the family that allows you to share in the beauty and mystery of this tale. Tickets are from £30 with children under 3 going free!
For more information and tickets visit www.thepolarexpressbirmingham.com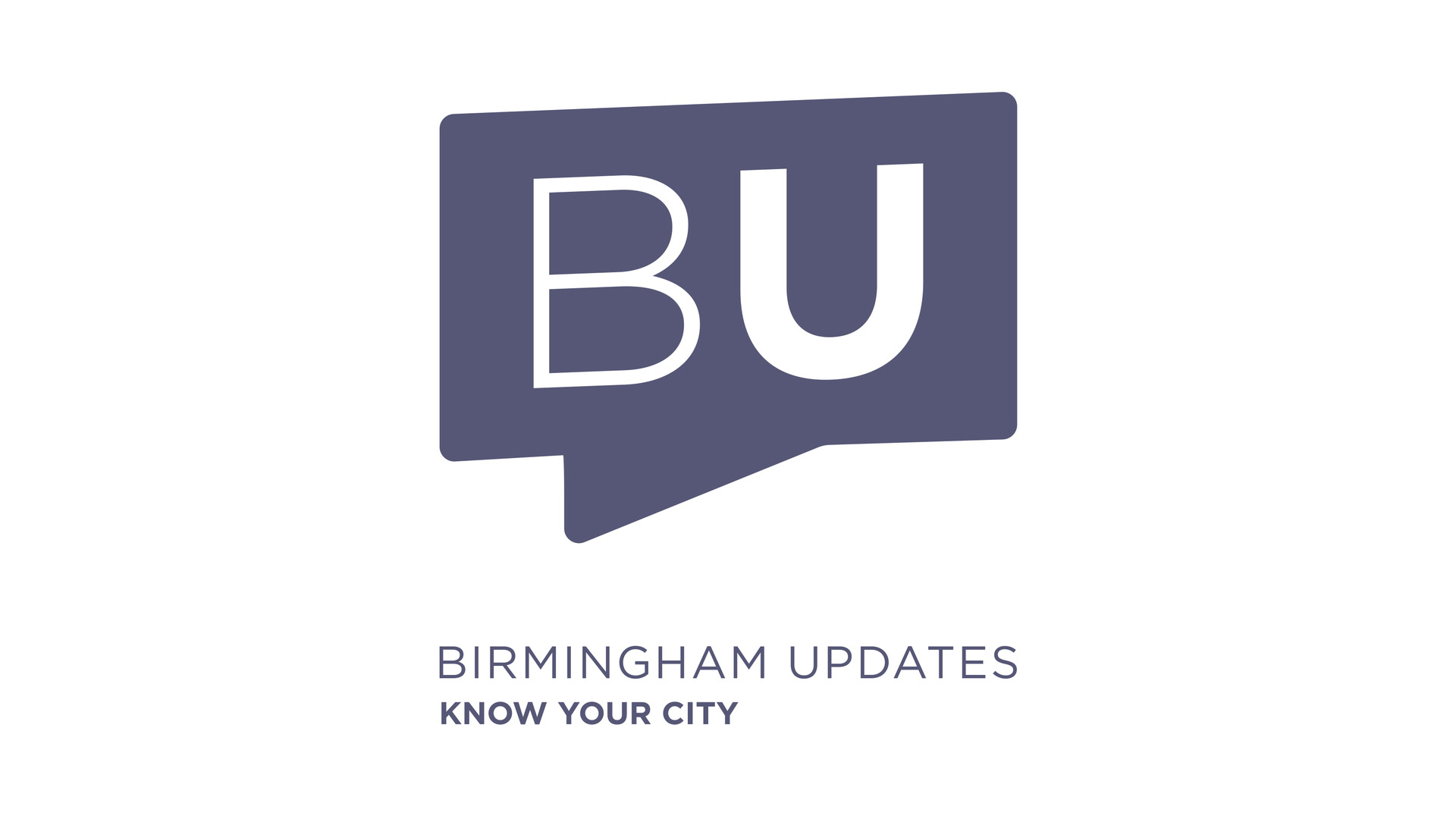 Birmingham Updates was set up during the August 2011 riots to dispel myth and rumour in the city. Through our breaking and straight to the fact updates, we have grown organically to become the most engaged local media channel in the region.
For more information visit https://www.birminghamupdates.com