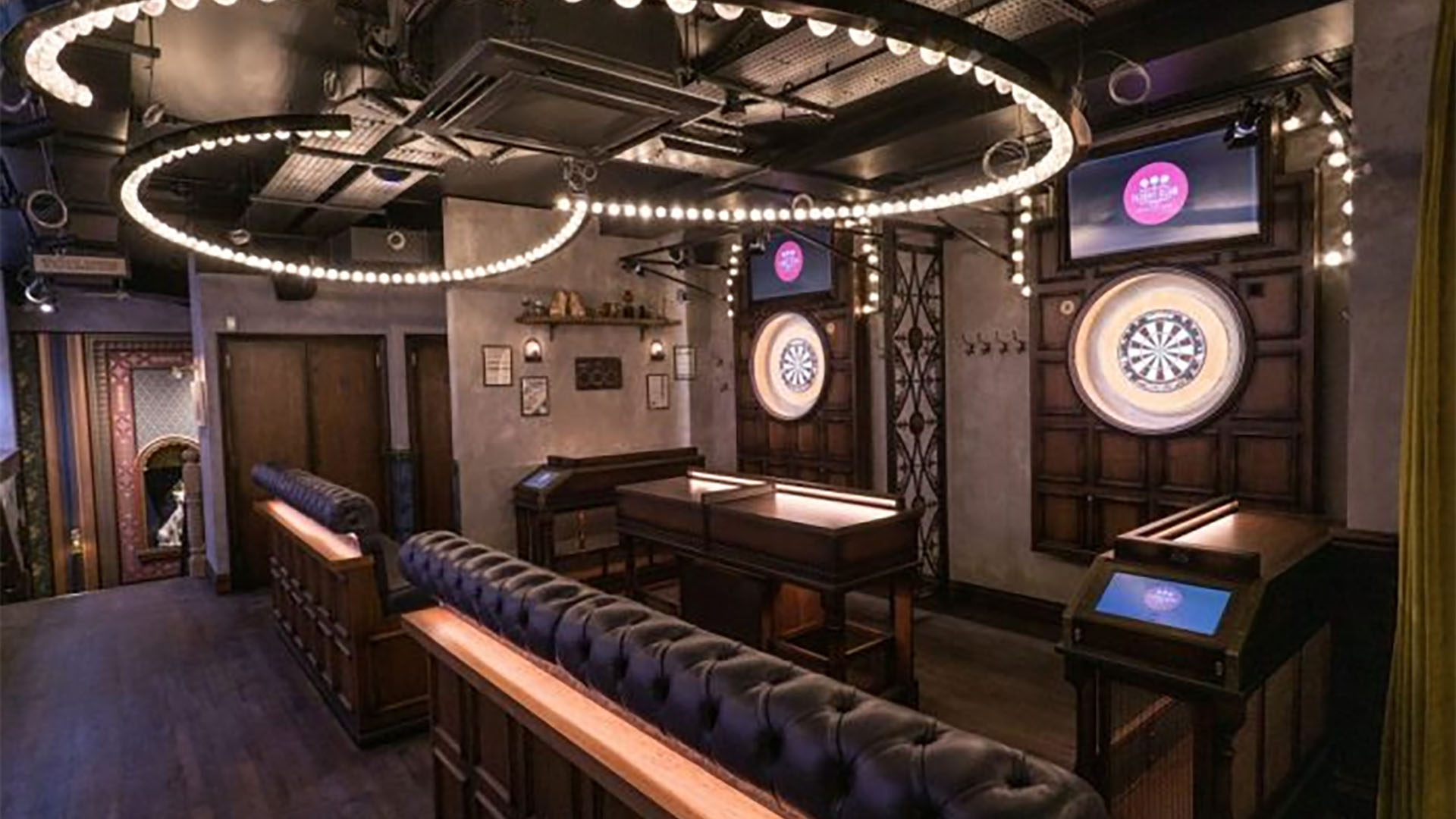 Treating yourself to a delicious meal, a trip to the cinema or a hard-earned few bevs always feels great… just even better when you can knock a few quid off the price.
So, with students arriving back to the city, freshers looking to explore their new home and the expensive festive season looming, we thought it was only right to share the top ten places to get more bang for your buck here in Birmingham.
Oh…and did we mention that you can get to and from all of these fab locations for FREE with Ola*? More of that later…
Snobs
(Image: Morgan.Photo from Snobs Birmingham Facebook page)
If you haven't heard of Snobs, you're definitely not from round here. Not to worry, you can become acquainted with the natives at the city's most iconic nightclub by hitting its infamous Big Wednesday student night. Expect HUGE indie, alt-pop and hip-hop anthems, packed dancefloors, cheap drinks and entry for a mere £4 -£5 (dependant on arrival)! Make sure to get home safely with the Ola app after a few drinks!
Digbeth Dining Club
(Image: lowertrinitystreet.co.uk)
You can eat carefully-crafted, unique dishes from all around the world at Digbeth Dining Club. What's more? You can also eat incredibly well at DDC for a small cost compared to surrounding restaurants. Juicy burgers, luscious fried chicken, piping-hot pizzas and flavour-packed noodles are just some of the items you can pick up for under £10! Leaving some spare nickel for an indulgent dessert… Naughty!
Birmingham Museum and Art Gallery
(Image: BMAG)
Us Brummies are not all about booze and food, you know! Our history is rich and our stories are legendary. Just this summer the museum hosted over 13,000 visitors from all across the world at Home of Metal's epic 50 years of Black Sabbath exhibition. Head to BMAG to find out more about the city, plus plenty about ancient worlds – all for free! Although, we do recommend donating the cash you'd spend on your Ola to the Trust that runs this magnificent museum.
The Mockingbird Cinema & Kitchen
This quaint and cosy cinema, based at the Custard Factory – one of the city's most renowned creative hubs, is an amazing spot to settle in for new films at low prices, something you'll agree is hard to find these days! Watch blockbusters for under a fiver and classics, such as; Harry Potter, Ghostbusters, Hocus Pocus and Terminator for even less still. All this means only one thing – more spare change for pic'n'mix!
Flight Club
(Image: Thomas Kavanagh)
The packages at Birmingham's newest experience-led venue are soaringly good value. Flight Club is a 'darts-throw away' from New Street Station – slap bang in the centre of the city. The location makes for a fab atmosphere and the price grants smiles all round! Book a game of social darts off-peak and the cost is reduced by half! If you're studying this could be an awesome way to pass a few hours between lectures, and be back at uni on time with Ola!
Attic Brewery
(Image: Attic Brew.Co Instagram)
While it's lovely, there is a lot more to this city than its centre. There is so much to see and do hidden away in the suburbs, you should definitely take the time to explore. Stirchley is often referred to as 'Beer Mile'. Home to a belt of breweries pumping some of the finest ale the country has to offer. Head to Attic for a quality pint for under £5 and experience truly unique tastes.
Glee Club
(Image: Glee Club web page)
Money's tight and winter is looming so you may be in need of a bloody good laugh! Luckily, cheap thrills are order of the day at The Glee Club's weekly Comedy Carousel. Voted best comedy night for 3 years running, this Thursday night show is fast-paced and current. Student entry is £6 with food and drinks vouchers included, general admission is £11.75 and the various dinner packages available are also fantastic value for money. When you're all laughed out, call on Ola to take the effort out of getting home!
Island Bar
(Image: Island Bar Facebook page)
Before you worry about the hefty price tag that comes with inner-city cocktails… we got you! Head here for Happy Hour between 5pm-8pm daily, when you'll be able to grab two classics for just £9. As one of the top tiki bars in the city, you really MUST try Island Bar if cocktails are your thing. Watch the talented bar staff partake in fiery theatrics and be home early to avoid a hangover!
Balti Triangle
(Image: Shababs web page)
You will eat like a King without needing the riches of one across the entire city, but if you visit only one place for comfort food, make it the Balti Triangle. You'll find several spots in Sparkbrook, Sparkhill and Balsall Health offering some of the most divine South Asian cuisine you're likely to find in the UK. What's more? It is another chance to experience life outside of town.
Sheldon Country Park
(Image: Sheldon Country Park Facebook page)
Fun fact! Birmingham has more green space than any other major European city. Take advantage of these beautiful areas, absorb some fresh air and capture the breath-taking sites. Sheldon Country Park is one example of a fab destination with plenty to see. Watch aeroplanes take off from Birmingham Airport, visit The Old Rectory Farm free of charge, or go for a kick-around on one of the three football pitches. After all that exercise, hop in a cab home for some well-deserved rest.
The best bit  – you can head to all of these places for FREE* using Ola's referral scheme. Refer a friend using the Ola app using your unique referral code and once they've signed up you'll both receive £10 credit to use on a single journey. Terms & Conditions apply. Click here for more: https://www.gb.olacabs.com/
Ola is part of the Updates Media partner programme. If you run a business in Birmingham – sign up to the programme here http://updatesmedia.com/products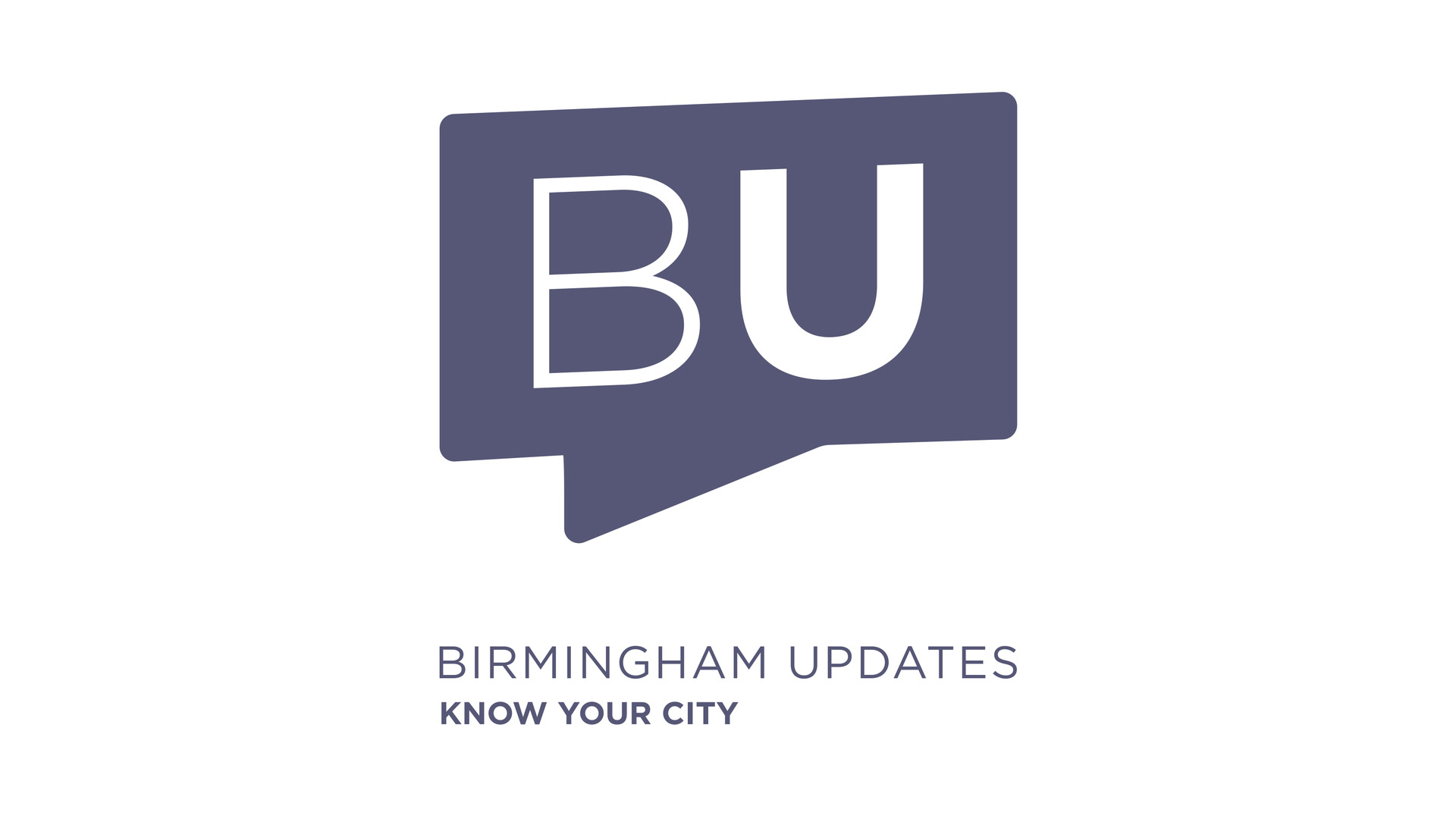 Birmingham Updates was set up during the August 2011 riots to dispel myth and rumour in the city. Through our breaking and straight to the fact updates, we have grown organically to become the most engaged local media channel in the region.
For more information visit https://www.birminghamupdates.com