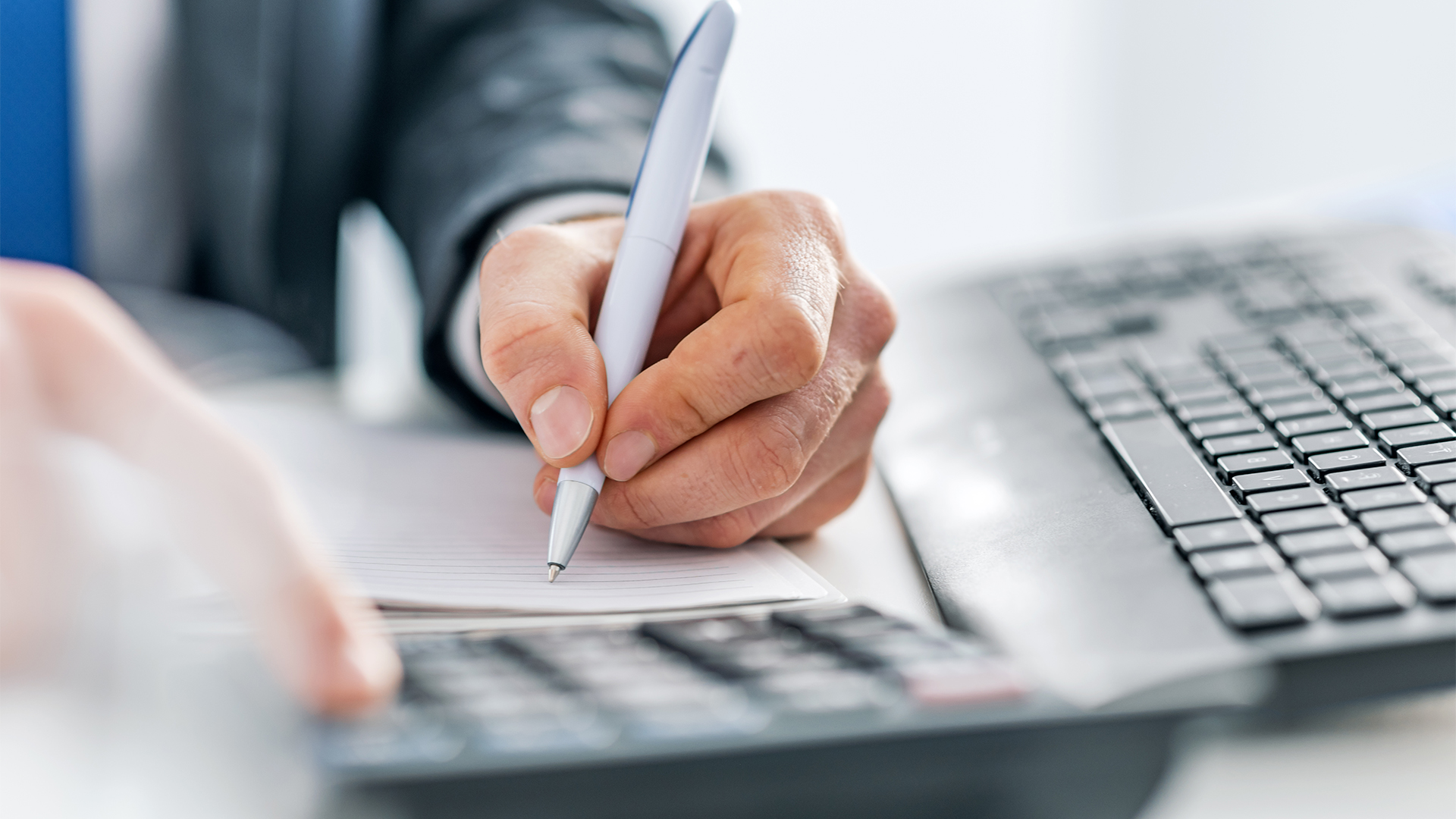 Brexit uncertainty and the volatile global economy are contributing to the collapse of many businesses.
According to latest figures by the Association of British Insurers (ABI), the number of insurance claims made so far this year by UK businesses facing bad debts has reached its highest level in 10 years, with over 50 firms every day being helped by insurers.
In the first quarter of 2019 alone, there were 5,114 new trade credit insurance claims made, with a total value of £48 million. This is up 6% on the previous quarter and is at the highest quarterly rate since Q2 of 2009.
The number of company insolvencies is also on the rise, with the latest government figures showing a 6% increase in the first 3 months of the year. The ABI has attributed this current trading climate to continued Brexit uncertainty, competition from online sales, rising business rates, weaker consumer spending and increased operating costs due to the weaker pound.
What do the experts say?
In light of these alarming figures, Mark Shepherd, Assistant Director and Head of General Insurance Policy at the ABI, has commented "The ten-year high in the number of trade credit claims made so far this year highlights the vital role that trade credit insurers are playing in helping the UK firms navigate tough trading times."
Howden's Trade Credit division not only encourages businesses to view Trade Credit insurance as a necessary investment to combat the risk of bad debt, but also an asset that can assist in creating tangible returns on their bottom line.
Roberto Simone, Risk Development Executive at Howden commented: "We encourage clients to use the risk information provided through their Trade Credit cover to identify new, low-risk opportunities, or even remove self-imposed trading restrictions they may have on some of their existing buyers or potential opportunities."
How can we help?
Mark Shepherd said in his statement "Whilst protecting against non-payment is essential, the expertise and support of trade credit insurers are also helping firms to grow and trade with greater confidence, reducing the risk of bad debts." Howden do just this, giving our clients the freedom to grow confidently.
With a well-structured Trade Credit insurance facility, our clients have the support, information and expertise they need to help them navigate through this difficult economic climate. This is evident in the pay-outs our clients have received on the back of some large company insolvencies in recent months, including the collapse of British Steel. Other creditors who have not been insured have been left with significant bad debts that are potentially irredeemable.
We are here to help to mitigate the risk of bad debt to your business. Our team of experts can advise on your risk profile to help you to make successful credit decisions in this challenging and volatile global economy.
If you would like to learn more about our services, please visit our website
Contact:
Lee Trollope
Associate Director, Trade Credit Howden UK
E: lee.trollope@howdengroup.com
T: +44 (0)7395 789038