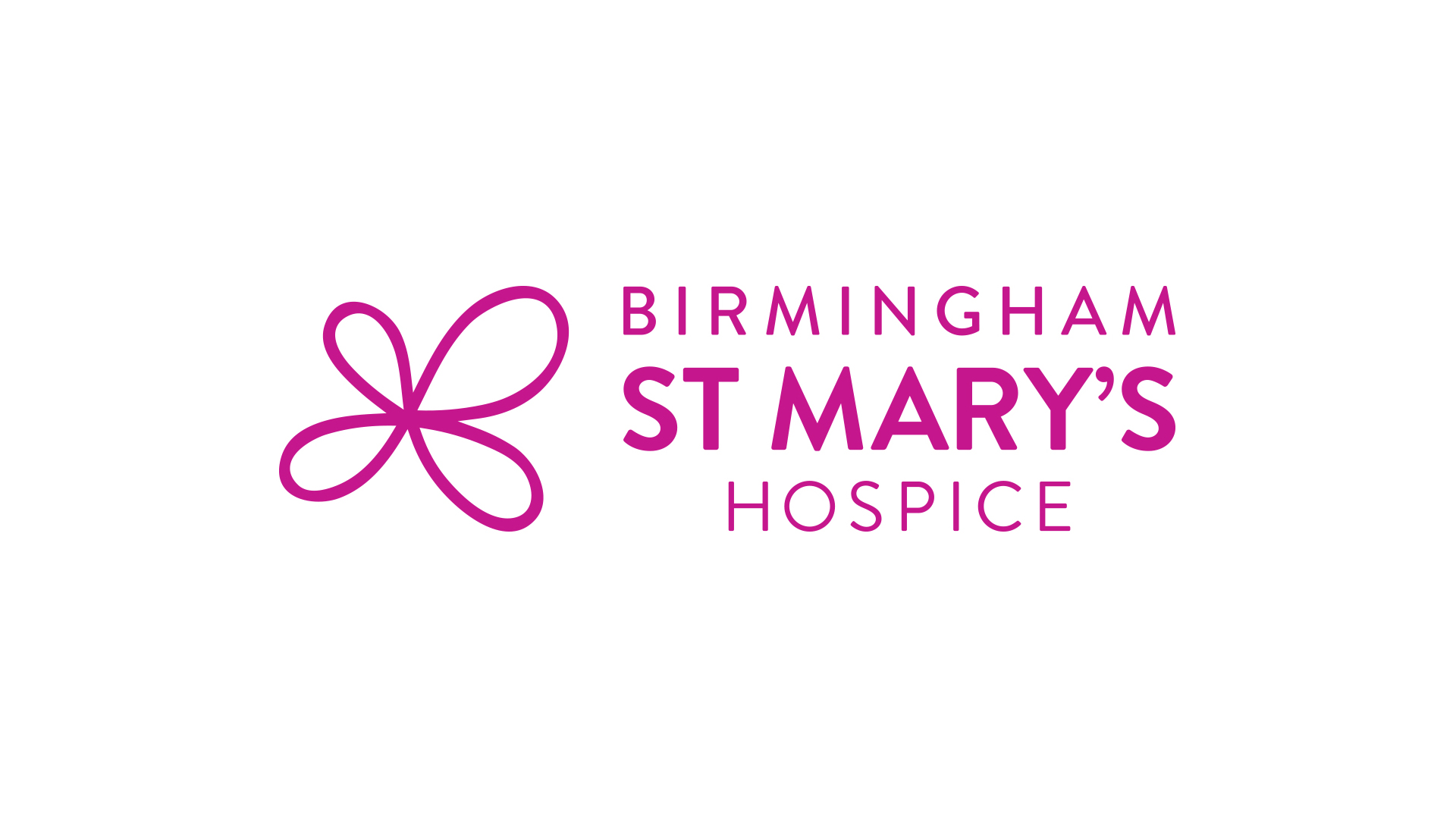 Virtual Link – Wednesday 23rd September, 12.30-1.30pm
Join us for our first virtual networking event, Virtual Link! This will be a taste of pre-lockdown networking, as we are putting you back in control of who you connect with!
When you register, choose the top three sectors you want to link with so we can match you with professionals that are important to your business right now. We will tailor your session and ensure that your breakout rooms give you the opportunity to connect with like-minded professionals. For the price of what you would normally spend on lunch, you can start building new networks with the companies you want to work with.
You can find out more information and register here: https://www.birminghamhospice.org.uk/campaigns/virtual-link/
Go Pink! Day 2020, Friday 9th October
It's time to get colourful! Take part in Birmingham St Mary's Hospice's city wide campaign and add a splash of colour into your wardrobe for the day to spread awareness of the importance of hospice care. Whether that is by wearing pink socks, sporting a pink tie or hosting a virtual coffee morning with your teams whilst munching on pink wafer biscuits we want you to get involved! Follow the link to find out how you, your colleagues or your business can get involved…