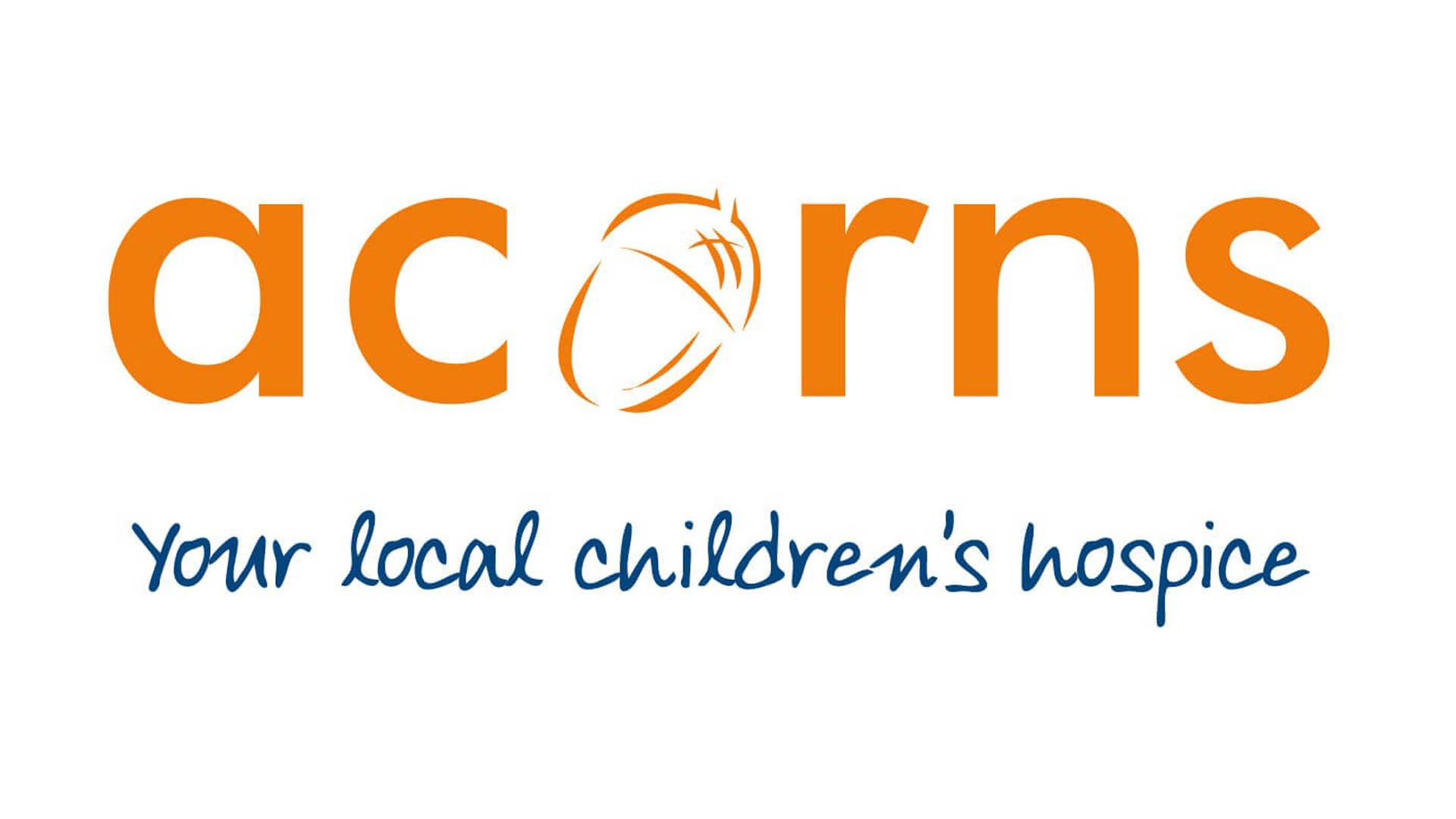 Two of Walsall's best-known celebrities have given their support for an urgent appeal to save a much-loved hospice based in the town.
Paralympian Ellie Simmonds OBE and rock star Noddy Holder have given their backing to Acorns Children's Hospice, and the charity's £2 million Appeal to save its Walsall hospice which has now surpassed £400,000 raised in just over three months.
Swimmer Ellie Simmonds, who is part of the Birmingham 2022 Commonwealth Games organising committee, said: "As a Walsall girl, I know how important Acorns in the Black Country is to all the children and families who use its services. It's an amazing place and I'm so pleased to hear that the appeal has reached a phenomenal total of £400,000 but of course there's still a long way to go before the future of the hospice can be assured."
"It's really important now that everyone in the Black Country and beyond gets behind this urgent appeal to help Acorns reach their target of £2million. Please do whatever you can to help safeguard its future. Whether it's a sponsored swim or a small donation, every little helps. Thank you!"
Famous former Walsall resident, Noddy Holder, actor, musician and former lead singer of the rock band Slade, said: "Come on you big-hearted people from Walsall and the Black Country. There's a charity in the heart of Walsall that needs your help. Acorns Children's Hospice is a really special place, a home from home to families who are going through a tough time. 233 families at the moment, to be precise.
"They and all the wonderful staff and volunteers that work there need your help to raise £2million to make sure the hospice stays open. You can donate to a shop, chip in directly to the appeal or you put on your thinking cap and hold a fundraising event. Do it now because it'll soon be Christmas!"
The £2 million Save Acorns Black Country Hospice Appeal – launched on July 19th by Acorns as the proposed closure of its hospice in Walsall was put on hold – has seen a groundswell of support from the local community.
Numerous individuals, celebrities, businesses and sports teams have all stepped-up to help Acorns and the 233 children and their families across the Black Country that use its services.
Acorns Chief Executive, Toby Porter, said: "We're thrilled that some of the most recognisable names from Walsall have offered such supportive and encouraging words in the battle to save their local children's hospice.
"As we approach Christmas and the key giving period for charities, we hope that the incredible momentum generated by this Appeal continues. I am sure these messages will help inspire more vital support and fundraising for the many Black Country families who rely on our services."
The Save the Acorns Black Country Hospice Appeal was launched by Acorns following a lifeline of significant new NHS funding from Black Country healthcare commissioners and an announcement by NHS England that they would double their central funding support to the country's children's hospices over the next five years.
To support the Appeal, please donate by visiting: www.acorns.org.uk/appeal