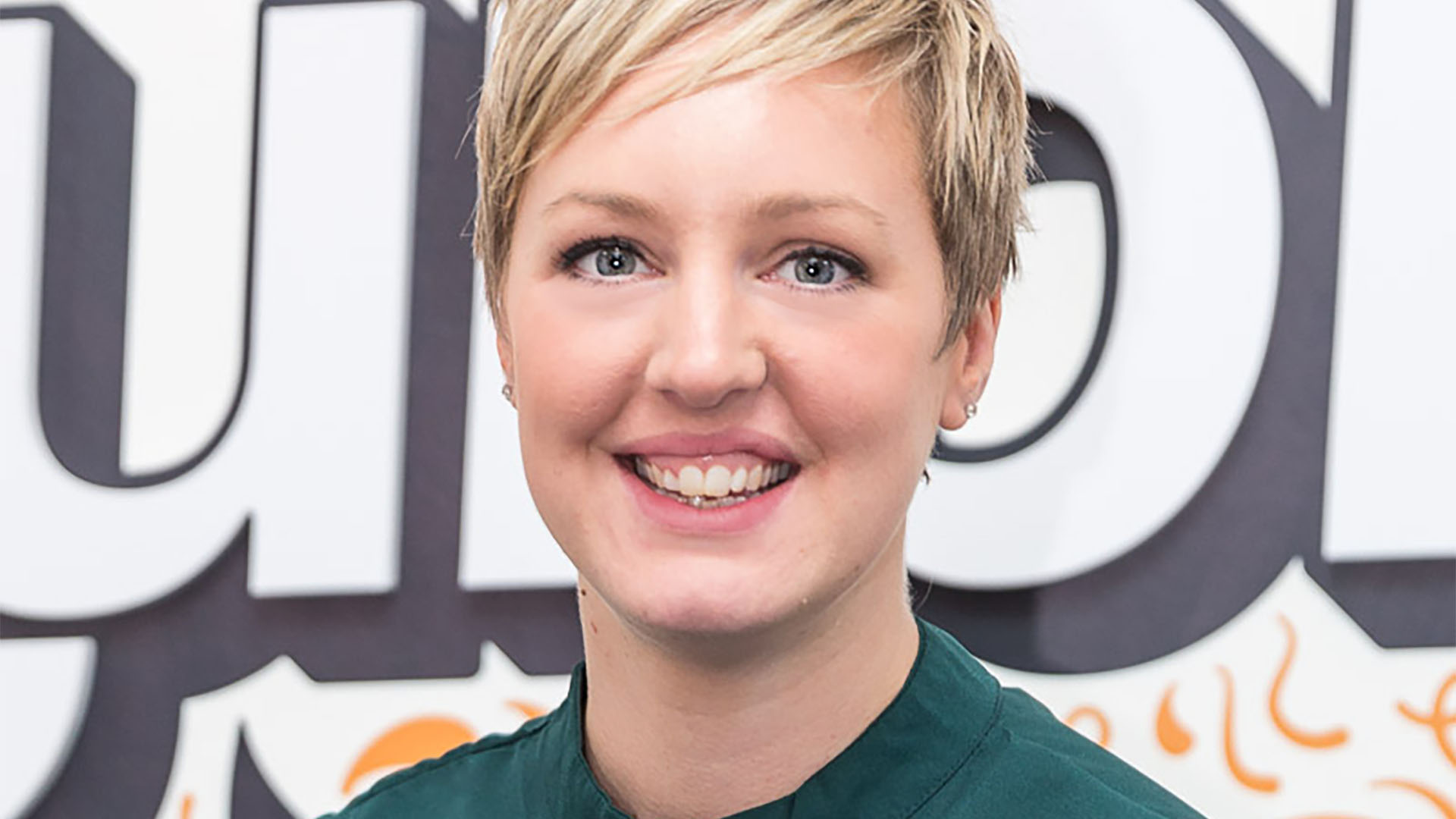 Words:
Kim Leary, Squibble
Do you remember, back in 2017, when the nation was entertained (or shocked) by Professor Robert Kelly whose child had ambushed his live interview? Who would have thought that a few years later it would be the norm for children to casually join our meetings?
Zoom forward 4 years and it's likely that the COVID-19 recovery will be digital. It has often been cited that in the first 8 weeks of the pandemic we accelerated consumer and business digital adoption by 5 years. This is huge and sets the precedent for what's to come.
For us, at Squibble, the switch to working from home was a fairly swift one and within 48 hours we'd replaced our typical face-to-face meetings with online delivery supported by a simple tech stack that enabled us to carry on with limited disruption. It would have been a bit of a worry if we couldn't adopt new technologies, right? Working in a web design agency means that we're a lover of all things tech and particularly in my role as Chair of the board for Birmingham Tech CIC.
The challenge for most business owners and their employees was far greater though, particularly if you're used to having an IT department on-hand. WFH presented an entirely new set of problems. How do large corporations or banks continue to support their customers without all the security protocols present at home? Especially if said employees did not consider themselves 'techy'. There's no denying the fact that it's been a huge upheaval for businesses up and down the country, not to mention for the children and their missed schooling.
But aside from the obvious tech boom with Software as a Service (SaaS) products like Zoom, Slack and Netflix there are already huge consumer shifts that are likely to stay. This means our budding relationship with tech is only set to grow. Ecommerce sales have also seen a huge surge with UK online sales growth hitting a 13-year high at +36.6% year-on-year for 2020. Even after the first lockdown ended these figures remained constant with a small 6% drop. If the numbers are to be believed, it's fair to suggest that our short-lived adoption of digital could signal what the future holds. For businesses, this means we need to continue our quest with giving consumers access to our products and services online, and not only this we need to consider where the tech advances are taking us.
So what are the fastest-growing tech industries worldwide?
Virtual Reality
Security
Fintech
Artificial Intelligence
Biotechnology
According to Tech Nation, "Specialised tech roles are particularly in demand, like network security jobs for which salaries increased 69% on average this year to £85,894. Given the nationwide shift to remote work which relies on digital networks, specialised security professionals are more necessary for businesses than ever before." They also state that "As the sector continues to grow it's important to ensure that there are opportunities for everyone and that a diversity of skills and perspectives can contribute to UK innovation. Around 37% of employees in the digital economy are in non-digital roles, such as HR, marketing, legal, and compliance."
There are lots of exciting headlines that we can take from the tech sector. The UK currently has 80 unicorns (private companies valued at $1 billion or more), which is more than any other European country. Glasgow, Newcastle, Leeds and Oxford have surged ahead of pre-covid investment funding and this can only be seen as a vote in confidence for UK's innovation. We only have to look at the heroic achievements the UK has taken with the Oxford-AstraZeneca Vaccine, where the previous work of Prof Sarah Gilbert enabled her to develop the vaccine in less than a few weeks based on her existing research in 2014 for Ebola.
Gerard Grech, chief executive, Tech Nation, said:
"The UK's tech businesses have faced one of the biggest upheavals in a century, and still pulled in more than $15bn."
There is a clear correlation between high-growth companies that position themselves as tech-driven. Let's switch to pizzas, I know much less awe-inspiring than vaccines, and you're probably thinking how can there be any technological innovation within the pizza market? But for Domino's, they've seen eye-watering growth over the past few years and it's because their business strategy has technology at its core.
Today Domino's is seen as one of the early adopters of technology within their sector. They were quick to respond to consumers' demands. Increasingly diners wanted seamless delivery with a few taps on their app and delivery straight to their front door. In fact, online orders now far surpass orders taken over the phone.
However, a decade ago its share price languished at $2.83. Both consumers and investors were obviously underwhelmed by what the business had to offer. Since the introduction of their mobile ordering and tracking system share price drastically increased and is now hovering around $400 and the company's market cap stands above $17 billion. Even pre-COVID their share price was at $290.
So what changed? Domino's started to call itself a tech company. Out of the 800 people working at Domino's headquarters, 400 work in software and analytics.
So what does all this mean for business leaders? How can we utilise tech in our own business? If you can't invest in developing your own product then why not consider using technology partners. There is a rich ecosystem of successful cloud technology companies that can help to streamline and automate your business.
Despite the initial fears, WFH has opened the door to endless opportunities for employees, employers and entrepreneurs alike. For those that are willing to rip up the rule book and step out onto the precipice competitive advantage can be gained. This pandemic has shown us that anything is possible. I'm sure many business owners would have disregarded the possibility of allowing their staff to work remotely, pre-COVID, but we've proven that it can be done. As a result, many employers are finding that staff are more productive and more importantly CAN be trusted. This should enable us all to consider a new way of working in the future. It's not unrealistic to expect that employees will want to continue in some form with a hybrid approach to WFH. Business owners will need to consider how this can be continued. There's no shortage of apps to help, here's an article with 33 ways to use technology in your business. Now is the time to gain momentum. The need to integrate technology within our companies is not going to relinquish. Given the fact that the tech sector has, so far, been largely unaffected by the pandemic it's likely it could be the catalyst that propels the damaged UK economy out of its 300-year low decline.
---