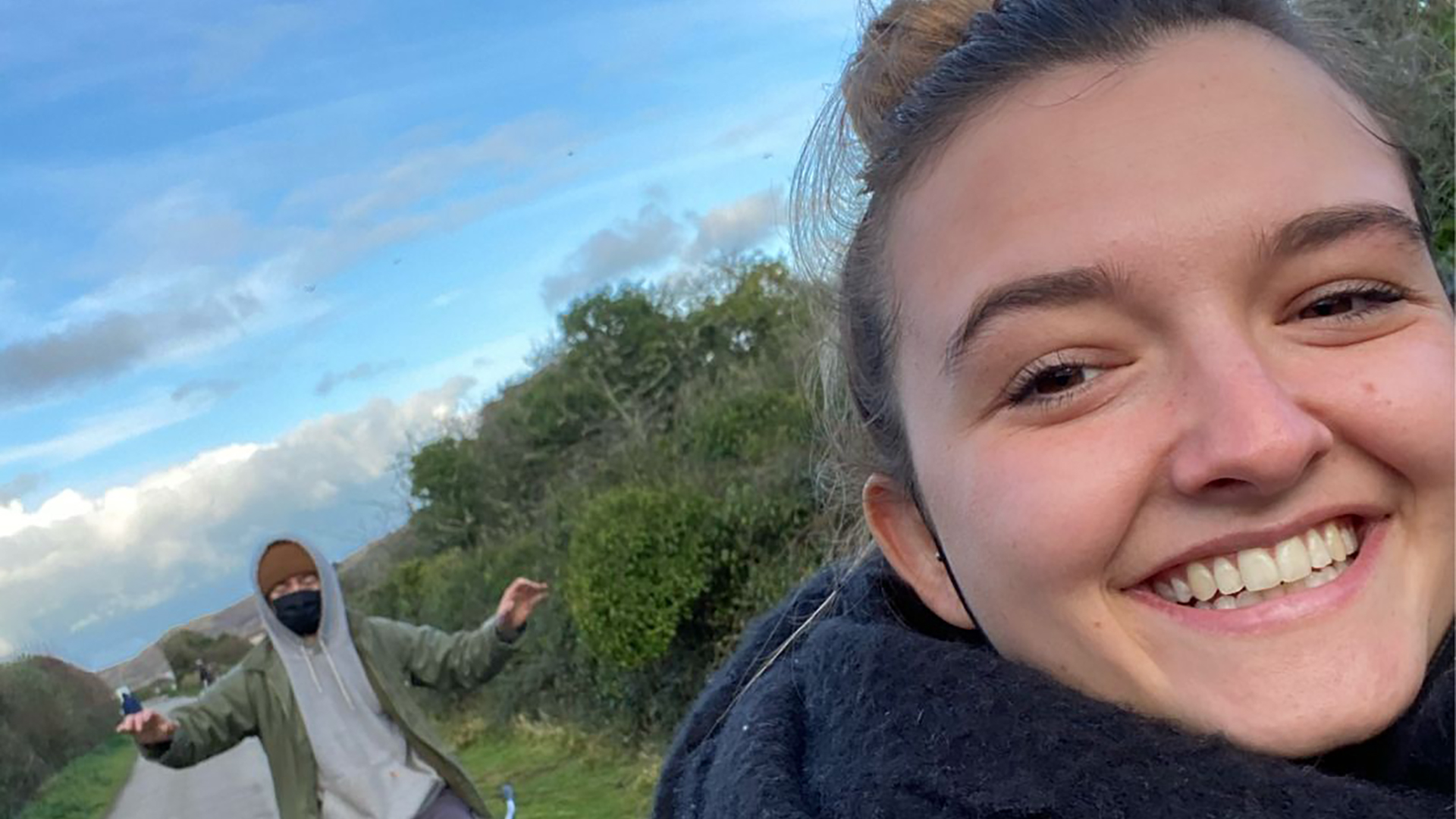 COMPANY: Western Union Business Solutions
JOB TITLE: Business Development Associate
Company Name?Western Union Business Solutions
What does the business do? Payment solutions for cross border, cross currency payments.
Where can we find you? (best to contact, twitter, website, phone) Jessica.notman@westernunionbank.com; 07542227731
What are three words to describe yourself? Driven, Engaged, Empathetic
What are you most looking forward to about getting back into the office? I can't wait to be around people; from the commute to having a chat over tea – I'm so excited to see people!
Favourite sports team? I don't really follow sports, but I think I would be disowned if I didn't say Aston Villa…
Favourite Book? I absolutely LOVE Thomas Hardy (THE AUTHOR) – to pick one, I would say The Mayor of Casterbridge.
Favourite Podcast?I also don't listen to Podcasts (I know, what do I do with my time?!), but there's a really cool Spanish bitesize lessons on Spotify that I've been getting into!
Favourite Band/Artist? My favourite Artist is Ben Howard, always…
Best business moment in your life? My favourite professional moment was organising financial training for a group on women whilst I was volunteering in Ghana for three months, I helped the women organise their finances and invest into new areas of business.
What advice would you give to 18-year-old you? Gosh, I still feel like 18 year old me, but I would say 'you don't always have to have it all together – good hair isn't the symbol of adulthood, go and have fun.'
If you were allowed to have 5 people, living or dead, for a dinner party? I would pick Thomas Hardy, Ben Howard, Queen Victoria, John Lennon and Florence Nightingale.
What restaurant were you most looking forward to returning to following lockdown? Digbeth Dining Club.
What bar/pub were you most looking forward to returning to following lockdown? BonDs (Tamworth)