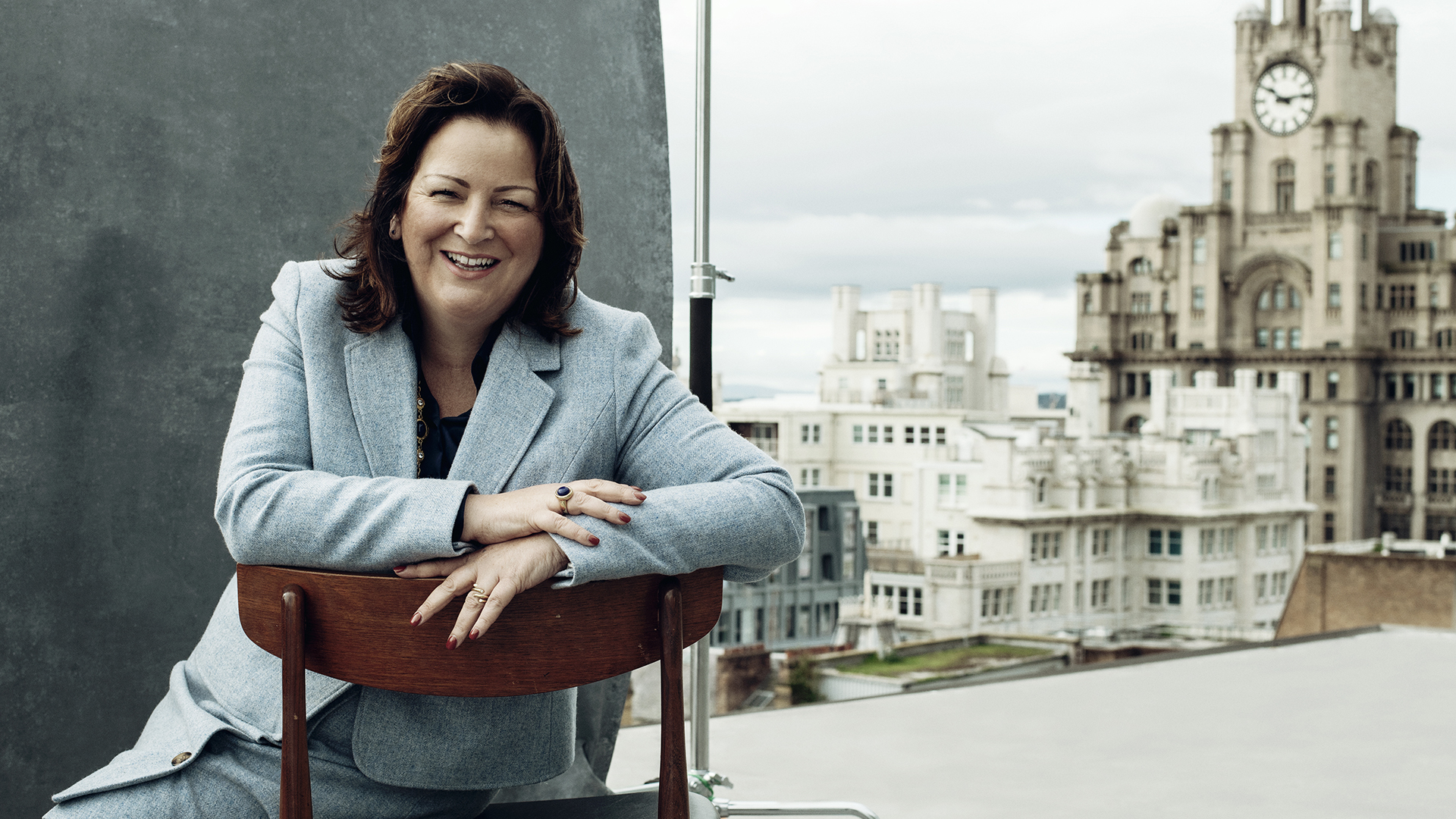 WTF just happened? 2020 has to go down in history as the most bizarre year of our lives. While Boris and his cronies are issuing new rules as fast as they can issue new contracts to more of their mates, we are about to head into a second lockdown. All because stupid people can't stick to the rules – fools! Mind you, the rules are changing faster than I change my lippy – but as a general rule that should be your guiding light, don't be an idiot, and if you must be an idiot, wear a mask and wash your hands! It's really not that hard.
We have all been tested this year. Covid lockdown meant my business just stopped, and if I am honest, I was poorly and needed a rest to recover. When it got to July, I was done with being at home and relished the return to routine of going to the office and my amazing team, as we set about rebuilding.
July saw us go from a standing start, and I am delighted to report that we have not only recovered our position, but we are launching three new brands under our roof. Energised by The Growth Company and Gather's support, we decided to 'bounce back better!' For once I took a little help from some friends and it worked.
It also made me really think that as Scousers we are a resilient bunch – we help each other and keep motivated when we are down. Special mention has to go to Frank and the Downtown team, who hosted amazing Zoom conferences, and Simone at NPW with her Power Circles. Both helped to focus our minds on the future of what might be a post-Covid world. I think that Bill and Alvaro at Liverpool BID Company deserve applause, as does Paul and the team at the Chamber for partnering with the city's leadership, guiding them on policy and strategy, along with Andrew and the team at Pro Liverpool along with Chris and the Marketing Liverpool crew and finally Matt Biagetti and the Growth Platform team who processed all those Discretionary Grants, you all played your part in lifting us up when we most needed it. Every one of you kept me sane during lockdown – thank you all for tirelessly campaigning for us when we were forgotten or feeling low.
It's now almost October, and we are facing a second wave of a local lockdown, our kids are being sent home from their bubbles, and there is talk of an early half term. How will we survive if we have to do this until 2021? How will we do Christmas? So many questions, but you know what, we are Scousers and we will be ok. Shall we just take it one day at a time and do all we can to enjoy it again? By sticking together and not being an idiot, we can get through this, honest to god we can.