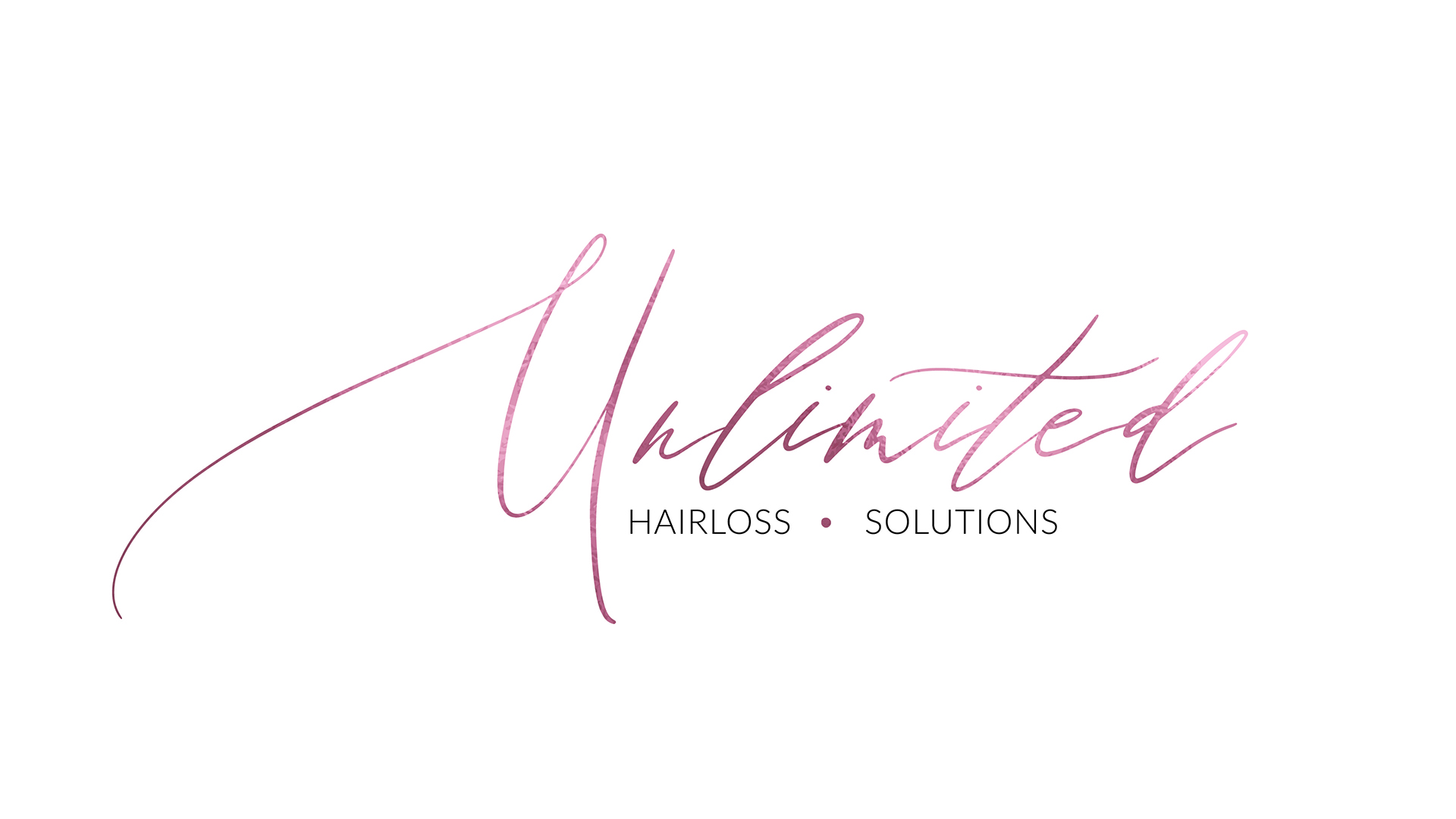 Northern Hair Loss Clinic, the Yorkshire-based company offering non-invasive hair replacement methods to women and transgender women, has undergone a major rebrand, with a focus on expanding the firm's offering nationwide.
The rebrand to Unlimited Hairloss Solutions signifies its evolution as a company and its response to the rapidly changing hair loss landscape and the changing face of today's consumer.
Unlimited Hairloss Solutions is one of a small number of clinics in the UK specialising in non-invasive, non-surgical hair replacement systems and solutions. Launching in 2017, under its former moniker of the Northern Hair Loss Clinic, the business quickly established itself as an industry leader in the field of non-invasive hair replacement, with the Huddersfield-based clinic being chosen as one of only three clinics in the UK to offer the globally-renowned CRL system, a highly advanced hair replacement technology by leading Italian laboratory Cesare Regazzi.
The brand rapidly positioned itself as one of the most innovative and forward-thinking hair loss specialists in the UK and the recent rebrand and accompanying website – unlimitedhairlosssolutions.co.uk – is an organic progression that is designed to develop the business in line with recent growth, and to expand the business from a Yorkshire-based clinic into a national brand.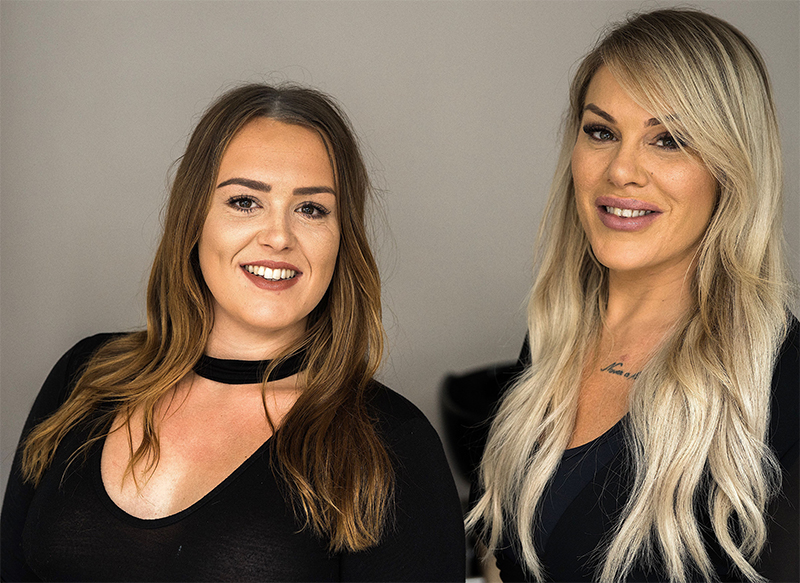 It is expected that this recent strategic development of Unlimited Hairloss Solutions will facilitate expansion of the brand, and will assist in rolling out its niche offerings nationwide. With plans to open several more clinics across the UK, it is hoped that the rebranded clinic will be able to meet the growing demand from female hair loss clients beyond Yorkshire.
Hayley Jennings, Founder and Co-Director of Unlimited Hairloss Solutions explains: "We are thrilled to unveil our new brand identity and accompanying website as Unlimited Hairloss Solutions. We embarked on a transformation journey earlier this year and we are so proud to reach this important milestone, which marks an exciting era of opportunity for our business and puts us on a new path of growth and success.
"As part of the rebrand and re-launch as Unlimited Hairloss Solutions, we plan to continue to build on the strengths of our brand, while making our offerings accessible to even more women and transgender women. Our focus is on expanding beyond the North, and repositioning the business as a national enterprise, while continuing to refine our core concept – that of making effective surgery-free hair replacement methods easily accessible to more women and transgender women across the UK."