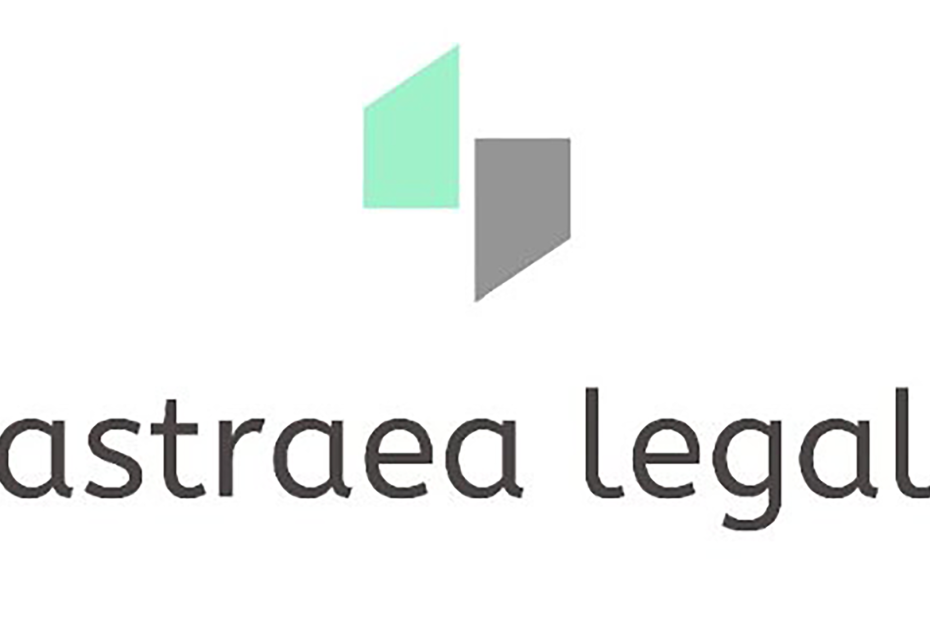 Astraea Legal helping landlords and tenants plan post pandemic recovery.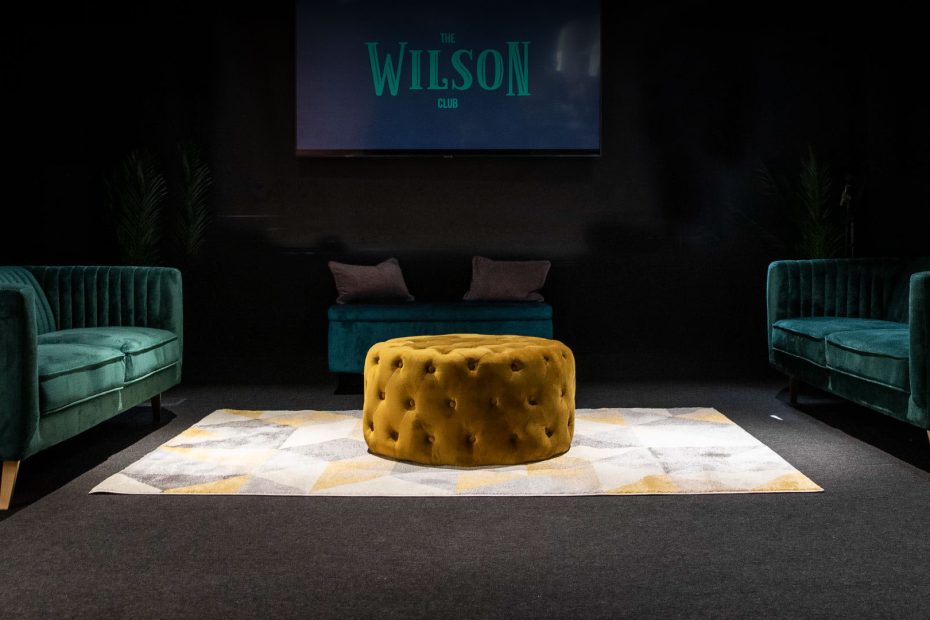 Sedulo Group, one of the leading business advisory firms in the UK, have expanded with the acquisition of Liverpool accountancy firm Wilson Henry.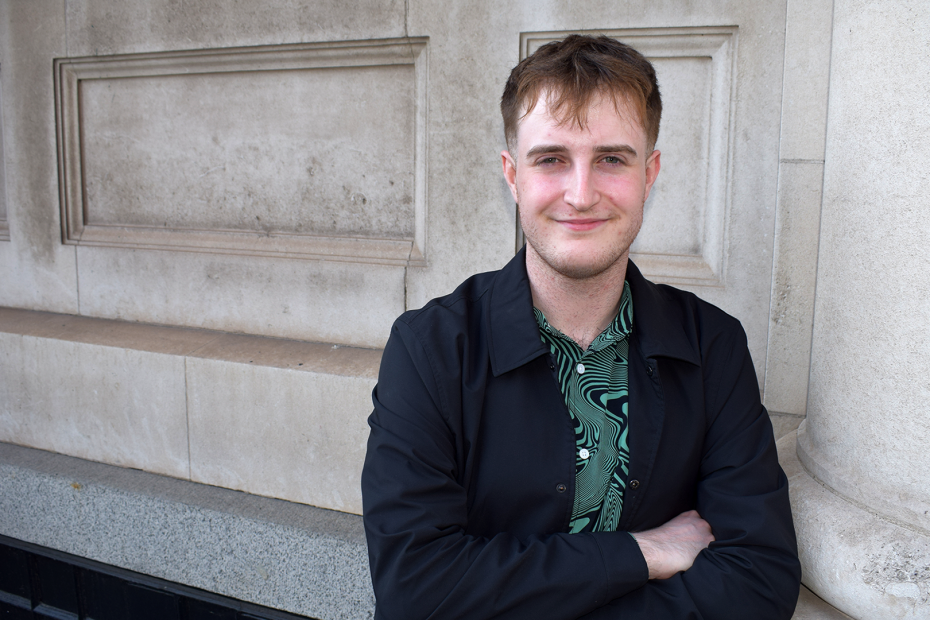 As thousands of young people prepare to receive A-Level and GCSE results this week, I Am Moore is offering an alternative to those not wanting, being able to or not feeling ready for further or higher education – with hundreds of paid job roles waiting to be snapped up.