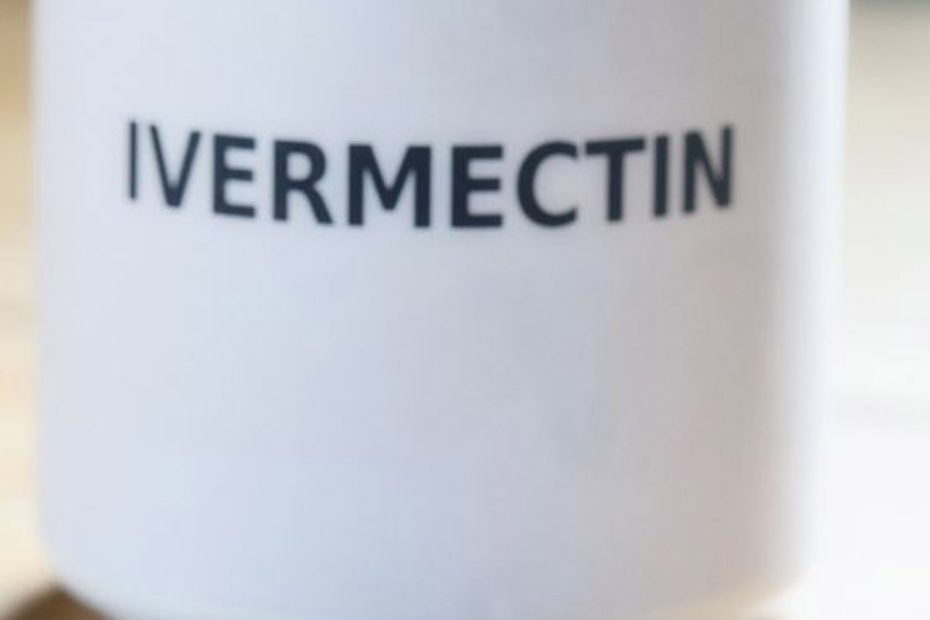 This week in the U.S. Martin Liptrot discusses the curious case of Ivermectin.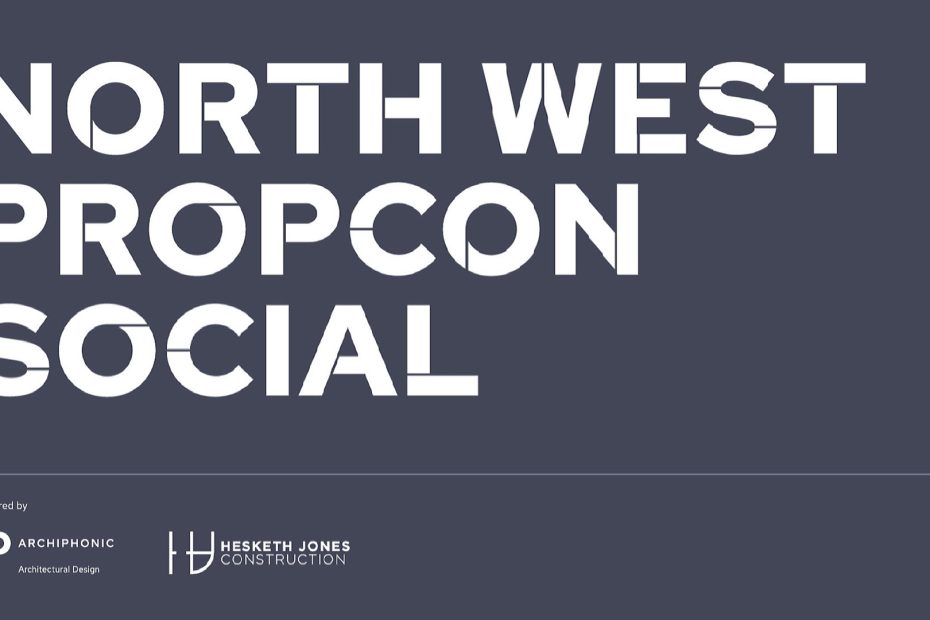 North West PropCon Social is hosting its first LIVE event on Thursday 16th September (4pm – 9pm) at HOST, Salford in MediaCity UK.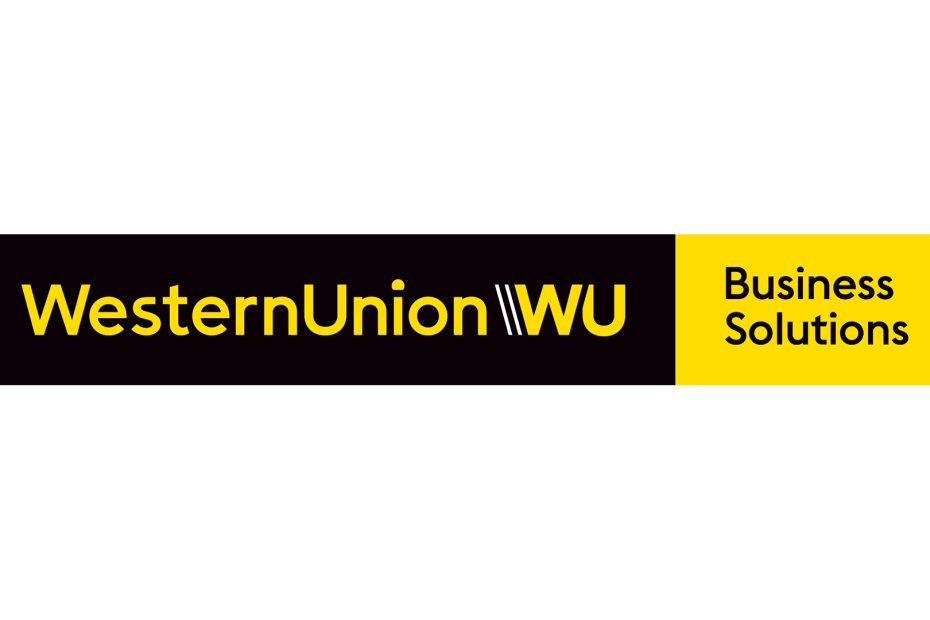 As we emerge from the shadow of the pandemic and look forward, having a robust strategy to guard against adverse macro events is a top agenda item for managing supply chain risk.