How to reduce food waste, save time and increase profit margins for your growing food and beverage business
Dead simple app-based technology is the solution to costly and unsustainable food waste. Straightforward and easy to set up, DigiTally is a centralised system that provides accurate, real-time inventory reporting – drastically cutting down time and resources spent on sloppy data entry.
Radically efficient and sustainable, DigiTally has reduced labour hours up to 25 hours per site, food waste by 72%, and increased profits up to 7.7% for all its customers. Learn all about how DigiTally could transform your dreaded stock take – and reduce food waste – at this dynamic event hosted by Patrick McDermott.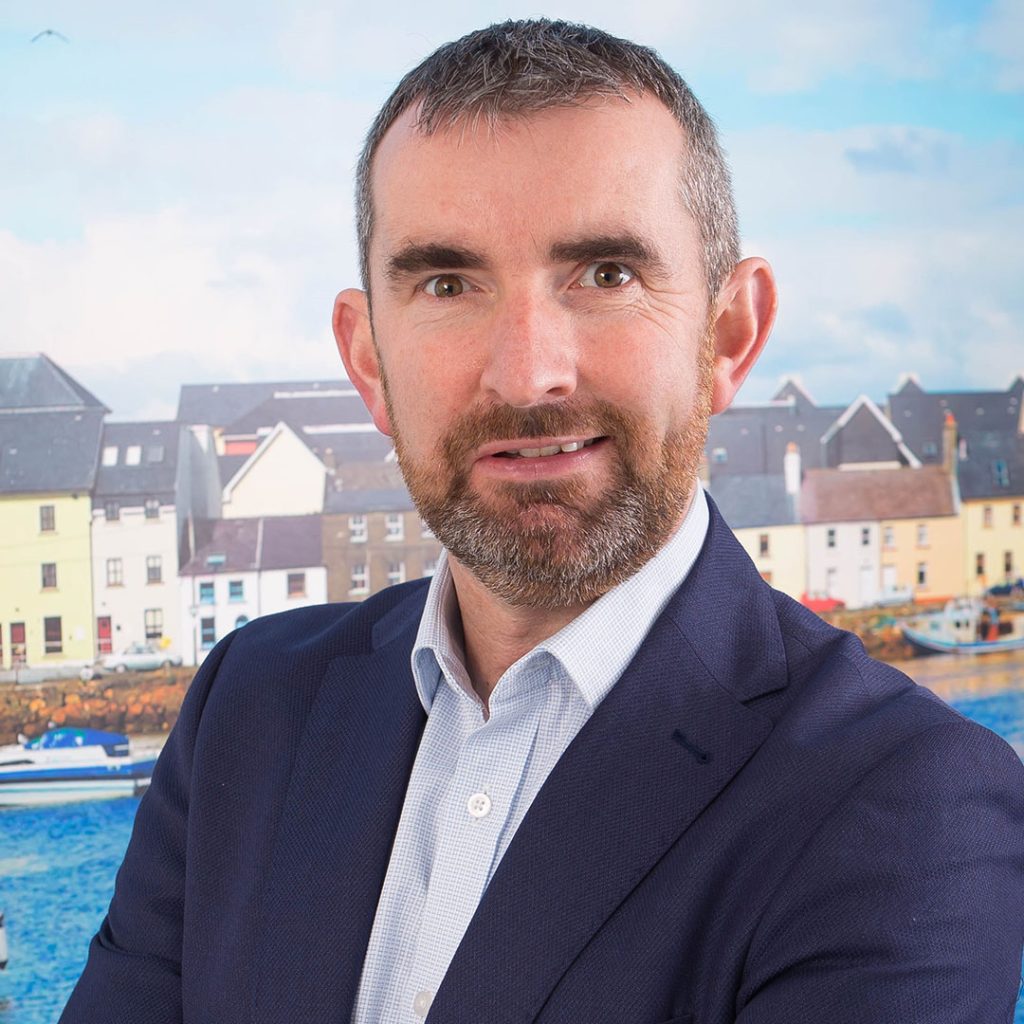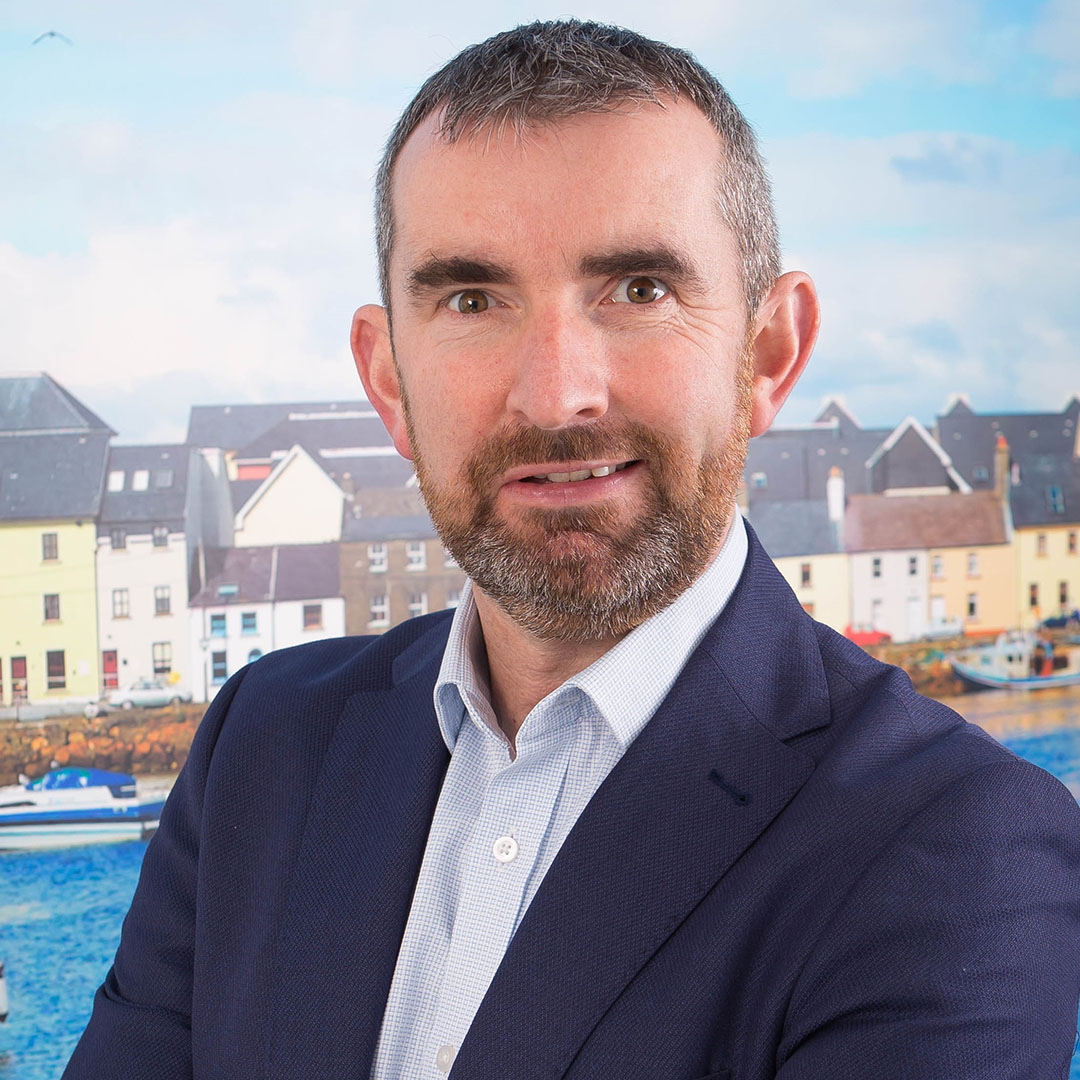 Speaker: Patrick McDermott

Patrick McDermott is the founder and CEO of DigiTally – a software platform he developed after two decades in commercial kitchens, where food waste was high and low profit margins threatened the success of growing food businesses. DigiTally is Patrick's simple answer to the daily headache of manual stocktaking.