Hospitality Business Gym: How you can save money and help save the environment

How to reduce food waste, save time and increase profit margins for your growing food and beverage business
Downtown in Business recognises that it has been a turbulent couple of years for the Hospitality industry. On Tuesday 13th September 2022, we will welcome owners, directors and managers from Liverpool's hospitality sector to come together to discuss industry challenges as well as opportunities. 
We will be joined by specialist, Patrick McDermott, founder and CEO of DigiTally who will discuss food waste and sustainability, the importance of effective stock checking, and more.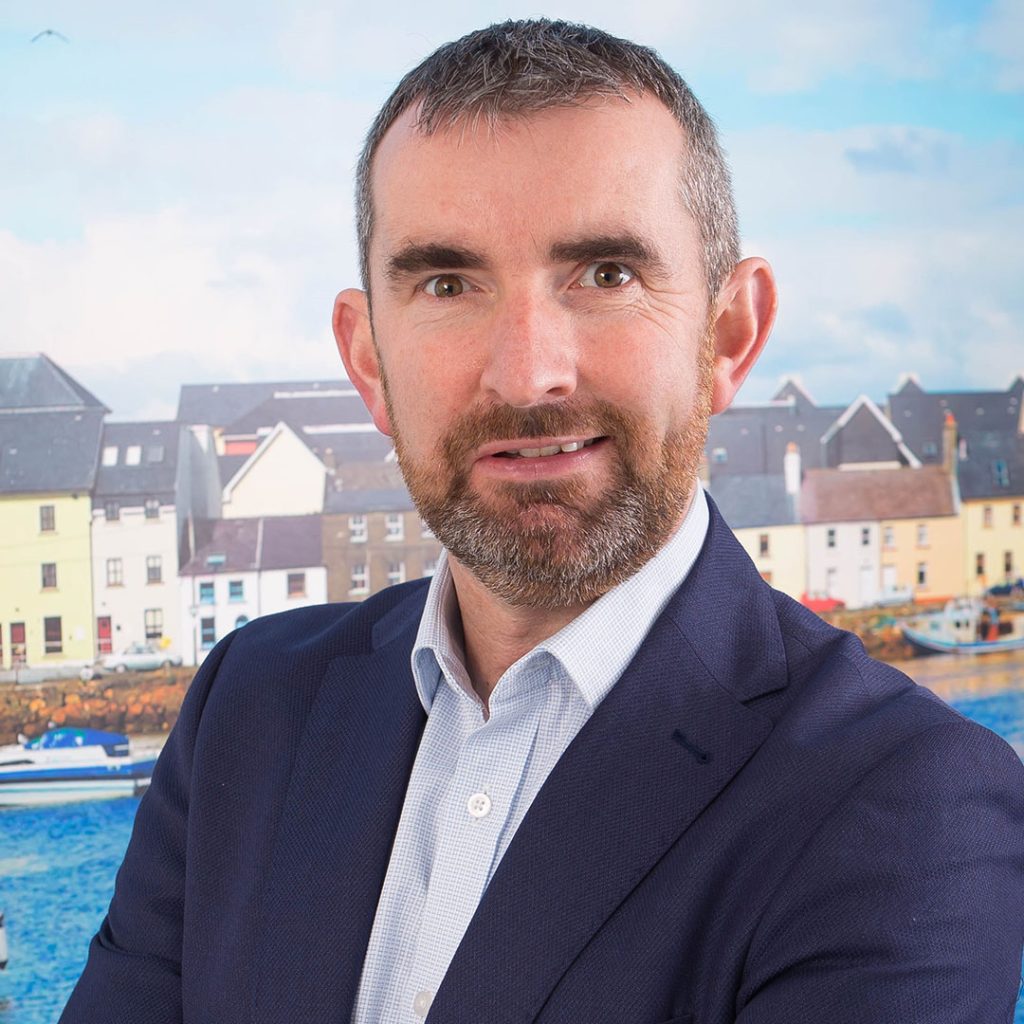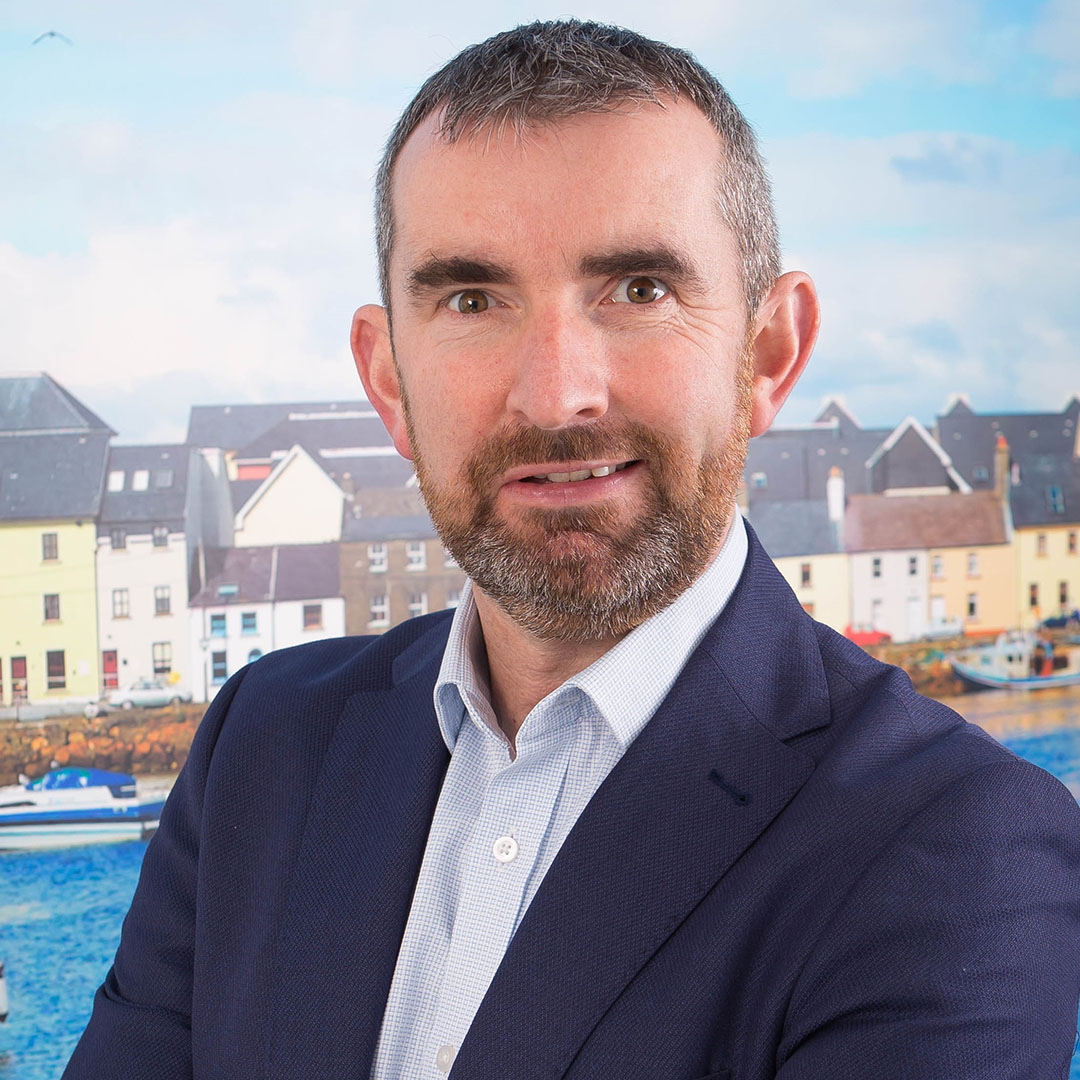 Speaker: Patrick McDermott

Patrick McDermott is the founder and CEO of DigiTally – a software platform he developed after two decades in commercial kitchens, where food waste was high and low profit margins threatened the success of growing food businesses. DigiTally is Patrick's simple answer to the daily headache of manual stocktaking.