The team at Gino D'Acampo Old Hall Street are excited to announce the relaunch of their open-air oasis, the Secret Garden, just in time for guests to enjoy the sunshine. After a seven-month seasonal hiatus, the city centre bar is back and better than ever, offering a unique and unforgettable outdoor experience for locals and visitors alike.
Located on the first floor terrace of INNSiDE Liverpool, the 170-cover Secret Garden offers a beautiful and serene escape from the hustle and bustle of the city. With a full drinks menu including Gino's signature cocktails, visitors can expect delicious drinks served alongside a selection of cicchetti dishes to be enjoyed in the magical outdoor setting. The Secret Garden will also play host to 'Spritz Hour' every Friday between 4 – 6pm, with guests able to enjoy a selection of cocktails for just £5. The bar is complete with beautiful plants, twinkling lights and outdoor heating, as well as table tennis and foosball tables, making it the perfect spot for soaking up the city centre sunshine, overlooking the waterfront.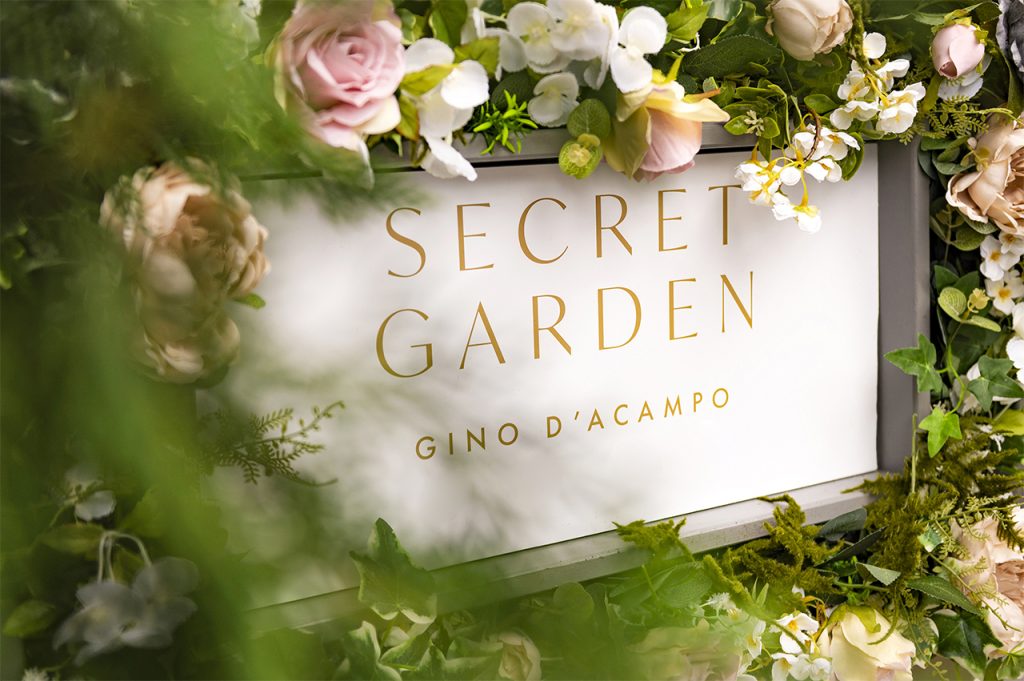 "We are thrilled to be reopening the Secret Garden Bar just in time for the May Bank Holiday weekend," said Gino D'Acampo. "Alfresco dining is one of my favourite things about Italian summers and I can't wait to again share a piece of this with our wonderful Liverpool guests."
The terrace reopened last week in time for the , the Secret Garden will be the backdrop to an exciting programme of events, offers and live music, including the return of the popular Summer of Rosé campaign for Gino Reward members.
The Secret Garden will be open from 12pm to 10pm (weather depending). Visitors can enjoy an extensive drinks menu including signature cocktail 'If My Grandmother Had Wheels' and the classic 'Negroni Bianco' as well as a selection of wines, beers and zero alcohol alternatives.
The Secret Garden is now open for reservations. Bookings can be made online here or by calling the restaurant on 0151 832 4517. For more information about the Secret Garden, please click here or follow them on Instagram.