Exhibition Centre Liverpool has confirmed a multitude of new and returning consumer events, including several multi-year deals.
The events are expected to welcome more than 262,000 visitors to the waterfront venue and generate approximately £24m in economic benefit to the region.
The inaugural Nursing Live! in November is set to welcome thousands of nurses from across the country, combining professional and personal development elements, together with lifestyle and entertainment content.
Rachel Armitage, managing director of RCNi, organiser of Nursing Live, said: "It's fitting that 160 years on from when the Liverpool Training School for Nurses first opened its doors on Dover Street, the inaugural Nursing Live! is set to be hosted in the city.
"We've had fantastic support from the venue and also organisations across the city including the Mayor's Office, hospitals such as Alder Hey and The Walton Centre.  This assistance reinforces why it just had to be Liverpool for our first ever Nursing Live event."
Other events include the first The Ultimate Show car exhibition, functional fitness event ATHX Games, theLiverpool Cat Extravaganza, Pokémon Regional Championships, LacesOut! trainer festival and Oktoberfest Liverpool.
In addition to new forthcoming shows, a number of events have signed multi-year deals to return to the venue.
Can You Dance? recently signed a new two-year deal for the Can You Dance? Super Convention to remain at the venue.  The flagship event is the UK's biggest touring dance convention with 200 masterclasses and 100 international exhibitors.  It takes place in the venue in October and will return for the next two years.
Matt Flint, co-founder from Can You Dance?, said: "We have been working with the Exhibition Centre Liverpool teams since 2017 and our events have been a continued success in that period, with fantastic feedback from visitors.
"Our CYD Super Convention has now become the largest dance convention in the UK. We are pleased to be continuing our partnership with the venue over the next couple of years, with so much on offer around the city our attendees love coming to Liverpool."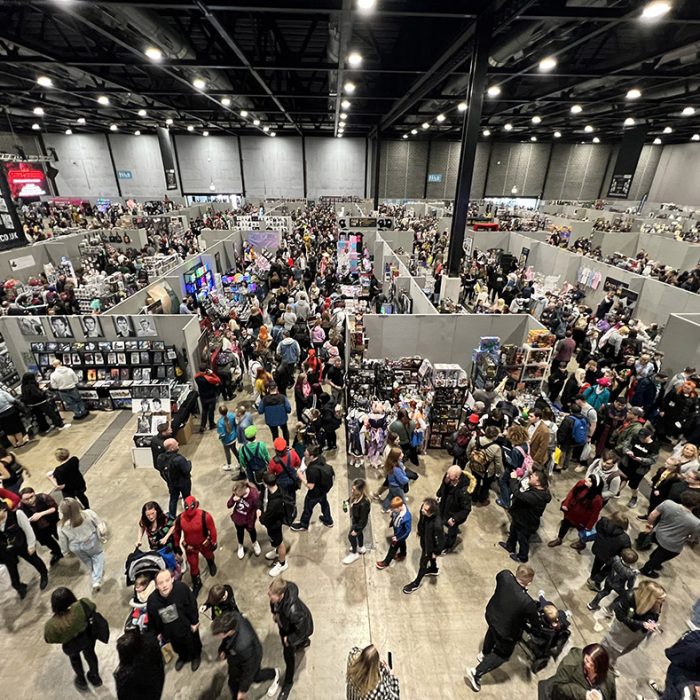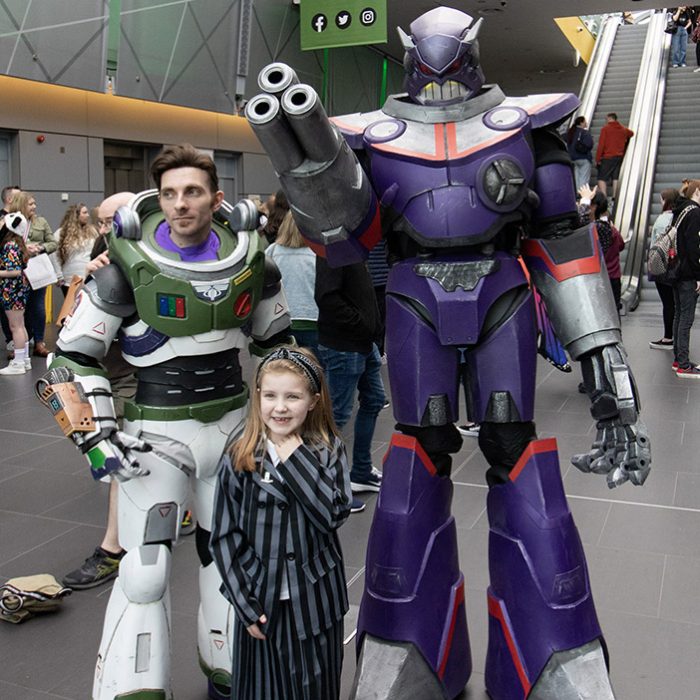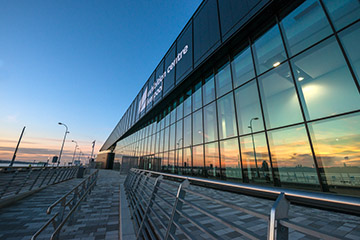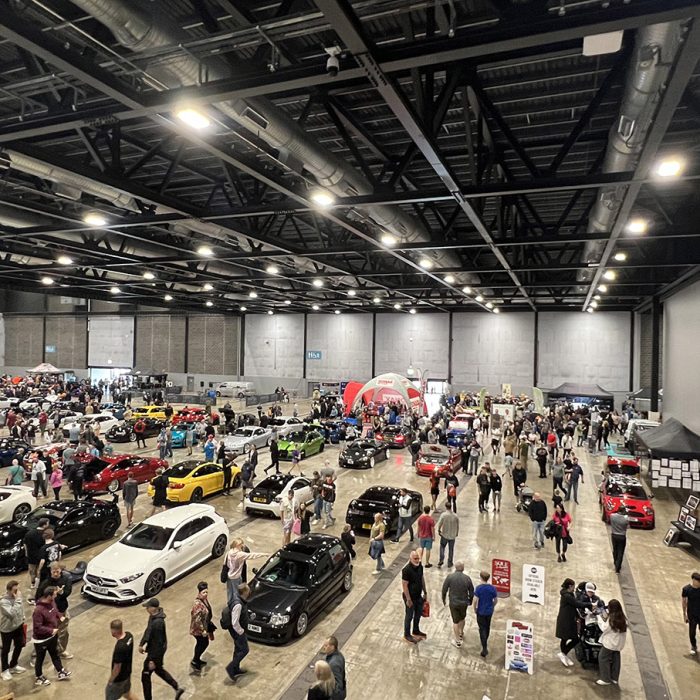 A host of international stars will take part in the venue's largest consumer event – Comic Con Liverpool – in October including Helena Bonham Carter, Shameik Moore and Gwendoline Christie. The May 2024 edition will be the biggest ever Comic Con Liverpool and will take place across the entire campus – the adjoining M&S Bank Arena and convention centre as well as the exhibition centre – welcoming 40,000 enthusiasts.
Colm Graham, exhibition, partnerships & hospitality manager of The ACC Liverpool Group, operator of the campus, said: "Organisers, exhibitors and sponsors are excited to be bringing their events to us, from those coming to us for the first time, to events returning over many years and booking well ahead into the future. The variety of our forthcoming programme showcases the vibrancy of our campus and what we can offer.
"Liverpool has untapped consumer profiles for launch opportunities and, with the help of our in-house ticketing platform TicketQuarter, we are delivering the audience numbers that organisers expect. Our teams are very much looking forward to welcoming thousands of visitors through our doors over the coming months."