Employment Law, HR, and Health & Safety advisory and consultancy firm, Peninsula Group, will be matching fundraising by businesses for Royal Manchester Children's Hospital (RMCH) Charity throughout 2023.
The new initiative, known as Making a Difference…Together, will see Peninsula Group setting aside £100,000 to match-fund businesses who want to raise funds for RMCH Charity. Each business will have their fundraising matched up to £5,000. Of course they're welcome to raise more, but matching beyond £5,000 will be at Peninsula Group's discretion. If enough businesses sign up, the initiative will be worth £200,000 for the Charity.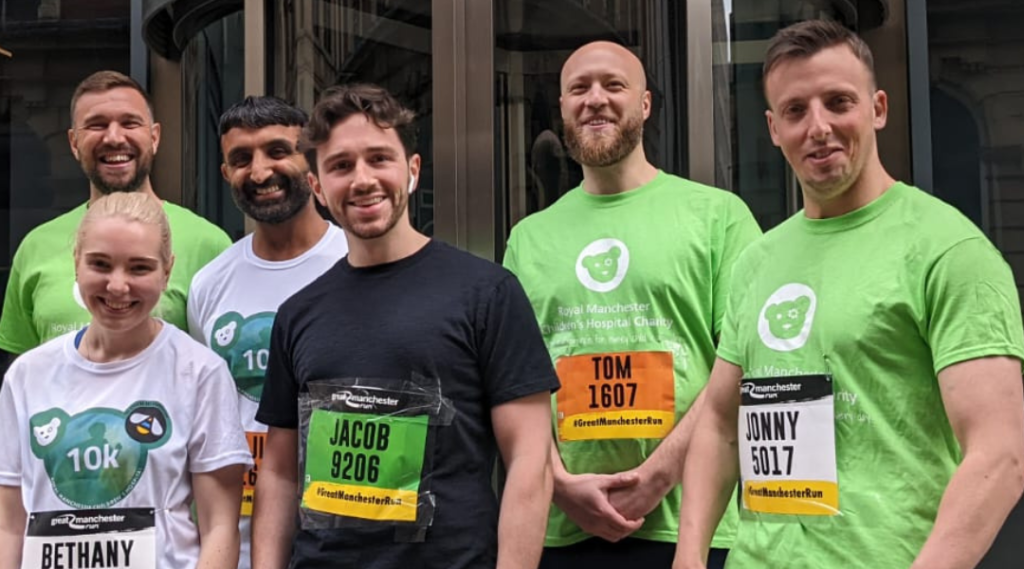 It's hoped Making a Difference…Together will help attract new corporate fundraisers to the Charity, as well as reigniting enthusiasm for support from businesses who perhaps made a donation several years ago.
The fundraising can be done any way the businesses and companies wish – whether that be joining one of the Charity's own events, taking part in another event, or organising their own fundraising activities. The only limit is imagination!
There is also no limit on where the business is based – just like the hospital's young patients, they can be from anywhere in the UK and beyond.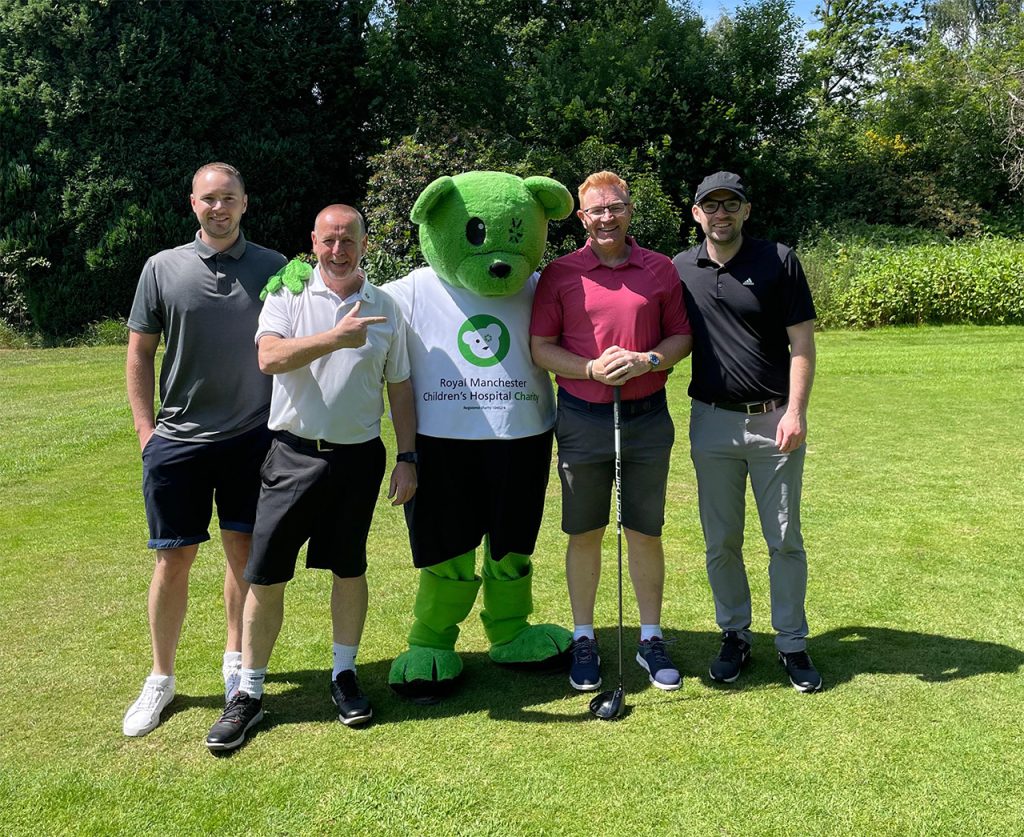 While some businesses have already joined the scheme, there is still room for plenty more. Anyone wishing to be part of the scheme and have their fundraising matched by Peninsula Group can find out more and sign up at https://rmchcharity.org.uk/get-involved/corporate-fundraising/making-differencetogether or email Allan Eves, Senior Manager – Corporate, allan.eves@mft.nhs.uk
Get inspired and see what other businesses who are already taking part have been doing here.
LinkedIn: Royal Manchester Children's Hospital Charity / Peninsula UK
Twitter: @RMCHcharity / @peninsula_uk
Facebook: Royal Manchester Children's Hospital Charity / Peninsula UK