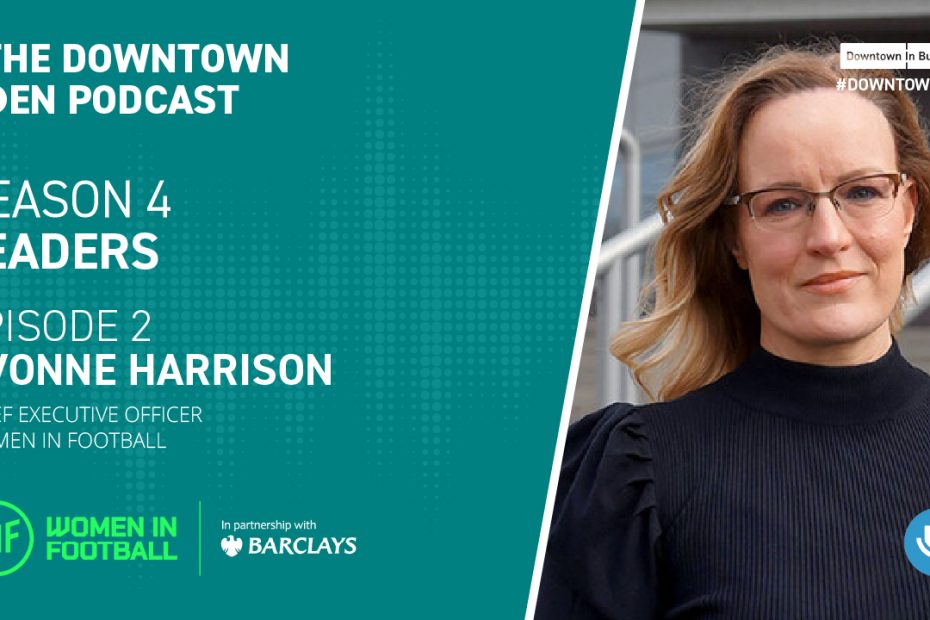 The latest episode of the Downtown Den Podcast hears from Chief Executive Officer of Women in Football, Yvionne Harrison.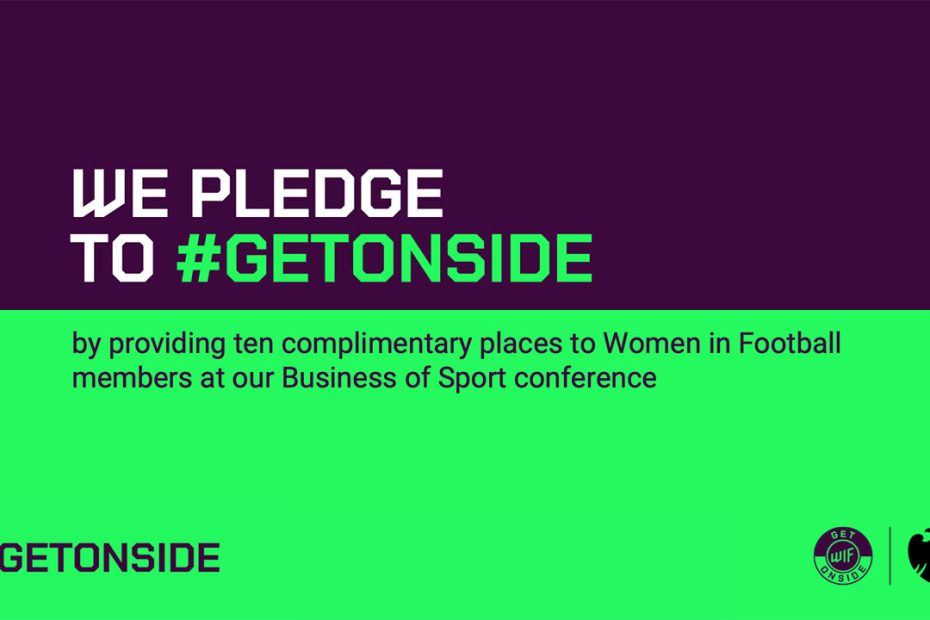 Downtown in Business ae delighted to have pledged to #GetOnside with Women in Football by providing 10 complimentary tickets to Women in Football members at the upcoming Business of Sport Conference 2023.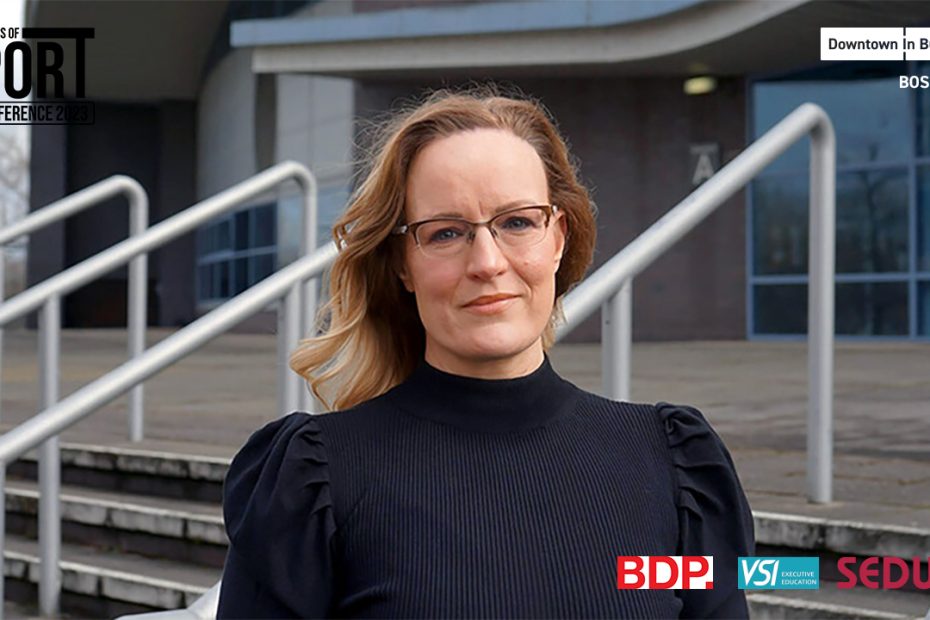 Yvonne Harrison, CEO of Women in Football, is the latest big-name speaker for the DIB Business of Sport Conference on Thursday 7th September 2023.