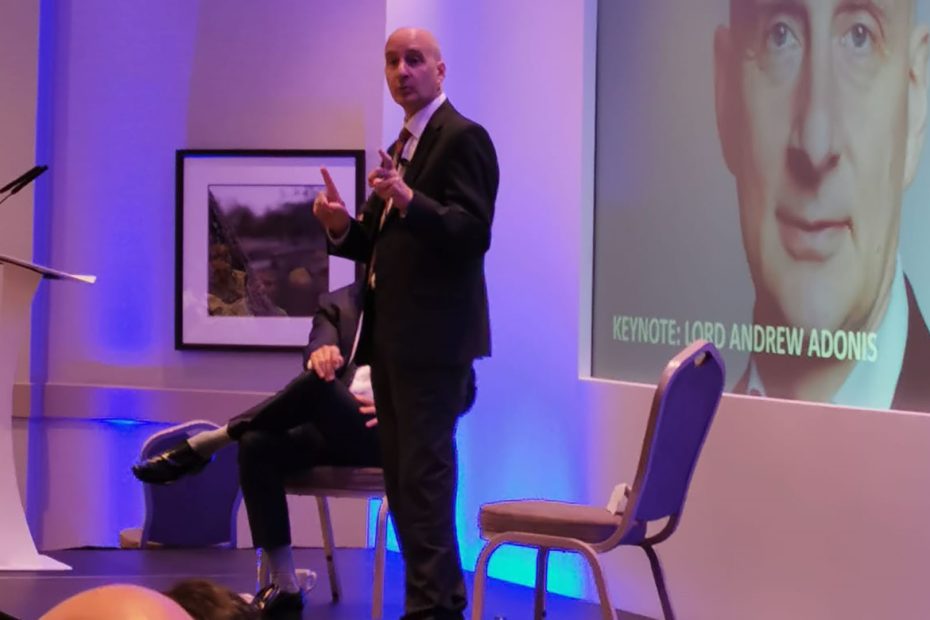 Downtown in Business recently hosted the inaugural Talking 'Bout Regeneration conference at The Belfry.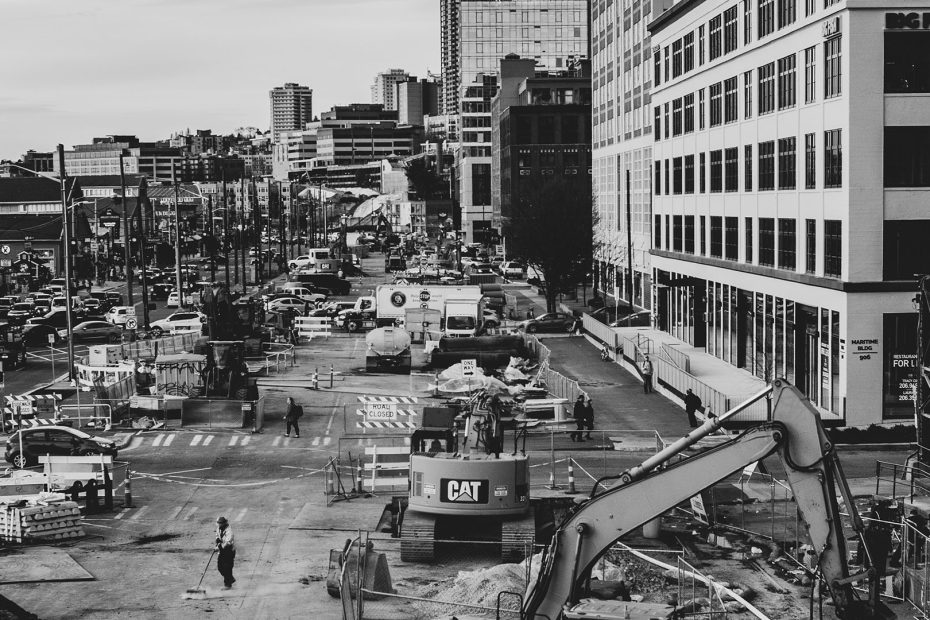 This week Martin Liptrot discusses urban regeneration and renewal in the US.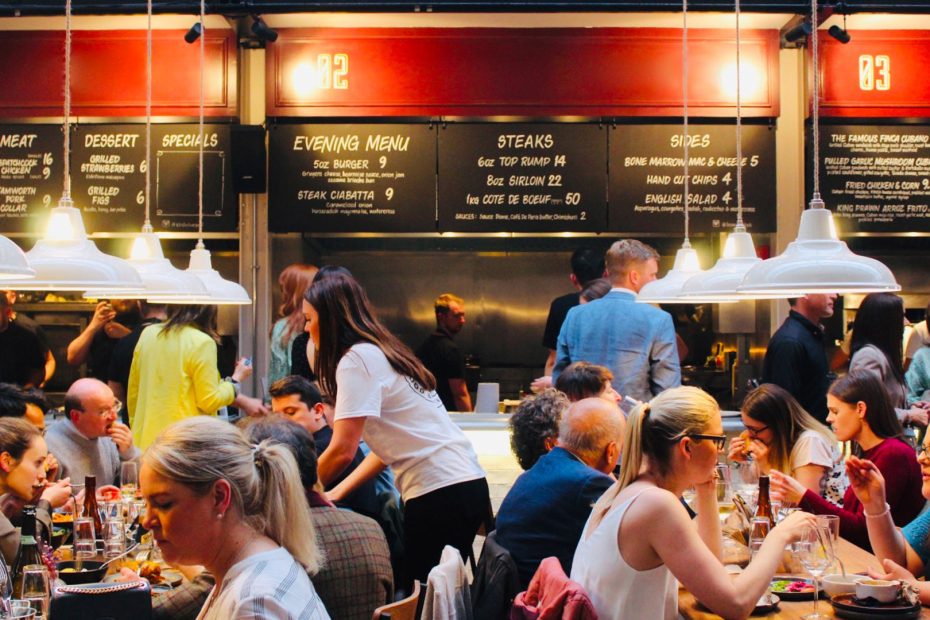 Liverpool's popular Duke Street Food and Drink Market will see guests enjoying 20% off food from its five kitchens and any drinks every Wednesday.