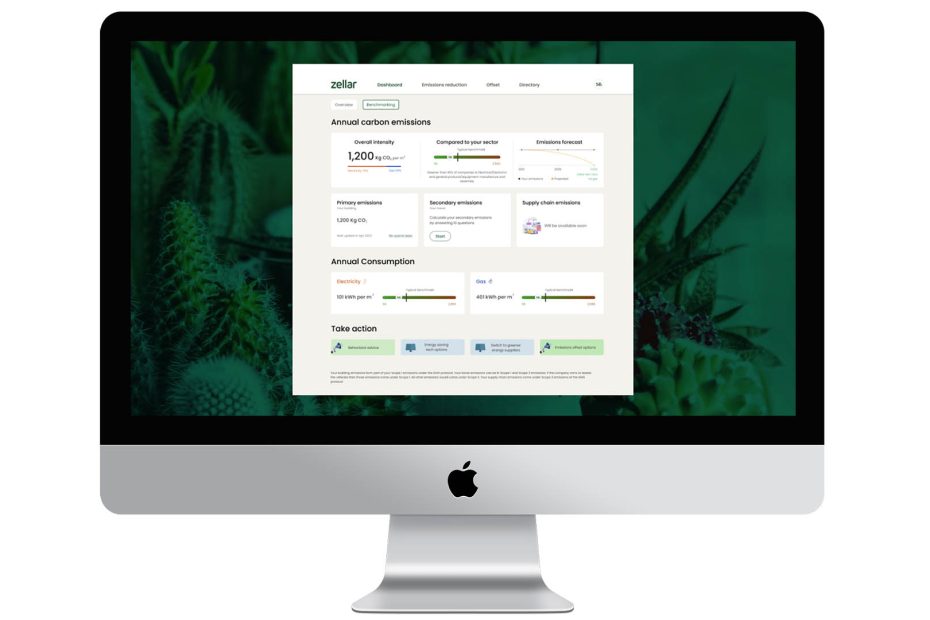 Initial 30 Manchester businesses sign up with Zellar to begin carbon reduction journey.
Therme Manchester Marathon, the 4th largest event of its kind in Europe, returns to Manchester on Sunday October 10th, with a new route and a diverse range of volunteering opportunities available.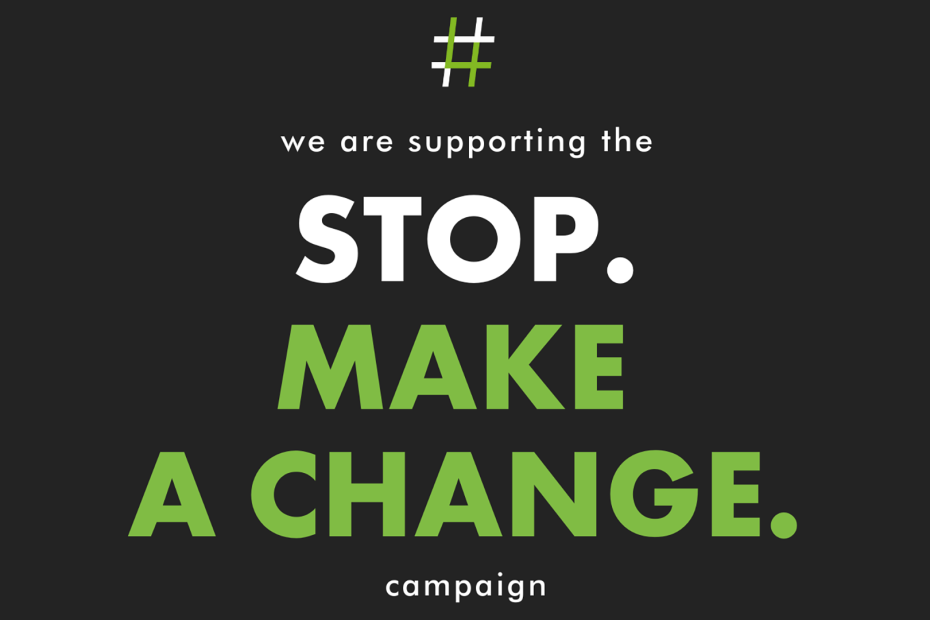 The Make a Change campaign will be a focus on the individual worker and particularly those who have been affected by Covid-19.