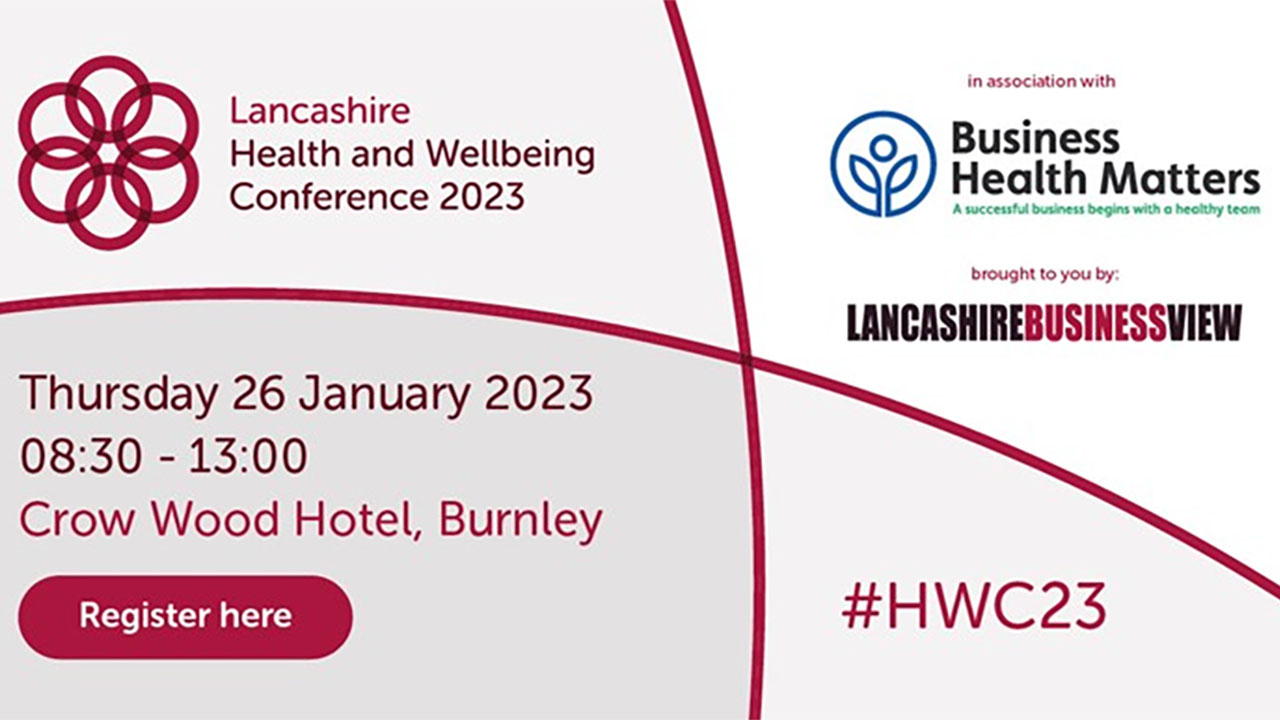 Business Health Matters (BHM) has been announced as the headline sponsor of the Lancashire Health and Wellbeing Conference 2023, which will take place on Thursday 26 January at Crow Wood Hotel in Burnley.
Read More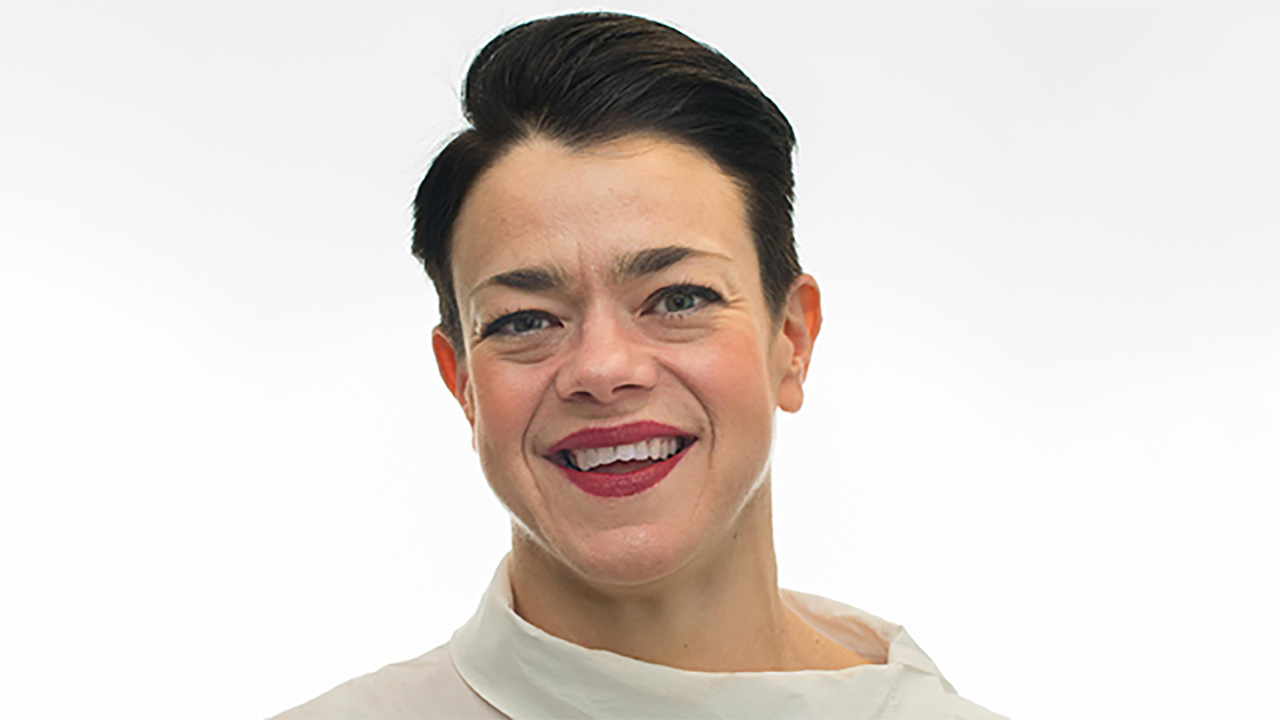 Becca Heron, the Strategic Director of Growth and Development for Manchester City Council, will be joining Downtown in Business for an exclusive roundtable lunch on Wednesday 1st February 2023.
Read More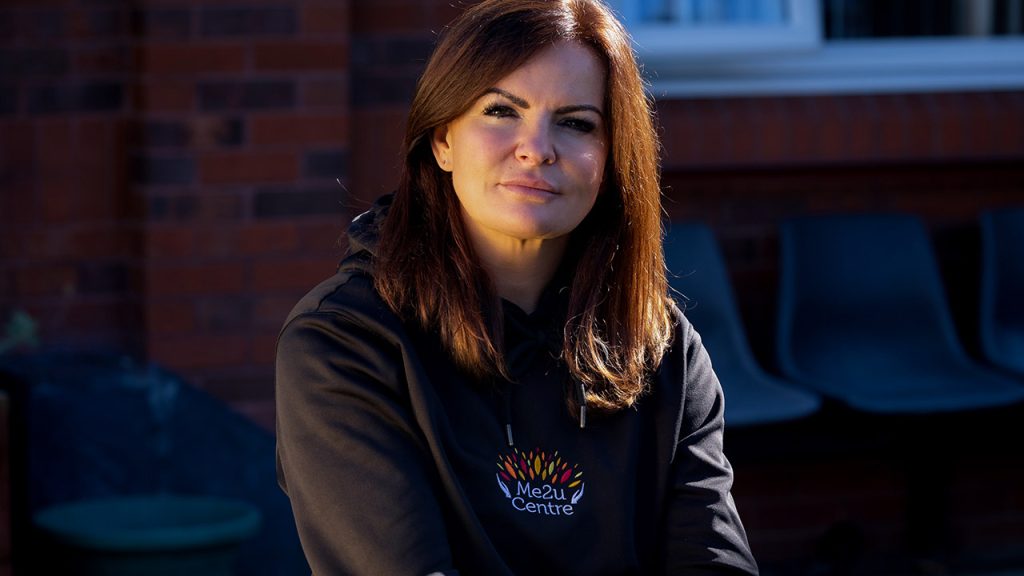 With the season of over-indulgence, over-stimulation and over-spending now upon us, the Me2u Centre urges businesses to consider those living with the condition.
Read More