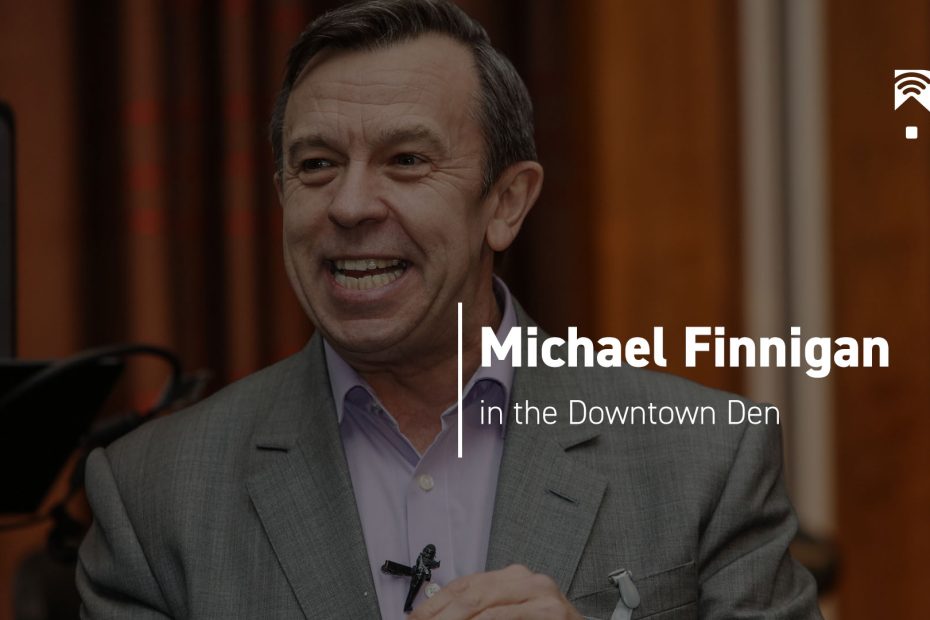 The latest guest in the #DowntownDen is 'Business Coach Extraordinaire', Michael Finnigan.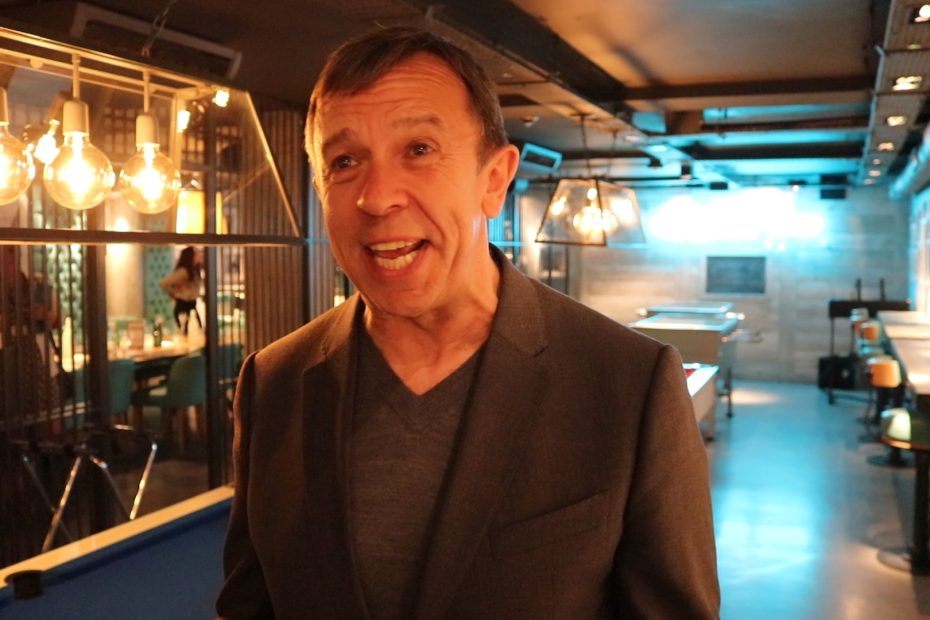 If you could bottle the energy, enthusiasm and boundless optimism that is integral to the DNA of inspirational business coach Michael Finnigan there are no challenges that you or your business faces that could not be overcome.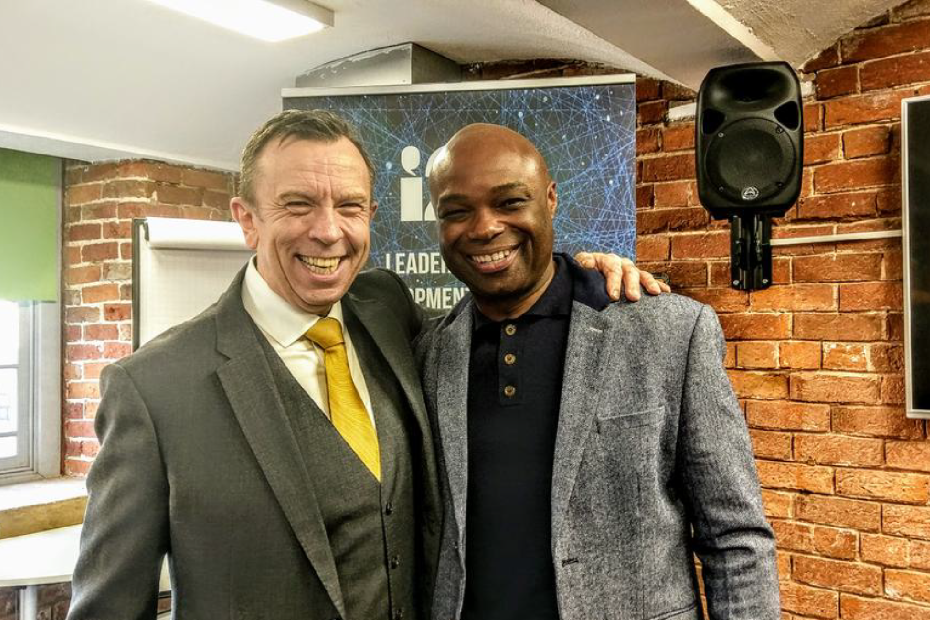 Downtown in Business Lancashire recently hosted a really special 'Rise & Grind' at Cotton Court Preston. Our guest of honour was i2i Leadership and Development Partners CEO, Michael Finnigan. In typical Michael Finnigan fashion, every guest left the event inspired and in awe of Finnigan's contagious optimism.