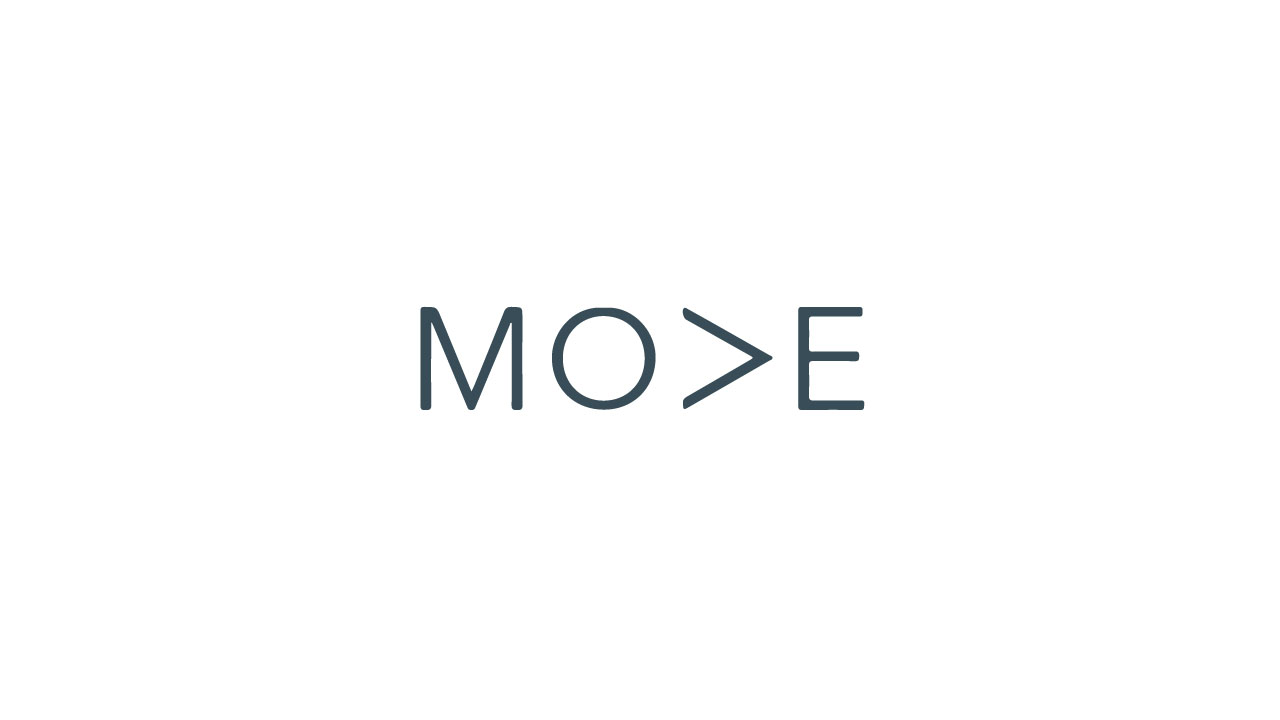 MOVE simply embodies progression through life each day, in the areas that matter, enabling continued growth and fulfilment.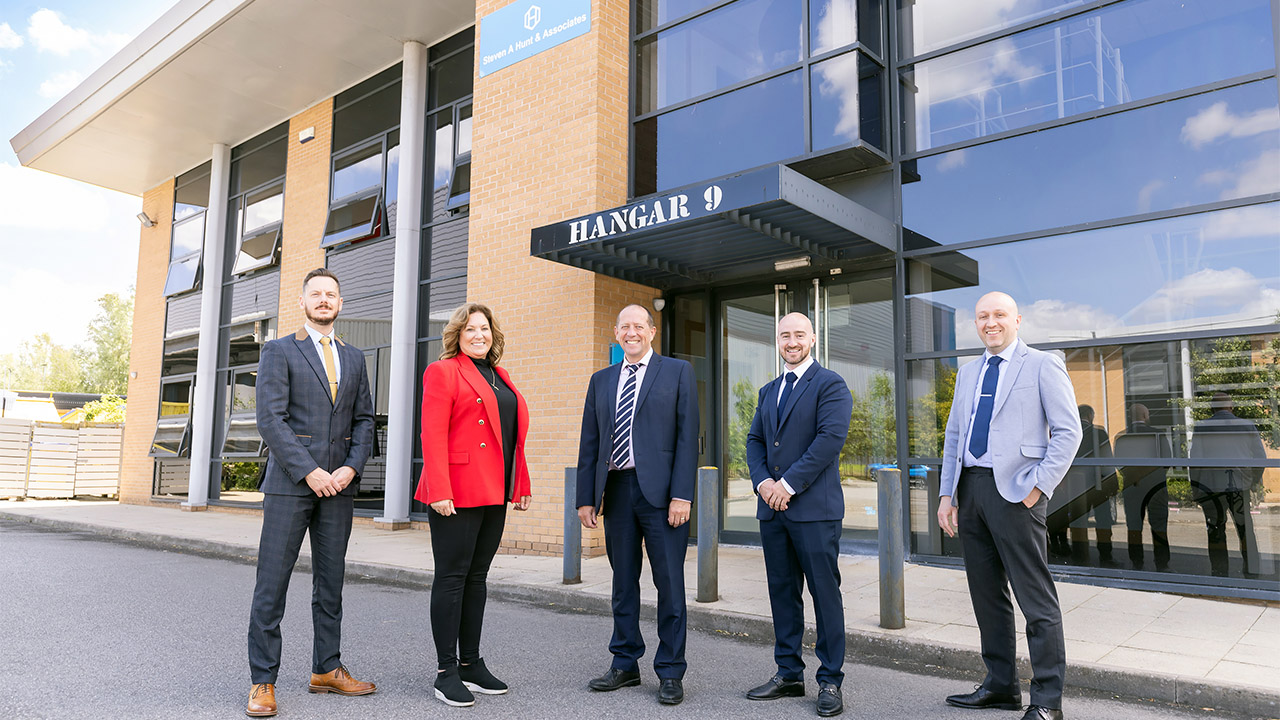 Steven Hunt Associates, a trusted leader in mechanical and electrical engineering for almost 35 years, has announced a leadership change as part of an ambitious vision for continued growth and innovation. 
Read More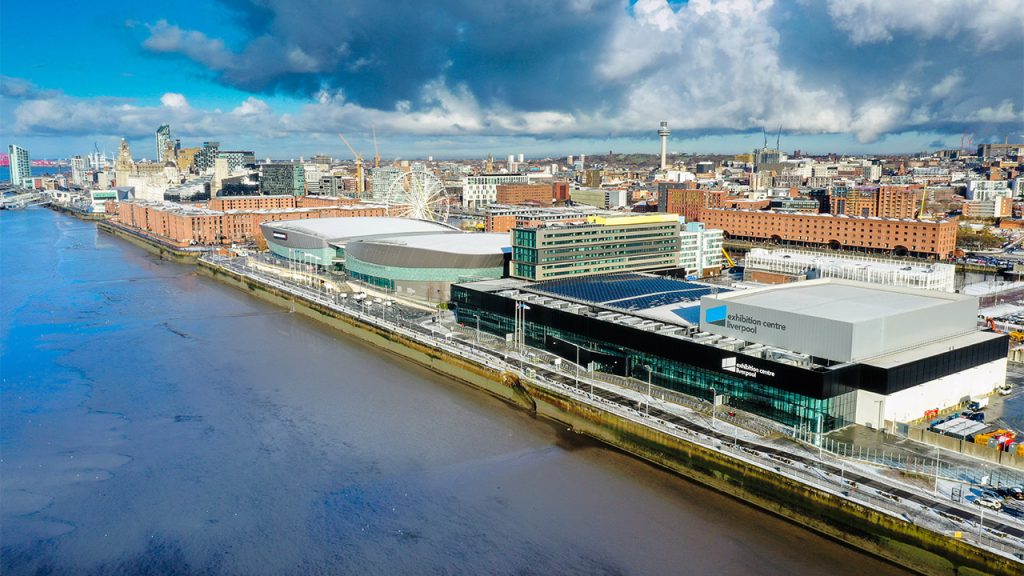 The organisation, operator of the M&S Bank Arena, Exhibition Centre Liverpool and convention centre, undertook a number of measures as part of its commitment towards sustainability in the events sector.
Read More