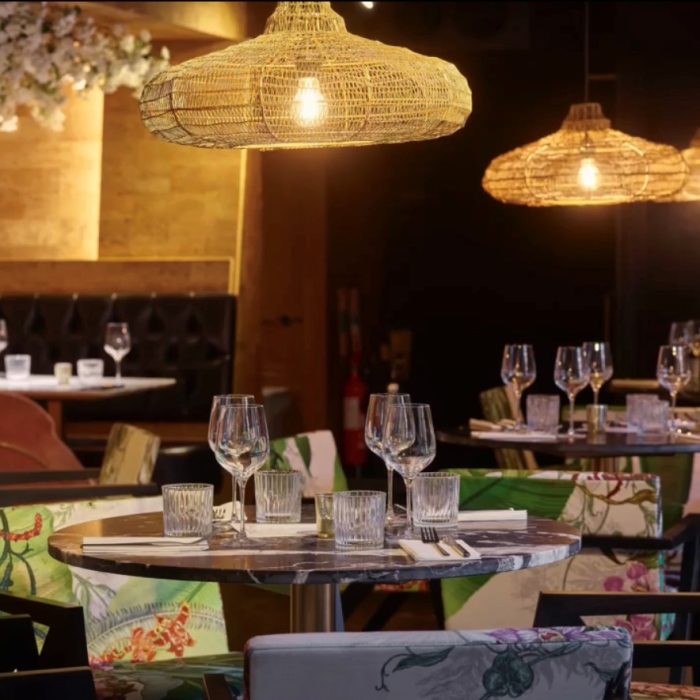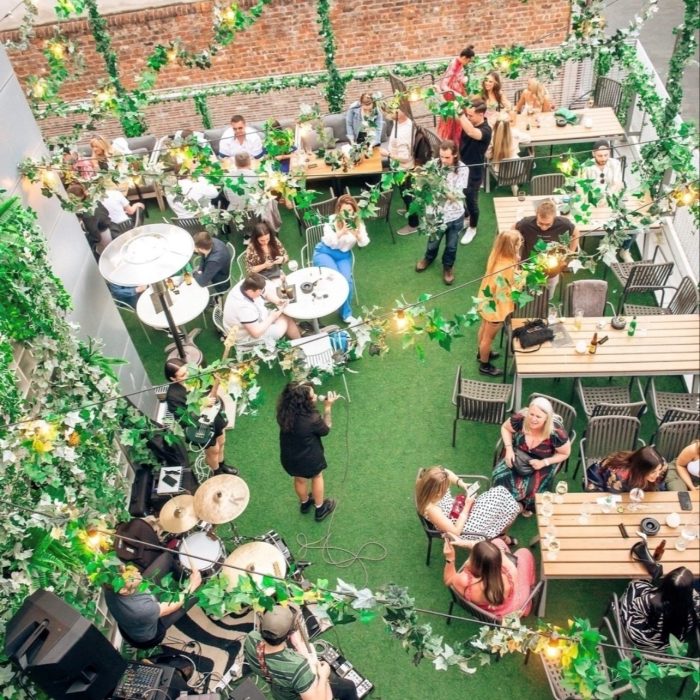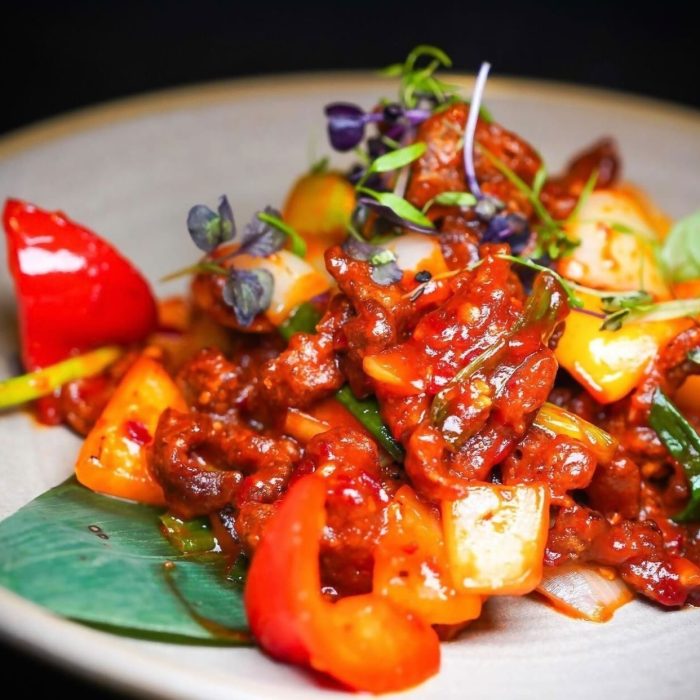 "In Asian culture the MAMASAN is the top lady. The top dog. She is welcoming, outgoing, charismatic, organized and brings you into her home. At Mamasan we do not serve customers. We host guests in our house."
Mamasan is a contemporary South East Asian inspired restaurant and bar, a premium experiential dining concept which captures the true essence of modern South East Asia. Mamasan is famed for its fresh and authentic style of cooking, combined with fierce originality. All core elements of each dish are created in-house and made from scratch, from curry pastes to hand crafted coconut cream.
Complete with a main restaurant, mezzanine, rooftop bar, terrace and private dining room, they have the facilities to perfectly compliment any event.
Their highly competitive Prix Fixe menu and high-class interior create an opportune power lunch environment. Contact Business Development Manager, Rebecca Beglin, to book: rebecca@hyhospitality.co.uk, 07969355735.
Find out more about Mamasan here.
View our previous Venue of the Week features here.